Quality quartz countertops granite countertops Maintain
Views:22 Author:Xiamen Yeyang Stone Group Publish Time: 2020-08-24 Origin:Xiamen Yeyang Stone Group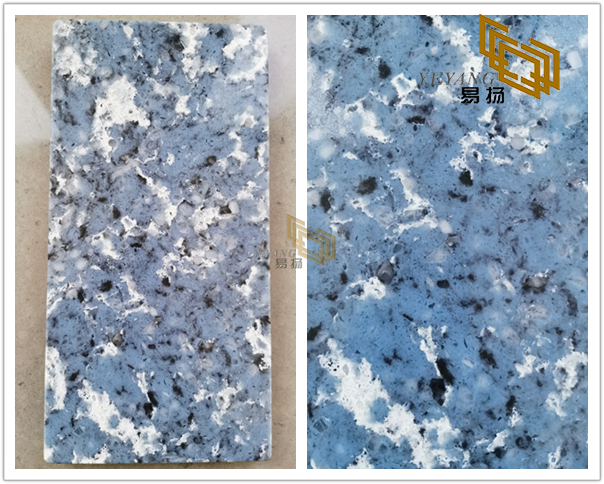 Quality quartz countertops granite countertops Maintain
1. Do not put the high temperature or hot pot on the countertop directly or for a long time. Hot pots, hot pots or other utensils with high temperature directly taken from the stove, oven, microwave oven, etc. will damage the countertop.
2. During the operation, try to avoid scratching the countertop with sharp objects. Regardless of the countertop you choose, you should cut vegetables and prepare food on the cutting board. In addition to avoiding knife marks and damaging the blade, you can also do more Good hygiene.
3. Keep the countertop as dry as possible, keep the countertop clean, and try not to soak or accumulate water for a long time to keep the countertop clean and dry.
4. Strictly prevent corrosive chemicals from contacting the countertop. Try to avoid touching the countertop with corrosive chemicals in daily life. If you accidentally contact it, immediately wash the surface with plenty of soapy water or consult relevant professionals.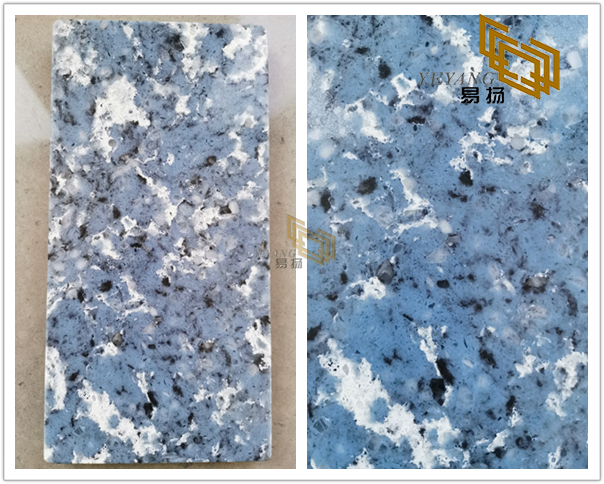 About Us:
Since 1993, Xiamen Yeyang Stone With big strength of owing 2 IMP & EXP companies &
3 qualified and professional factories(with total area over 60,000m2)20 family's factories
more than 100 cooperative factories.
◆MIA Member and MSI Supplier. 3 factory passed the SGS Test.
◆As a manufacturer, we are competitive in cost, quality, and fast delivery.
◆Meanwhile, as local well known professional good support from other 20 family's
factories, more than 100 cooperative factories.
If you have any project need to CAD Separating and quotation, please send to us.
See our factories - 3D VR(Virtual Reality) for our offices and factories: at https://www.linked-reality.com/company/11274/en