Good quality clean surface Marble Countertops Cost Selling
Views:22 Author: Xiamen Yeyang Stone Group Publish Time: 2020-08-28 Origin: Xiamen Yeyang Stone Group
Good quality clean surface Marble Countertops Cost Selling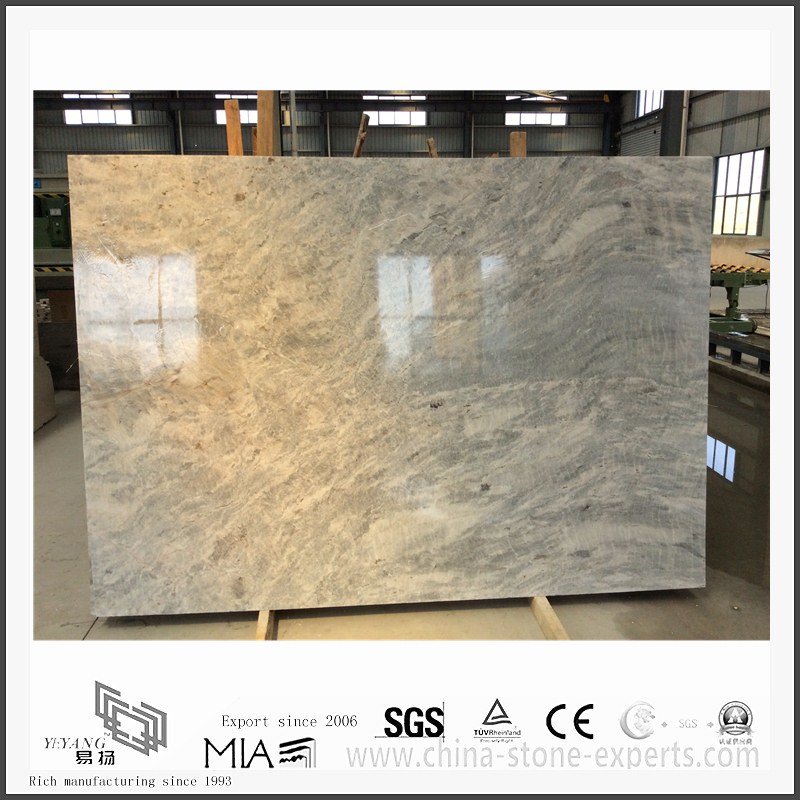 Our new marbles-Vermont Grey from Exclusive quarries, no competitors if you want them for your market and you can get higher profit space, suitable for floor and wall projects.




Good quality: clean surface, as clear as crystal, compact structure to get excellent polish shine.Similar to one marble from American, but cheaper.




Big size:Reach 2900x1700mm(114"x67")




Capacity: over 2000 cubic meter blocks down from quarry each other, stable and long-term supplying can be guaranteed.




We are welcome if you have any questions to discuss with us.



Marble Countertops Cheap,Brands,Sales,Suppliers,Quality,Best,Sellin,Factory,Manufacturers,Purchase,Quality,Supply,Wholesale