Yeyang Stone Fair:2013 Verona fair
Views:7 Author:Site Editor Publish Time: 2015-07-11 Origin:Site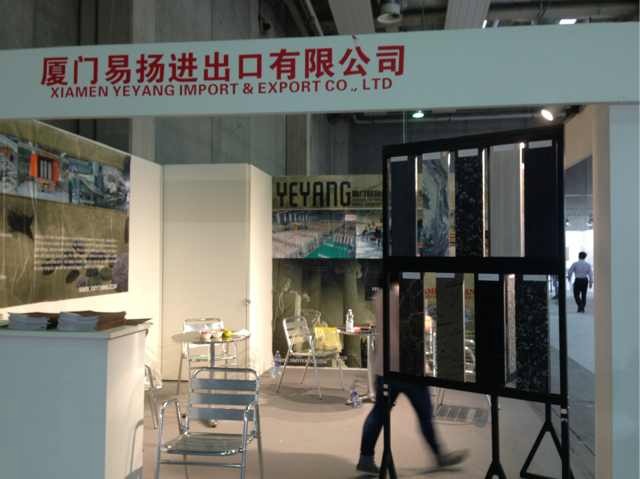 Yeyang Stone Fair:2013 Verona fair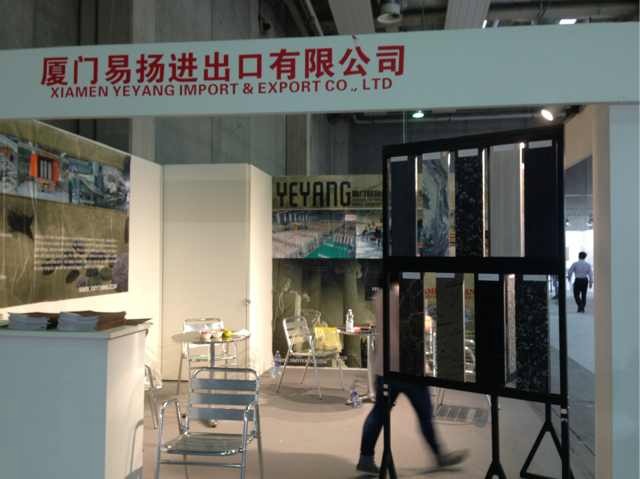 Venetian: Verona, Veròna) is a city straddling the Adigeriver in Veneto, northern Italy, with approximately 265,000 inhabitants and one of the seven chef-lieus of the region. It is the second largest city municipality in the region and the third of northeast Italy. Themetropolitan area of Verona covers an area of 1,426 km2 (550.58 sq mi) and has a population of 714,274 inhabitants.[1] It is one of the main tourist destinations in northern Italy, owing to its artistic heritage, several annual fairs, shows, and operas, such as the lyrical season in the Arena, the ancient amphitheatrebuilt by the Romans.
Three of Shakespeare's plays are set in Verona: Romeo and Juliet, The Two Gentlemen of Verona, and The Taming of the Shrew. The city has been awarded World Heritage Site status by UNESCO because of its urban structure and architecture.

Xiamen Yeyang Stone Groups
is a professional leader
China granite kitchen countertops
, vanity tops ,stone manufacturer
with High Quality and Competitive Price.
1.
Our Main Products
&
Markets
:
Our Main Products
:
We offer stone products like

Granite & Marble & Quartz Countertops ,Vanity tops ,Kitchen & Bathroom Counter top ,Big Slab ,Project Cut-To-Size, Tile, Stone Sink & Basin, Fireplace ,Mosaic, Paving Stone & Stairs ,Column , Sculpture ,Fountain, landscaping items...
And so on, and materials we use like
Granite, Marble, Basalt, Slate, Sandstone, Travertine, Bluestone , Quartizite ,Artificial Stone.
..etc.
Our Main Markets
:
Our stone products are hot selling in North America, Europe, Southeast Asia/ Mideast, Aus