XIAMEN STONE FAIR 2016- MINIATURE THE GLOBAL TRENDS
Views:5 Author:Site Editor Publish Time: 2015-08-14 Origin:Site

XIAMEN STONE FAIR 2016
- MINIATURE THE GLOBAL TRENDS
Xiamen Stone Fair 2016-International Stone Fair and International Tools and Machinery Fair, considered one of the main global events for the stone and machinery segment, will be held on the same date of March 6-9, 2016.
This edition will offer you more elaboratively-selected samples. It is an opportunity for buyers and sellers of stone products and services from around the world to source an astounding array of the very latest technologies, innovations and techniques.
More than an exhibition, the event provides attendees with unrivalled access to information, intelligence, contacts and experience. Experts from around the world engage in the industry's most topical discussions, finding solutions, facing challenges and seizing opportunities.
Be competitive, be positive, be with XIAMEN STONE FAIR 2016!
Visitor Registration
Click here to REGISTER NOW to achieve the following preferential services:
·You can enjoy the preferential routes and get your Access Pass immediately without filling out the registration card.
·You can obtain the official catalogue of Xiamen Stone Fair 2016 For Free.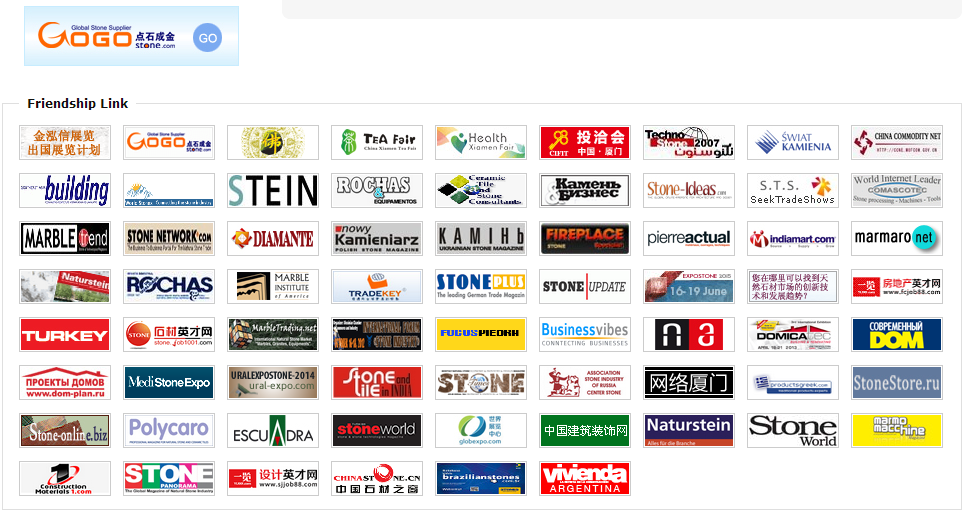 ​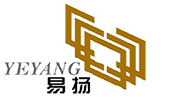 Welcome To Visit Xiamen
Yeyang Stone Groups
.We are stone factories which located in stone hometown ---Xiamen & Shuitou China, and have been in stone manufacturing field for over 28 years.
Our Main Products

&

Markets

:
Our Main Products
:We offer stone products like Granite & Marble & Quartz Countertops ,Vanity tops ,Kitchen Countertops & Bathroom Counter top ,Big Slab ,Project Cut-To-Size, Tile, Stone Sink & Basin, Fireplace ,Mosaic, Paving Stone & Stairs ,Column , Sculpture ,Fountain, Landscaping Stone items...
And so on, and materials we use like Granite, Marble, Basalt, Slate, Sandstone, Travertine, Bluestone , Quartizite ,Artificial Stone...etc.
Our Main Markets
:Our stone products are hot selling in North America, Europe, Southeast Asia/ Mideast, Australia,etc.
More
Contact Details:
Our website: www.china-stone-experts.com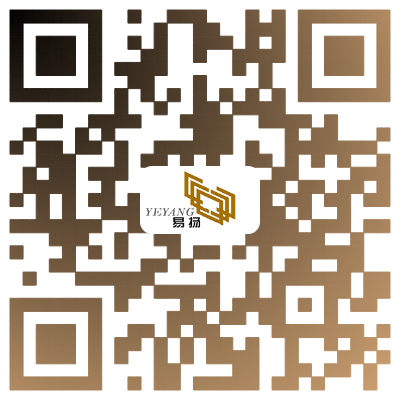 Our Facebook:
https://www.facebook.com/yeyang.stone.manufacturers
Our Twitter:
https://twitter.com/xmyeyangstone
Our Youtube
:
https://www.youtube.com/channel/UCc1xdoKljuLqRshFz9FCisw/feed
Our Google Blog
:
http://xmyeyangstone.blogspot.com/
Our Pinterest
:
https://www.pinterest.com/ChinaCountertop/

Our Linkedin:
http://www.linkedin.com/company/xiamen-yeyang-stone-factory