Why do people choose stone? Because ……
With the changing times, the improvement of human aesthetic taste, the pursuit of uniqueness, stone because of its natural properties, to meet people's pursuit of permanent, the only inner desire, much favored.
Stone in the modern architectural decoration in the eight major advantages.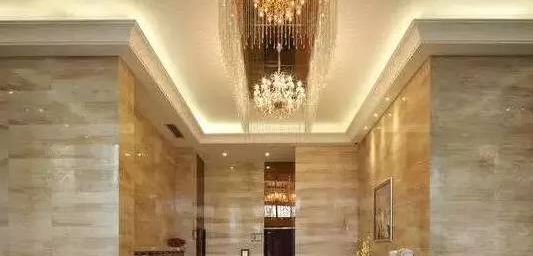 Unique and diverse
Stone is a unique building material, with irreplaceable material properties. Its own texture is any other synthetic materials, composite materials can not be compared. Natural stone mining, the general block for the block, the designer can design according to their own design stone size and shape, while the diversification of stone and unique processing possibilities in the building materials on the unique.
Comfortable and energy saving
Stone has a very good thermal conductivity and high heat storage capacity, Dongnuanxialiang, is conducive to energy saving, with good thermal conductivity and high heat storage capacity, as the building exterior of the building materials, summer, can be isolated Sun exposure.
Cost-effective
Long-term comprehensive cost of stone, if you pay attention to observe a variety of building materials for 30 years or more than the total cost of the situation, we can see that natural stone is not higher than the total cost of other artificial building materials.
Beautiful and durable
Stone has a durable, beautiful, easy to clean, acid rain and other characteristics, as building materials, especially the building exterior, is a more ideal material.
Safety and environmental protection
As early as 2008, under the auspices of the American Marble Association, independent, complete and scientific authoritative testing reports were released, the conclusion is that complete scientific research shows that all of the marble, granite samples found did not find any sample pairs Human health causes harm.
Subsequently, the China Stone Association spent more than a year compiling the "China Natural Marble White Paper ", which clearly pointed out that natural stone (marble, granite, etc.) as "the most environmentally friendly, the most healthy and irreplaceable" building materials A fact that must be most thoroughly defended and restored
Noble and elegant
Stone has a noble and elegant, bright crystal, hard permanent and other characteristics, different stone has different gorgeous. All kinds of public, high-level buildings are all to decorative stone to improve the "grade."
Modeling change
Stone is a three-dimensional building material. In addition to the boxy stone, lumps of stone, natural stone can also be made into any shape. Such as the natural stone surface processing holes and grooves, so that the surface of the stone showing a special optical and visual effects.
Suitable for design
The diversity of stone, no kind of building materials have such rich colors and varieties like natural stone, and the surface treatment is unrestricted, architects and architects can use them to enjoy their own imagination.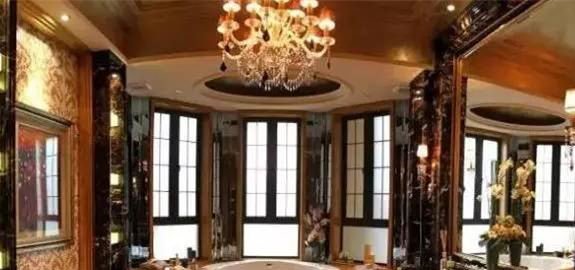 in the end,Countless, whether it is high-end hotel villas or ordinary furniture, stone widely used, the effect of lasting, are you unexpected.
Sourcing for Stone in the architectural decoration?XIAMEN YEYANG is a comprehensive stone company, we are involved into quarry extraction, block import and process, export of stone tiles, slabs, countertops. If you're interested in our stone, please feel free to contact us!