Why Choose Quartz Tiles?
Views:4 Author:Site Editor Publish Time: 2017-11-24 Origin:Site
Quartz tiles are eye catching, luxurious and oh so shiny; but, choosing the right one for your home can be a somewhat challenging task. Not only do you have a lot of styles and designs to choose from, you also need to consider where you are going to install it, and whether it will affect your choice. For example, are they more suitable for one room than the other? It is important to know all the options before making any decision.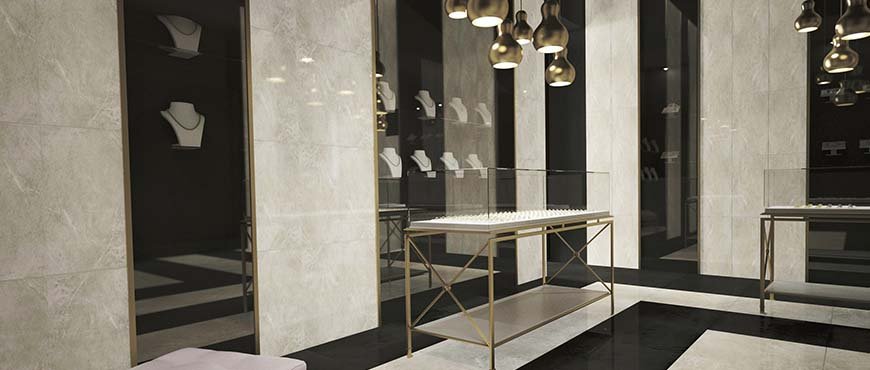 What is quartz?
Unlike other ceramic tile types, such as ceramics or porcelain, quartz tiles are made from a mixture of natural quartz, specular spots, resins, and colored pigments. The tile surface has been thoroughly polished to produce the beautiful and beautiful ceramic tile that we are familiar with. But did you know that quartz bricks don't just shine? Some quartz bricks do not include specular specks, which give people an amazing natural quartz aesthetic.
What are the key benefits of quartz tiles?
There are so many different reasons that you might consider installing quartz tiles in your home
The wide range of different colors and patterns - quartz floors can be in a wide range of colors and patterns, which gives you a lot of options for a design that really suits your decor.
Very strong - natural quartz, as you would expect, natural stone, which means it is mined from the ground, and most of its natural forces are preserved.
Low maintenance, critical zero-quartz is known to require minimal maintenance rather than regular cleaning, which is a much better option than a material that needs to be sealed and checked regularly.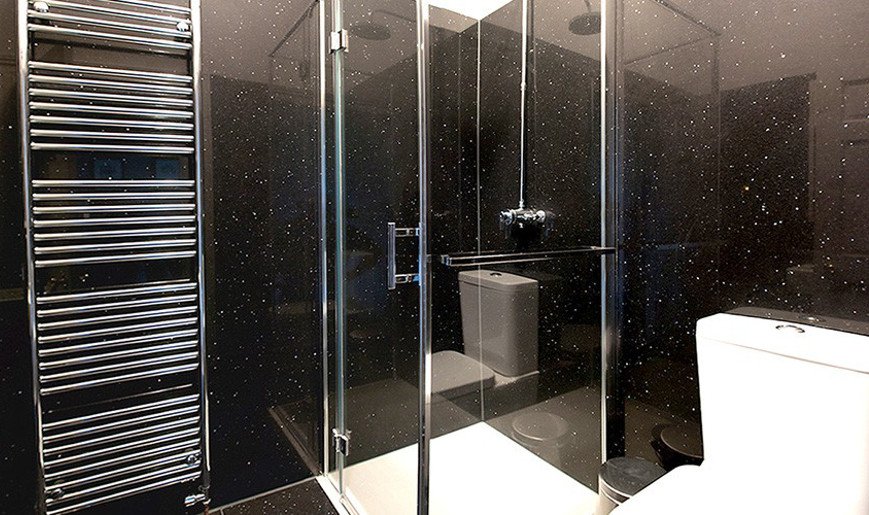 Sourcing for quartz tiles? Xiamen Yeyang Stone has what you need. Real stone factory 500,000 sq.ft, big stock, high polish degree and quick delivery.
We invested into one quartz slabs factory in 2013 which were established in 2012, we had one year to test that factory and invested to be one of the 3 share holders. That factory has 2 pressing lines for excellent basic popular quartz colors, like pure colors and colors with some flecks, as our main market is for hospitality and multifamily projects using these economical quartz. From Yeyang Stone, you always find the stone you need. Feel free to visit our showroom & factory !