Which Is Best Between Quartz Countertops vs Granite Countertops ?
Views:0 Author:Site Editor Publish Time: 2016-01-13 Origin:Site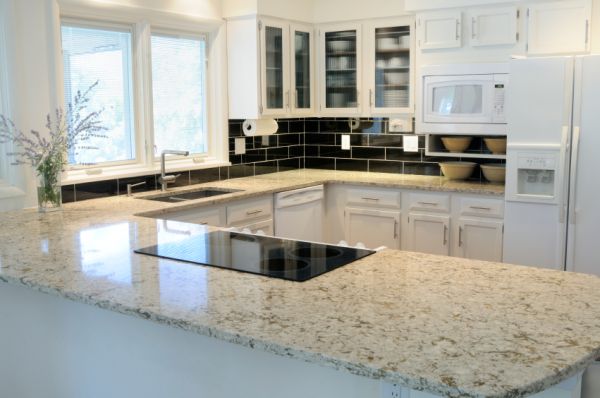 Which Is Best Between Quartz Countertops vs Granite Countertops ?

1. Natural or Not?
Both countertop materials are overwhelmingly made of natural product, but one comes out slightly ahead:
Granite: 100% natural. Slab granite counters are literally sliced from quarries, cut to size, and honed down until they are smooth.
Quartz: 93% natural quartz aggregates are mixed with the remaining 7% of color pigments and polymer resins. The resins bind the particles together.
Radon is a radioactive gas that has been linked to lung cancer. Radon can be found in granite and quartz. Radon in countertops is a contentious issue. I argue that homeowners have little to fear about radon in counters, as it appears to have been an overwrought media scare that began around 2008.
Granite: The magazine Consumer Reports indicates that a scientist found "almost no radon" coming from the granite.
Quartz: The same publication found "very little" radon in engineered stones.
Stone, whether natural or engineered, seems like it should be maintenance-free. Not so. Both materials require maintenance, with granite requiring more than quartz:
Quartz: Quartz does not need initial or continued sealing.
Granite: Granite needs to be sealed upon installation, and then again on a regular basis.
Quartz: Engineered stone has the flaws engineered out. You will not find invisible striations just waiting to crack open some day, as you will find with slab granite. Due to the presence of the resins, quartz counters are less prone to staining.
Granite: Natural slab granite, for all its beauty, has flaws and imperfections that homeowners either love, accept, or hate. Granite stains if subjected to red wine.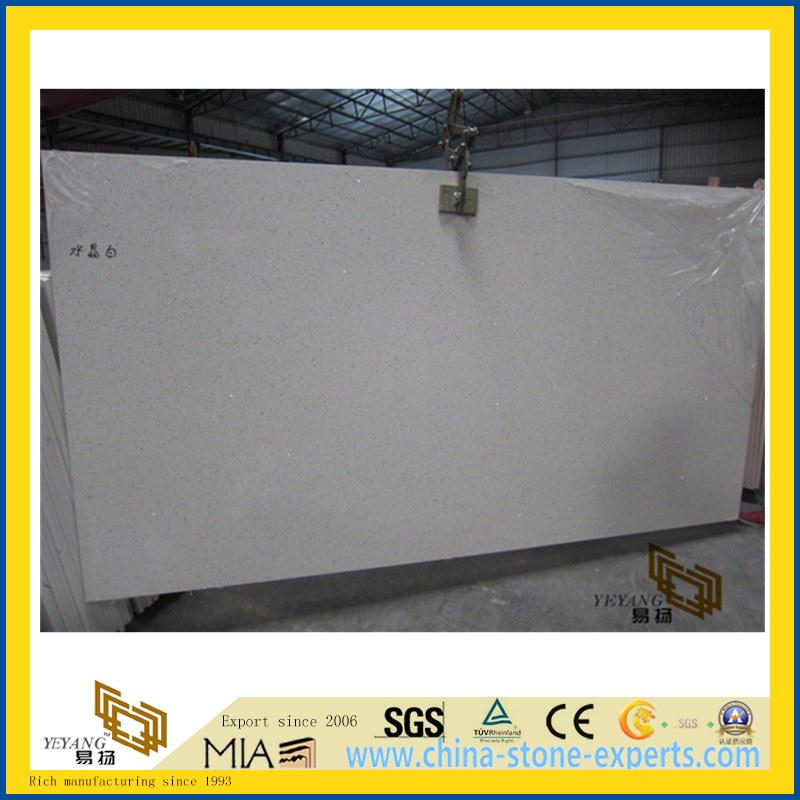 ​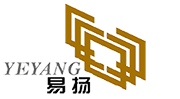 Welcome To Visit Xiamen
Yeyang Stone Groups
.We are stone factories which located in stone hometown ---Xiamen & Shuitou China, and have been in stone manufacturing field for over 23 years since 1993.
We are including Two Trade Company with
Xiamen Yeyang Import & Export Co., Ltd.
&
Xiamen Yiqing Import & Export Co., Ltd.
and Three Factory with
FuJian YuanHong Construction Materials Co.,Ltd.
&
JiangSu YeYang Stone Company Limited. & Shuitou YeYang granite big slabs factory.

,

and so on.
More
Contact Details:
Our website: www.china-stone-experts.com