What Is Sandstone Used For?
Views:12 Author:Site Editor Publish Time: 2017-10-17 Origin:Site
What Is Sandstone?
Sandstone is a very common and best known sedimentary rock. It can be formed in any type of environment. There is a great chance for sandstone to form in places with water, frozen or not, in river or ocean.
1 It takes a long period of time for it to form and its appearance and texture can differ depending on the its composition and the place where it is formed.
2It is formed by cementing together of the grains of sand and calcium carbonate, iron oxides, or silica is the cementing factors of a sandstone.
3 It is usually composed of quarts and can also consist of some other minerals.
Nature provides sandstone, but mankind provides unlimited products from it.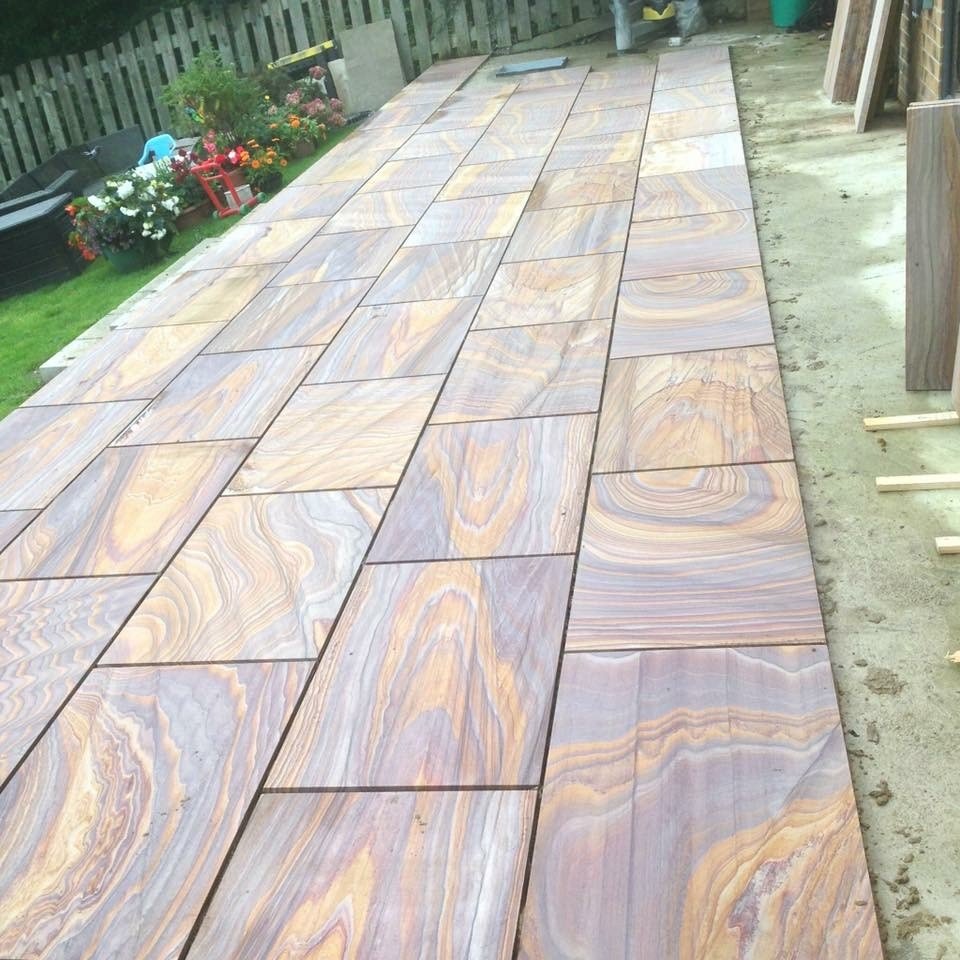 Sandstone uses in Architecture
Get to know about Sandstone uses in architecture and other uses of Sandstone here. Due to impressive Sandstone Texture, considerable strength and hardness, it has various architectural uses.
Indoors
Sandstone can be used to create counter tops for kitchens, vanities, bathrooms or floors in any room of your home. When cut into tiles, it can cover a bathroom wall or be used as a backsplash in your kitchen. Flower vases and other decorative containers can be made of sandstone as well. In addition, you can find candle holders, jewelry boxes and picture frames made of sandstone.
Outdoors
Sandstone is used in the building of homes and outdoor structures, as well as gates or as support for columns on porches. It can be used to build outdoor ovens, fireplaces, patios or porches, retaining walls and walkways.
Considered to be one of the best construction materials for monuments and tombstones.
A lot of monuments are built from this stone. Because of the way the stone is being formed, it is used to a lot of creative ways. The stone is tough, but can be easily cut to preferred size and shapes.
Besides the architectural uses of Sandstone, we have also provided a list of all the Rocks Used in Architecture.
Other uses of Sandstone Rock
The Uses of Sandstone depend on the Formation of Sandstone and Properties of Sandstone. Apart from Sandstone uses in construction, medical and architectural industry, there are some general commercial uses of Sandstone rock. Commercial uses of Sandstone include an oil and gas reservoir, in aquifers, petroleum reservoirs, soil conditioner, source of magnesia, tombstones, used in aquariums. According to the Sandstone features like texture, appearance, hardness, streak, toughness, resistance etc., it is used for various antiquity uses. Antiquity uses of Sandstone include Artifacts, Monuments and Sculpture.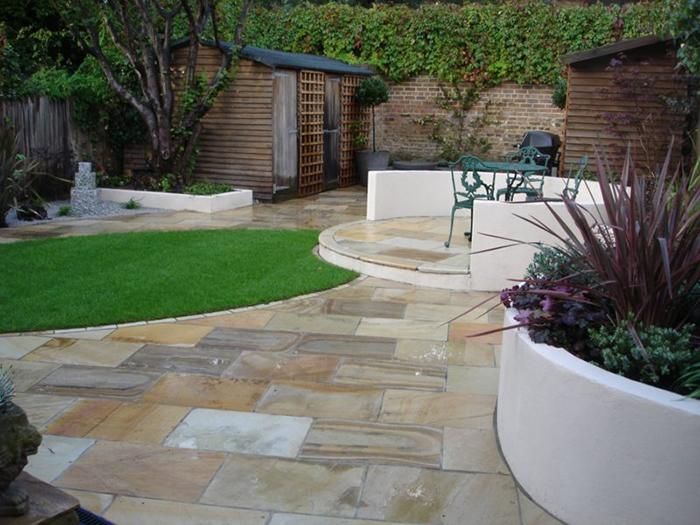 These are some of the uses of sandstone. The mentioned uses are just the tip of the iceberg. Just use your creativity and imagination on how one can use the sandstone. The characteristics of the stone are remarkably versatile, which it can be created into unique pieces.