What Color Countertop Should You Choose?
Views:1 Author:Site Editor Publish Time: 2017-09-15 Origin:Site
What Color Countertop Should You Choose?
Your kitchen countertop may be the most important decorating choice, not only for its visual impact, but for the time and cost of the installation. Choosing the right counter type will depend on your taste, your level of use and the overall style of the family. Once you have correct the right countertop material for your home, it's time to Select the color.
to Determine a color, making decisions about your countertops can be tricky .The following is a quick reminder to help you find the right color.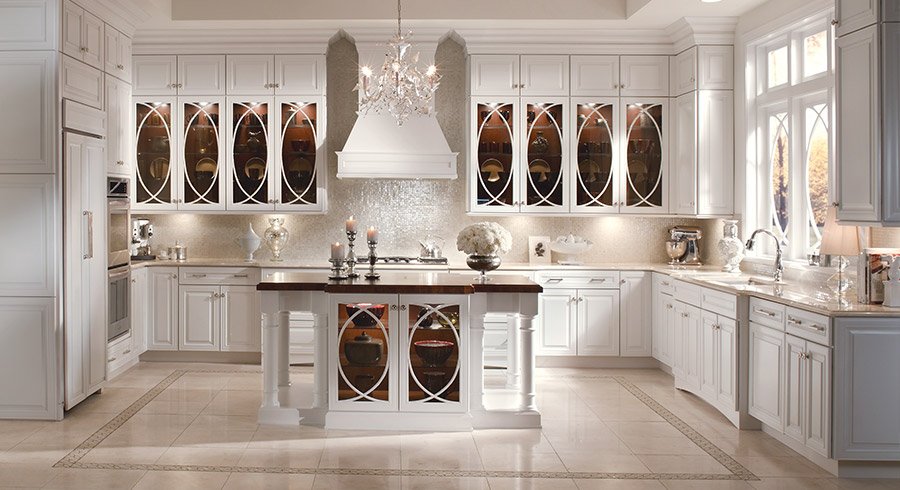 At present, the trend is to use the darker the shallow surface of the cabinet. The concept enhances the contrast between your shirt and your cabinet, but it also has a practical reason. Darker cabinets, like cherries or coffee cabinets, help mask anything that could be spilled or dripped on a cabinet. And, according to the nature of the work they are performing you more often than the actual cabinets clean your countertop ,So lighter tops, though they may highlight spills, but it will be cleaned in a more frequent manner - usually several times a day.
Another factor to consider is your flooring. You don't want the countertop and flooring to be match , but you do want it to be in the same basic color family. If the floor and the counter don't work together, it might make the room too busy., there is danger of making the room feel too busy. You want your floor to be aligned with the horizontal of the countertop, and the vertical cabinet should provide some contrast.
Certainly, basic knowledge of the color wheel can help you avoid conflict with new countertops. If you have read on this website before color proposal, so you can learn how to extract color, this is the first color of home decoration. The good advice for any countertop surface you consider family is also very important. If possible, in a unique room lighting to watch all the elements together. Make sure to keep the samples in the right direction and stick together, because their light changes everything.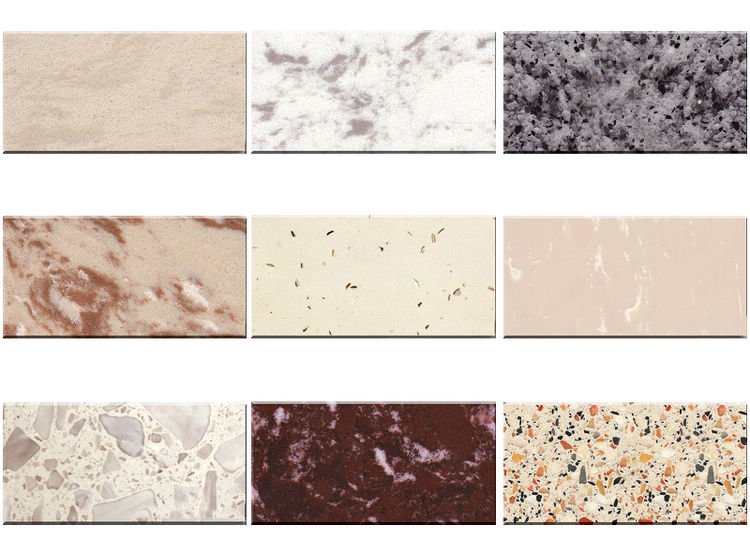 Choosing your countertop color is ultimately a taste problem. Remember, you are unlikely to want to exchange it too quickly. So think carefully about your options. May not have a firm rule, but must take time to consider your options. Just know that, ultimate, it all comes down to your personal preference.