Below are some pictures of our new marble 'Vemont Grey', full size slab can reach 280cm up x 160cm up.
FOB price USD ?/m2 (USD ?/sq.ft.) for general 1.8cm slab. 2cm, 3cm slabs and cut to size orders can be supplied as well.
If have interest or any questions, please feel free to contact me.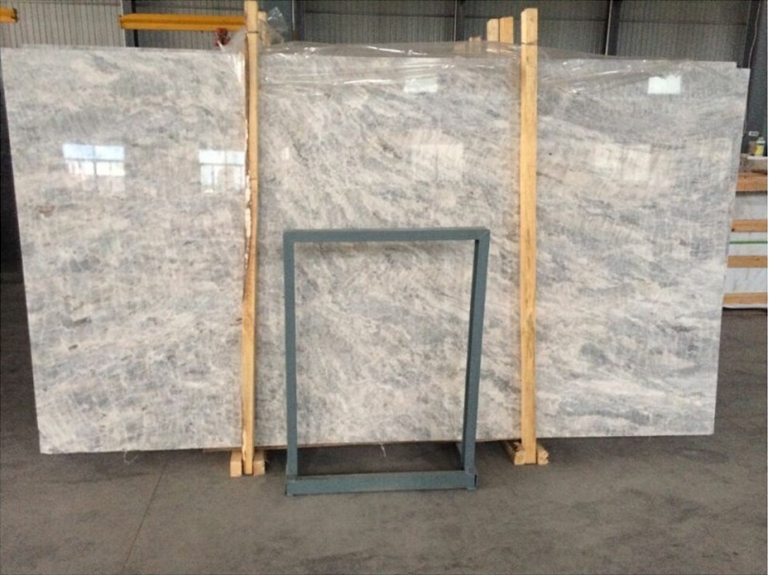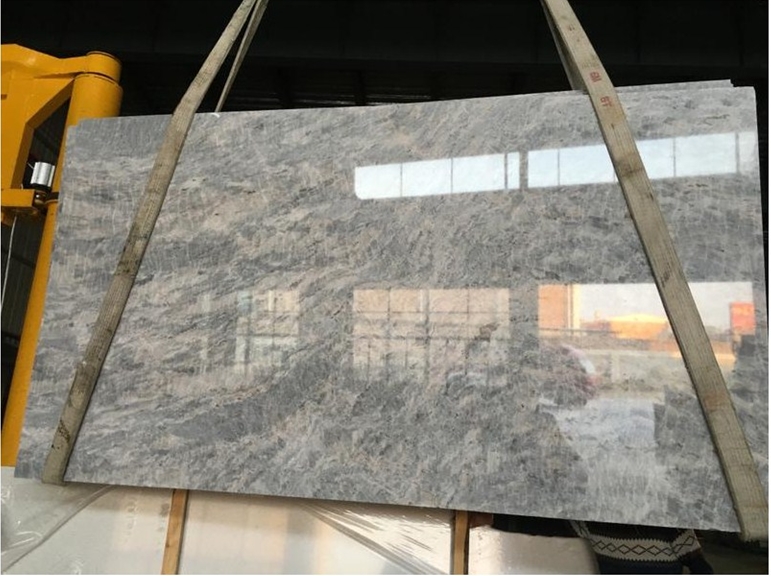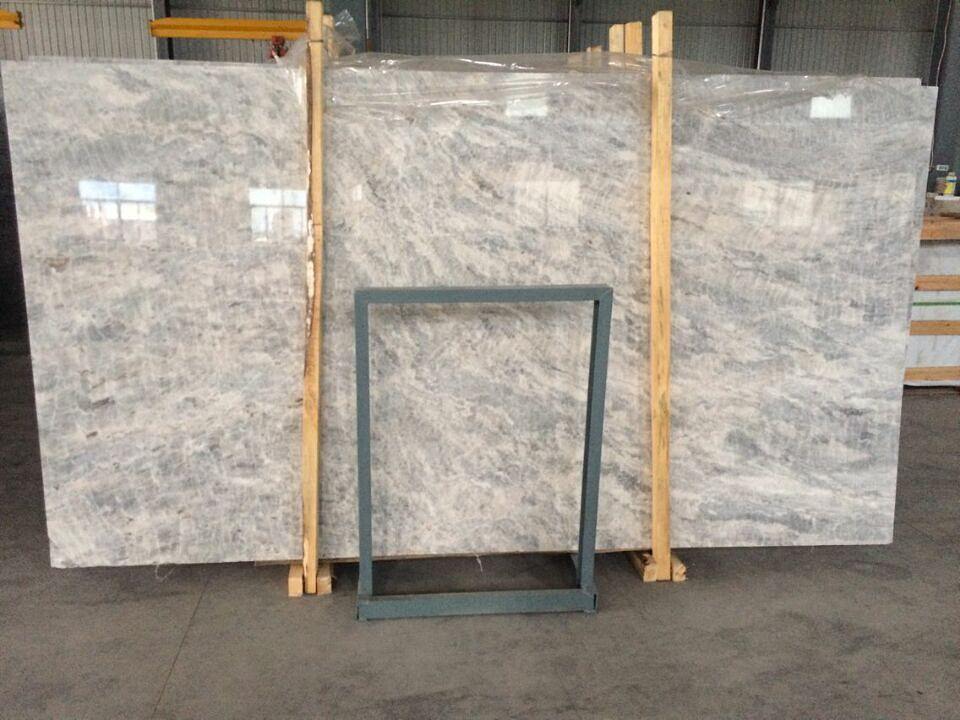 Hengry Wang|Marketing Manager
Mob: +86-134-590-35657
E-mail:CEO@xmyeyang.com
E-mail:CEO@china-stone-experts.com
Xiamen Yeyang Stone Group.
Tel: +86-592-5163171/ (Extention 888)
Fax: +86-592-5163172
Website : www.china-stone-experts.com
Xiamen Office:Room 1835-1837,No 863,XiaheRoad,Siming District,Xiamen,361004,China.

Factory1:FuJian YuanHong Construction Materials Co.,Ltd.
【Countertops, Vanity Tops】

Factory2: JiangSuYeYang Stone Company Limited.
【Main Products: Cutto size(Tiles), Slabs】

Factory3: Shuitou YeYang granite big slabsfactory.
【Granite Slabs,countertops, cut to size】

Ourwebsite: www.china-stone-experts.com / www.xmyeyang.com / www.xmyiyang.com

1.OurFacebook.com Company Page:
https://www.facebook.com/yeyang.stone.manufacturers
2.Our Twitter.com Company Page:
https://twitter.com/xmyeyangstone
3.Our Youtube.com Company Page:
https://www.youtube.com/channel/UCc1xdoKljuLqRshFz9FCisw/feed
4.Our Google Blog Company Page:
http://xmyeyangstone.blogspot.com/
5.Our Google+ Company Page:
https://plus.google.com/116931347572123440060/posts
6.Our Pinterest.com Company Page:
https://www.pinterest.com/ChinaCountertop/
7.Our Linkedin.com Company Page:
http://www.linkedin.com/company/xiamen-yeyang-stone-factory
8.Our Flickr.com Company Page:https://www.flickr.com/photos/134866618@N07/
9.Our Tumblr.comCompany Page:http://china-stone-expert.tumblr.com/