Tips for choosing the Best Paving Stone
Views:3 Author:Site Editor Publish Time: 2017-11-09 Origin:Site
Planning the exterior of the house includes not only the layout of the garden, the style and the furniture. You have to take a number of decisions about materials as well. Paving stones differ in size, material, installation and maintenance and many people wonder how to choose the best paving stones. We shall give you a review of the basic types and materials to help you find the ideal solution for your outdoor area.
Handmade stone
Each handmade stone product is manufactured by hand in casting moulds using selected raw materials largely consisting of cement and aggregates. The casting moulds have been created from original stone masters and have been selected for their stone and textured appearance. It is possible to create a range of colours that are not available in natural stone, and to produce patio paving that has a consistent thickness and texture.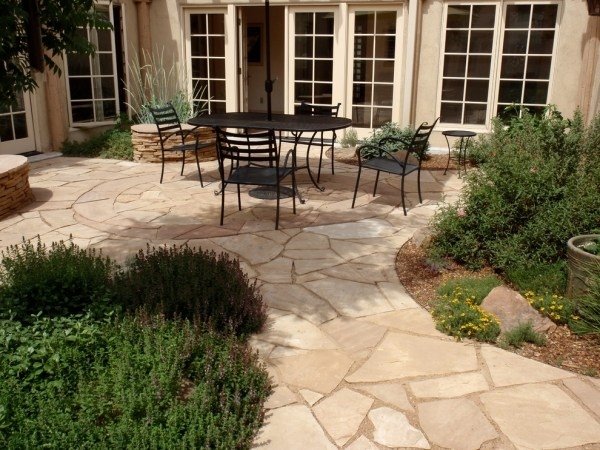 Natural stone
Natural stone is a classic and stylish material with a retro touch and create a cozy atmosphere with a rustic appeal. Stone pavers differ in quality from concrete and brick, which are manufactured, as they are usually quarried. They are very durable and strong, and suitable for any type of climate. Among the most popular types of stone are limestone, bluestone, granite, travertine, marble, flagstone, etc.
Pros
• Evenly colored
• Easy to shape
Cons
• Limited availability
• Few color choices
• Susceptible to acid rain
Cost
• $4 to $20 per square foot
Pros
• Widely available
• Huge color range
• Easy to work with
Cons
• Color variation
Cost
•$3 to $11 per square foot
Pros
• Durable
• Huge color range
Cons
• Difficult to work with
• Expensive
Cost
• $8 to $20 per square foot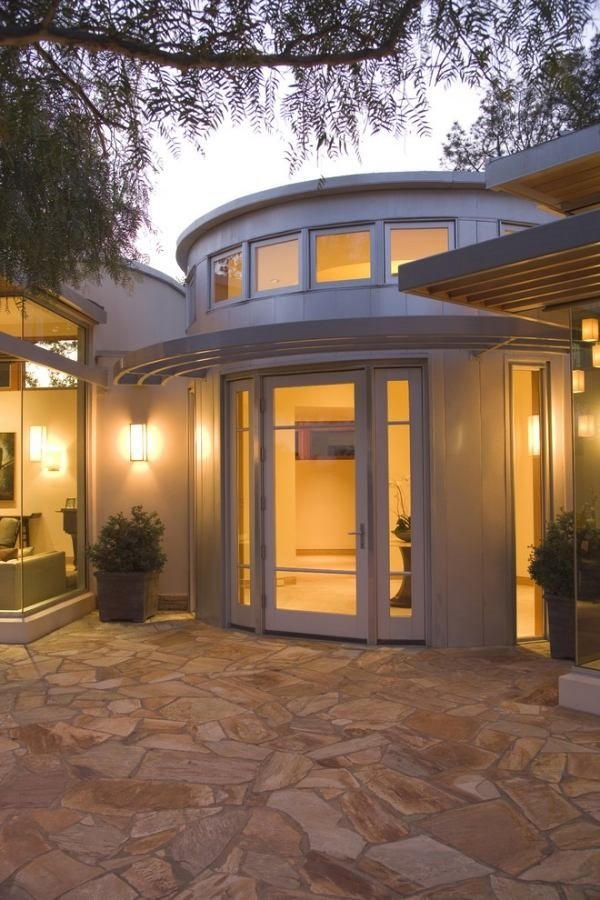 looking at natural stone paying over the past 2 weeks so I thought I'd share my top tips for choosing:
1. Get samples
All stone companies will be more than happy to send you samples of their paving. Ideally get as many as you can so that when you return home, and look at them in-situ, you have a few to choose from. Connect yeyang, since 1993, along with 23 years' development, we have Granite & Roman Travertine Quarry more than 10 Quarries ,and also we are including Two Trade Company and Three Factory, our Factory Area is more than 60,000 m². we are the only one company who has the family factories are also into the travertine, sandstone, artificial stones, paverstone, sculpture products and so on. Sample for your quality value.
2. Thick or thin
This very much depends on where you're going to lay the stone.
3. Texture and interest
It's sometimes nice to define areas within paving, a seating area for example in a large expanse of paving or smaller paths leading off a main pathway. Some stone, sandstone for example, is available in tumbled setts so you can add interest and texture without compromising on color.