The Main Use of Quartz Stone
Views:3 Author:Site Editor Publish Time: 2017-09-20 Origin:Site
The Main Use of Quartz Stone
Quartz stone is one kind of mineral resource with stable physical properties and chemical properties. Most quartz stone slabs are called quartz stone, for the slabs composed of over 93% quartz by volume.
Because of some of the properties of quartz it is used for many things. One of those proerties is that quartz is a very hard substance - harder than a steel file. Also most quartz dose not split easily . Glass can't transmit ultraviolet light, but quartz can. quartz stone mainly made of quartz material, with a variety of colors, makes itself have the texture of natural stone and beautiful surface. Quartz stone countertops are wide in colors, to be widely used in public projects
It is used for:
special lenses and prisms and quartz-glass tubes for unlamps

laboratory tubes and crucibles

glass that is useful for making precise laboratory experiments

as a filter for some liquids

sandpapers, whetstones, and scouring powders and in sandblasting

radio, television, and radar

digital watches
What's more, home decoration uses it more in kitchen countertops, commode, wall top for kitchen and bathroom, dinning table, tea table, window sill, and door covers, which is one type of no-radiation, environmentally-recycle new green building material for home improvement.
Quartz Slabs For Floor
Their outstanding technical features and decorative possibilities make Quartz slab surfaces an unsurpassable choice for use on floors, especially in high pedestrian transit areas.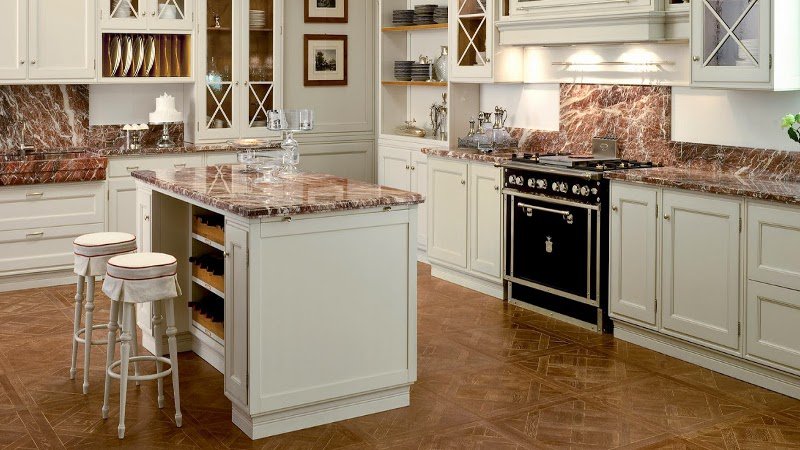 Slab Wall Plaques
Elegance all around you. The wide range of colors and finishes of QUARTZ slab materials enable you to give new meaning to the term "decorating your home" or "decorating your office".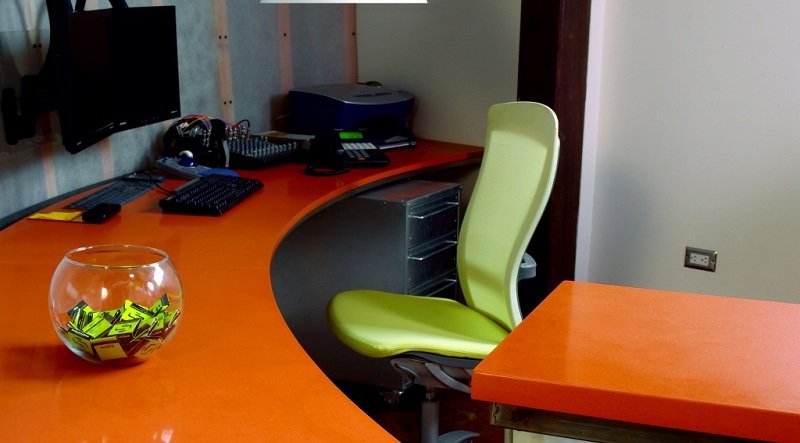 Quartz Slab Projects
Great ideas should know no limits. That's why Classic Quartz Stone slab solutions are designed to meet the functional and aesthetic needs for projects of any size or scope.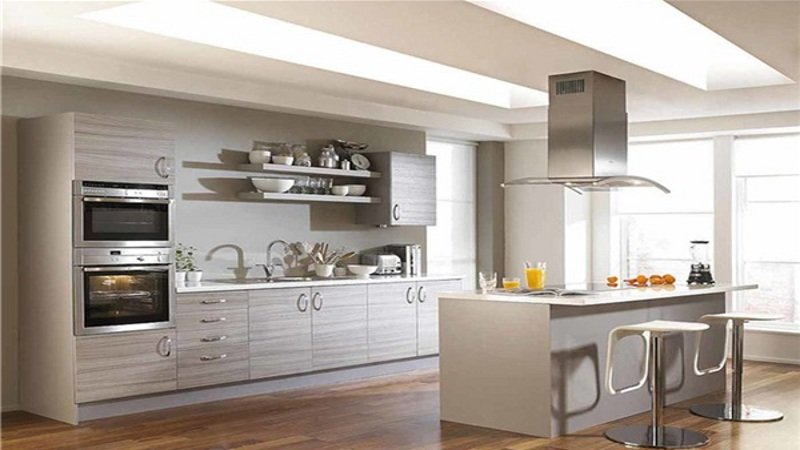 Yeyang—with 24 years of experience in manufacturing and exporting the quartz stone, here can offer you the high quality quartz stone for kitchen and bathroom with a competitive price, do not hesitate to inquire us and get your high value.