Quartz stone countertops colors
Views:7 Author:Site Editor Publish Time: 2018-01-05 Origin:Site
Quartz stone countertops Are Gorgeous and Kitchen-trend Worthy
Quartz is often considered as an alternative to granite; qQuartz stone countertops are an exceptional match for any lifestyle and kitchen. More durable and long-lasting than the former, it is one of the hardest materials in the world making it a popular choice for kitchen surfaces. Moreover, as its colors have consistency, there is never a problem of matching slabs. We recommend using contrast to brighten up your space.
You may be able to customize your Quartz stone countertops colors. Just look at this beautiful design from Custom Stone Interiors! Add some femininity and mystery to the kitchen with a deep, purple tone; it's stunning!
Classic white is a choice to think about as well. When in the market for Quartz stone countertops, sometimes going the simple route will be best. This is especially true when creating an equally simple and clean kitchen to enjoy.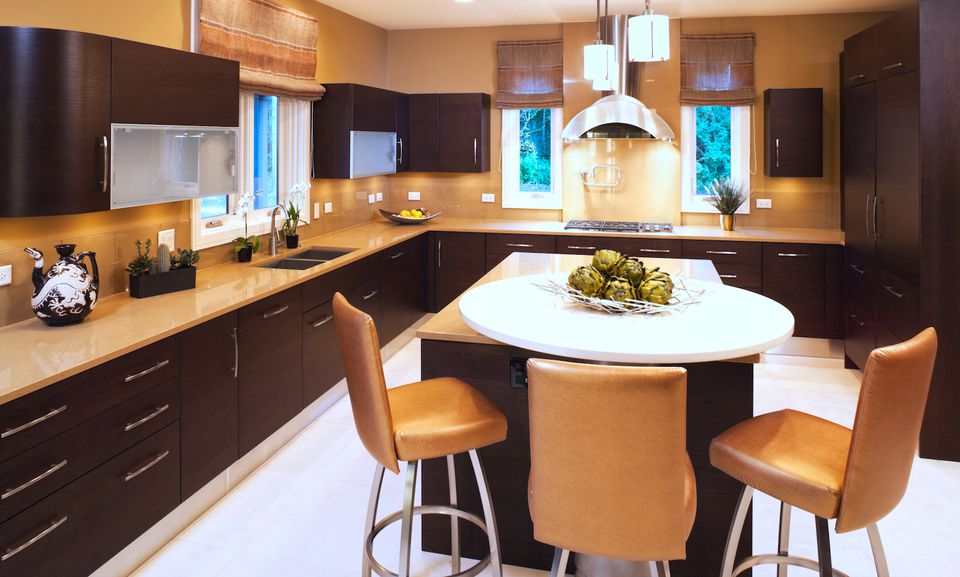 YEYANG...Designed for your Life!
yeyang Quartz is partially produced from pure, natural stone (Quartz stone countertops). Variation in the quartz relative to color, pattern and shade are innate traits of this product. Samples are small cuts from the full slab ,Color blotches are intentional to augment the natural beauty.
We use CNC cutting to get the quicker and more accurate cutting without edge chips, very good for the quartz tops. The holes of sink cutout and faucet are both finished by computer pre-programmed machines. We workers are experience in their specialities. Our quality convinces our clients come back with constant orders with long term cooperation.