Polishing granite countertops guide
Views:8 Author:Site Editor Publish Time: 2017-12-27 Origin:Site
What is Granite Polishing
Granite polishing is a process of sanding the stone with very fine abrasives, diamond parts of grit 3000, typically starting with grit 50. The process results in very high sheen on its stones surfaces. Diamond Polishing Pads are the right tool for polishing granite and are available in grit size 50, 100, 200, 400, 800, 1500, 3000 and Black Buff.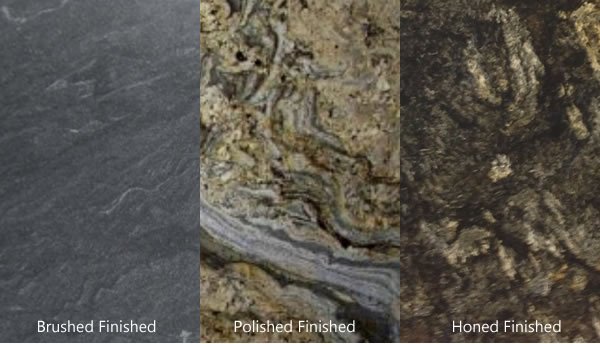 Granite Care
We make a point of educating our customers on how to care for the precious granite surfaces in their homes. The key to keeping your granite looking new is the proper cleaning, polishing and sealing of the stone.
We recommend cleaning granite surfaces using a quality, stone-safe, neutral stone cleaner Natural Hard Surface Cleaner.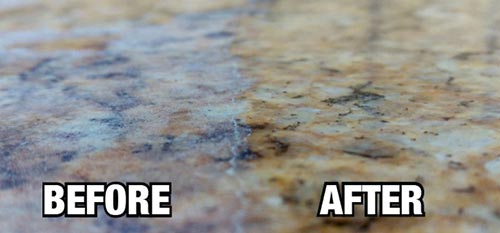 Polishing granite countertops steps
1.Allow the countertop to dry completely.
2.Spray a light layer of granite polish evenly over the surface of the countertop.Apply the granite polish. Spread it evenly over the counter top.
3.Buff the granite countertop with a clean white cloth. Use circular motions until all of the polish has been absorbed. If there is streaking on the countertop during the process, stop buffing for a few minutes and then buff again.
If you decide to give it a try, Be sure to wear the proper safety equipment including a dust mask, safety glasses or goggles, and ear protection. You can read more about polishing granite on our website at How to Install a Granite Countertop,Xiamen Yeyang Stone With big strength of owing 2 IMP & EXP companies & 3 qualified and professional factories(with total area over 60,000m2)20 family's factories more than 100 coopetative factory.Our company can assure our clients of competitive prices, top quality, timely delivery and good follow-up services.