New bathroom vanity top
Views:7 Author:Site Editor Publish Time: 2018-01-09 Origin:Site
New bathroom vanity top
Upgrading your bathroom vanity, countertop surface, sink, and faucet is one of the best home repair upgrades in which you can invest. Removing an old bathroom vanity and installing new bathroom vanity top will remake your bathroom.
Taking Your Measurements
Whether you're opting for a new counter of granite, marble, tile or something else, you'll need the same basic measurements. measure for a new bathroom countertop. It's important for many things, including getting an accurate cost estimate.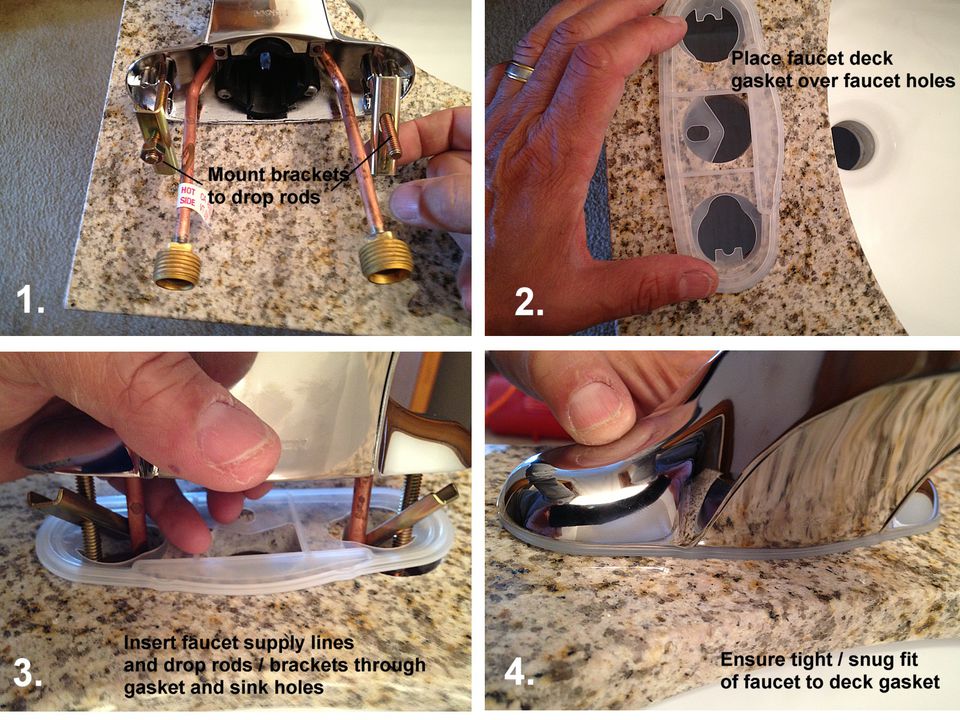 Step 1 - First, we removed all of the wrapping, dusted it off, and attached the faucet. I think it's easier to do this before it's in place. Easier to maneuver.
Step 2 - Clean
Clean the cabinet frame with a damp, clean cloth.
Step 3 - Fit
Check the fit of the backsplash, side splashes, and counter top.
Step 4 - Place the Counter
Place the new bathroom vanity top face down on a soft, clean cloth and clean the bottom. Align the sink bowl with the precut hole at the bottom of the table and follow the outline of the sink with a pencil. Then remove the sink and put it aside. Run continuous glue beads in the binder channel on the sink bowl. Finally, place the bowl face down on the painted wire and place it overnight.
Tips:
Read your manufacturer's instructions carefully. The biggest mistake installers make is tightening retaining nuts too tightly, which can crack the sink. Be sure to attach your supply tubes to the faucet before you set the top onto the vanity because it's really hard to fit your hand—let alone a wrench— underneath to install the faucet later.
A diverse selection of bathroom vanity tops features natural materials known for their durability and versatility. Our new bathroom vanity top interchange easily to fit with each vanity base, and we provide multiple cut-out configurations to fit our hammered copper sinks.
From Yeyang Stone, you always find the new bathroom vanity top you need. Feel free to visit our showroom & factory !