New White Marble - China Statuario Jade Onyx Marble for Sale
Views:1 Author:Site Editor Publish Time: 2017-06-14 Origin:Site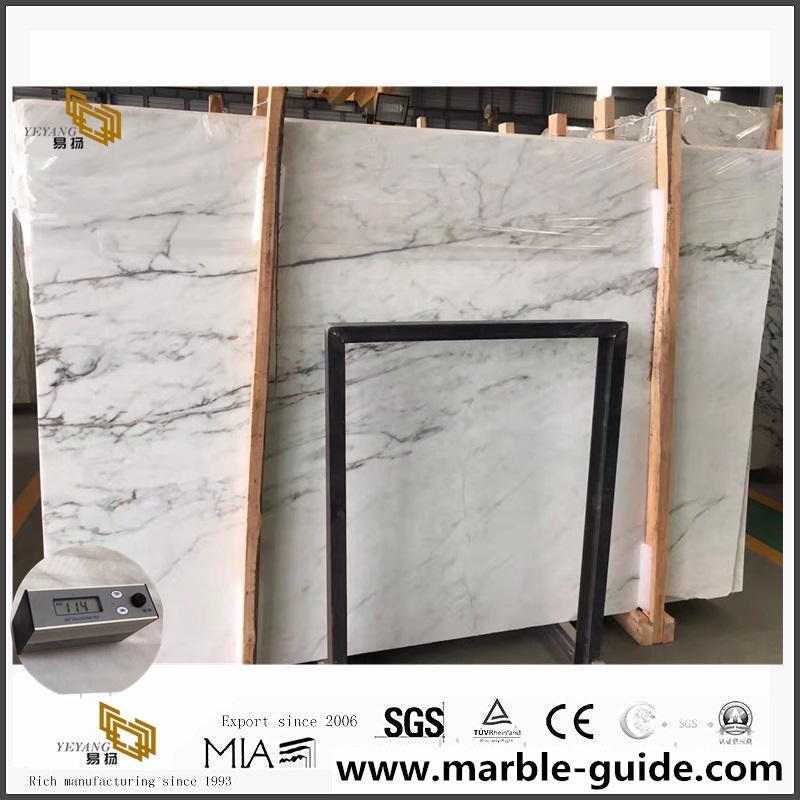 It is time to get a new material for clients' design options in the coming months.
Racheal is highly recommended this white marble - Statuario Jade, which is similar to Italian marble but from China Quarry.
Noble, Elegent feeling for your top grade design & decoration.
Check its beauty, and let me know you like it!
Thank you for your time.