Marble Tables- Pros & Cons, Cost and Tips
Views:5 Author:Site Editor Publish Time: 2017-09-29 Origin:Site
Marble Tables- Pros & Cons, Cost and Tips
Marble Table Tops
You have most probably come across this article during your search for more information about Marble table tops as you are considering having it within your home. Marble is such a great choice as it offers both beauty and timeless elegance. If you are looking to add a natural touch to your home, Marble is the perfect choice. However, there are many things to consider before purchasing Marble for your table top.
To help you decide whether Marble is for you, we have created a list of pros and cons of Marble for this exact purpose.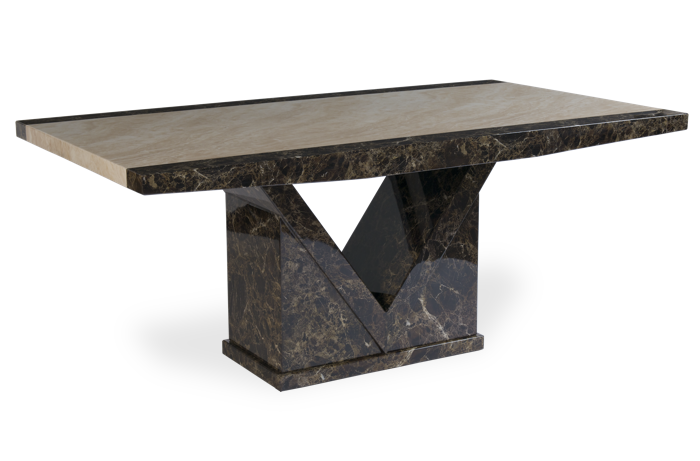 Advantages of a Marble Table Top
Beauty is definitely at the top of the list of advantages of marble. Nothing can really compare. A marble dining table or end table will compliment just about any décor and become a conversation piece with your guests.
Marble is durable if it is cared for properly and consistently. With proper care, It just may outlast every other piece of furniture in your home!
It will never really go out of style. It is an additional to your home that you won't need to change or replace and it is unlikely that you would ever want to!
Marble table tops are available in an array of beautiful natural colors, and tables are designed for a contemporary, modern look as well as traditional, ornate and antique. You will easily find a table to compliment your home.
If it is not maintained properly, marble can be restored by a professional with good results. If you have any question or want to install Marble Dining Table in your home, contact YeYang company. We are stone factory which is located in stone hometown-Xiamen & Shuitou China, and have been in stone manufacturing field since 1993. ,24 years ' experience in stone supplying, professional knowledge of stone products.
Disadvantages of Marble Table Top
As you will be using it for a table top which will be a high traffic area for food and drinks, the fact that it is a very soft stone and vulnerable to staining and scratching may be a problem where food, drinks and sharp objects are concerned.
As it requires regularly, yearly sealing, this treatment will not prevent its vulnerability to being scratched. As it requires sealant once a year, this may be a large commitment for a lot of people as well as a long-term cost to consider.
Marble is highly sensitive to a lot of common substances within households. Substances like cola, coffee and wine may dull the finish of your Marble table top, which means you have to take great care to not spill and use coasters all the time.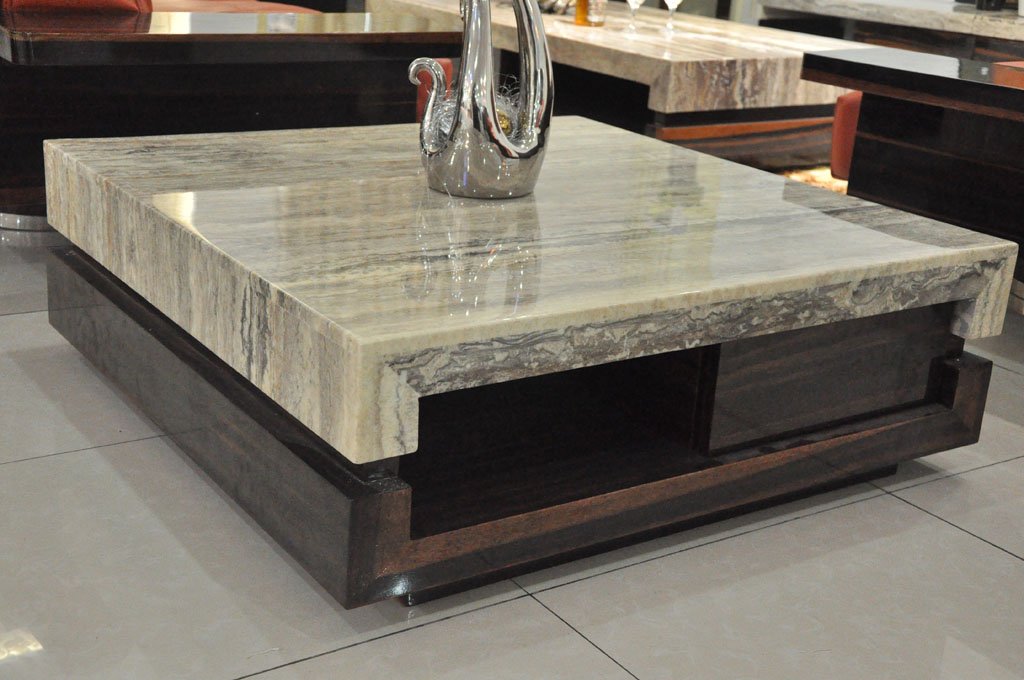 Cost:
A marble dining table's cost varies depending on the quality of marble, amount and color of marble, other materials such as wood, leather or glass and design of the table. The price can start from $200 and can go as high as $4,000. The price gets higher if the dining table has mosaic, floral or gemstone work on it. Welcome to inquire our company-YeYang product by phone
Tips:
Before going in the market for an actual purchase, do your research and find the type of table you are looking for. This will also keep your budget in place.
If you have children in the house then avoid getting dining tables with sharp edges. Go for the oval or circular shape.
Use coasters and trays for food and drinks to keep the marble going for a long time.
Reseal your table periodically to retain the shine.