How to Select the Right Granite Countertop Color for Your Kitchen
Views:5 Author:Site Editor Publish Time: 2017-09-22 Origin:Site
How to Select the Right Granite Countertop Color for Your Kitchen
Known for its top spot in the kitchen counter department, granite is a beautiful and durable option when choosing a surface to match your cabinetry and appliances. Installing a countertop is a decision that provides great value, as it's a home fixture that will last you a long time. So, let's make sure we get it right the first time.
Granite is a natural stone and it is available in a variety of colors, including white, black, brown, beige, blue and red. by considering the color of your granite first, you will then be properly prepared to create the kitchen of your dreams.
Determining the Granite Countertops Color for You
When picking the picture-perfect countertop for your kitchen, bathroom, or any other project, be sure to consider additional design elements. Features like appliances, cabinets, flooring, and backsplashes will help determine the right stone for your space. At YeYang, our huge selection of countertops materials, especially granite slabs, offers multitude of interior design potential. But don't worry; we have some practical tips to help you figure out which style is best for you.
l Bring a sample of your floor or cabinets.
l Also take granite samples home with you to match against other elements like your appliances and light fixtures.
l Use tools like House Project from YeYang to get inspired.
l Ask a YeYang professional for their opinion.
Colors for Granite
White Granite Visually Expands Your Kitchen
White granite countertops have all kinds of flecks or veins, and eventually they get a lot of interest, and they spark a spark in the kitchen. In order to make your kitchen more appealing, you can use a different color white granite to satisfy your best color. The simple design and appearance of the granite countertops color can give the appearance of the kitchen a bigger and more light. Not surprisingly, experts always recommend the white granite for small kitchen.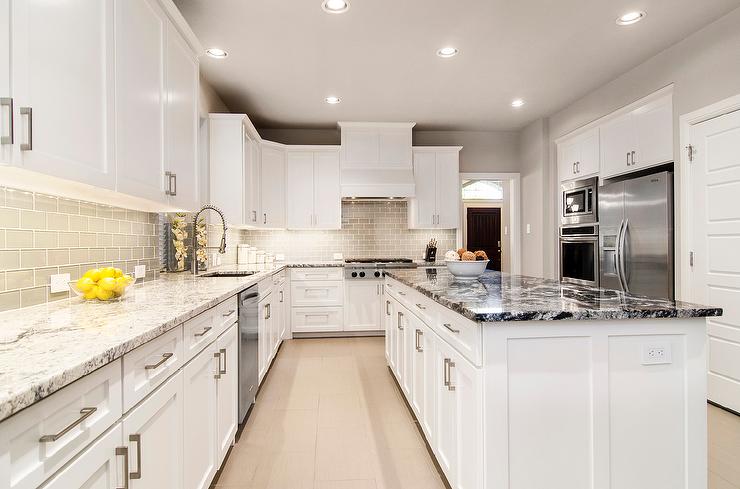 Black Granite is Sleek and Shining
For a space that is unrestricted by natural light or size, the black granite counter can be a fashion choice. The granite plates like Absolute Black and Titanium Black will be used in conjunction with other kitchen functions, such as white cabinets and hardwood floors. Make sure you not only think about your natural light, but also your lighting fixtures. If your kitchen is received a lot of natural light, but there were no droplight and droplight, then a light color granite is likely to be a better choice. Black granite can also help reduce the appearance of bread crumbs and dirt. Be sure to consider your lighting arrangements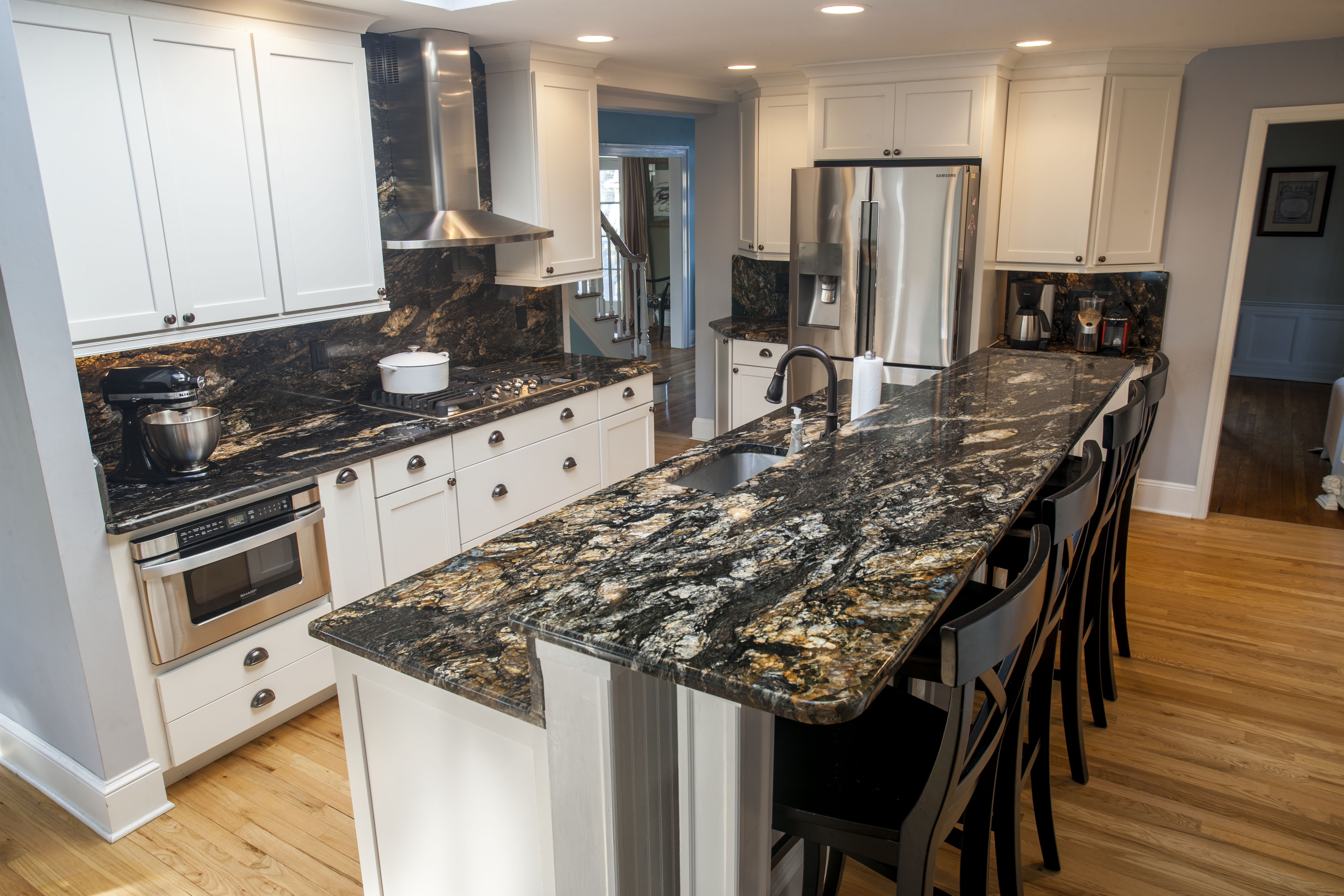 Get an Exotic Appeal with Jewel-Toned Granite
If you want to make an unusual statement, you should consider installing the gem granite countertops in your kitchen. Like some bright colours, the stone granite can make your kitchen beautiful and beautiful. Because of its bright appearance, and cabinet fittings should be very careful. It's a match to the mute color cabinet, which makes the countertop stand out. This can guide your kitchen with multiple color overload.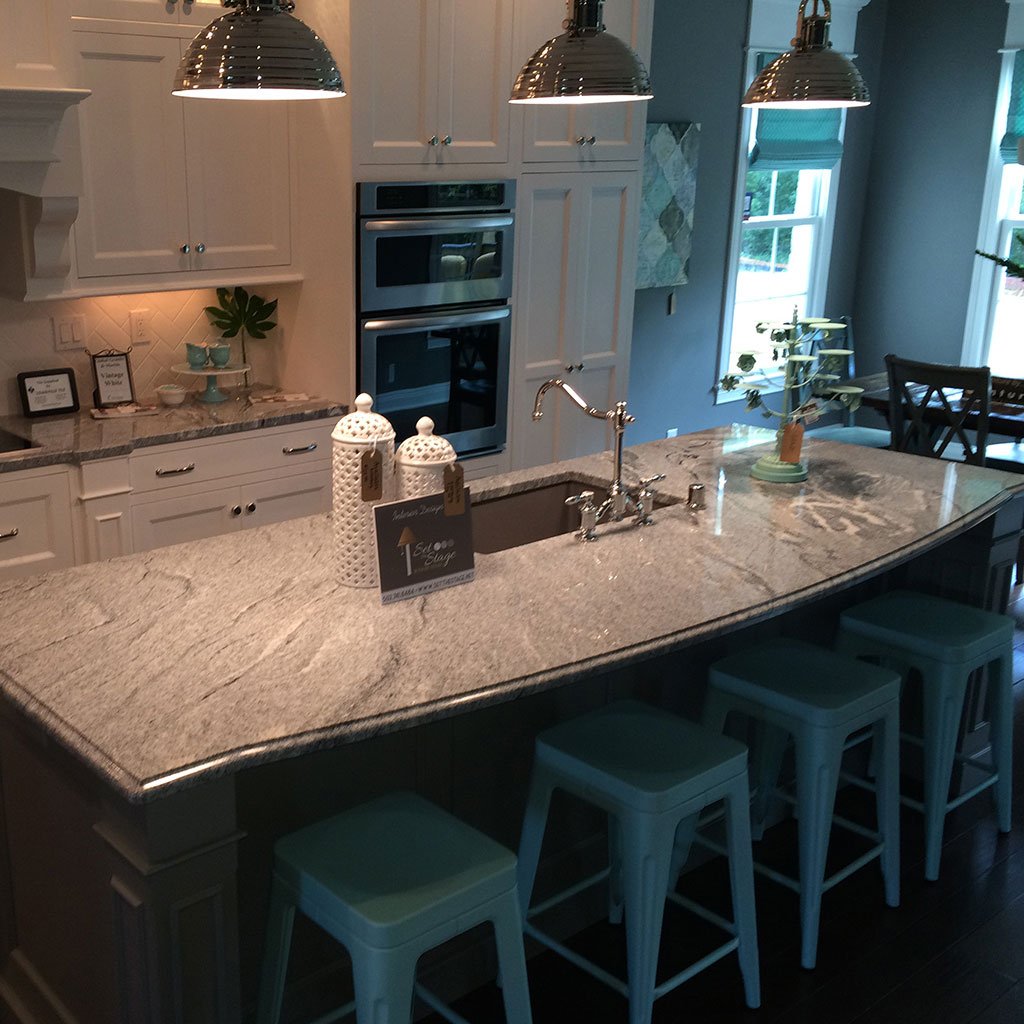 Beige Granite Gives You Flexibility
Even though the color of white and beige is similar, the beige granite looks more attractive to the owners. Unlike white granite, beige granite mixed with other colors. It's a colorful color, giving the owners more decorative options. Naturally, the beige background can coexist with most of the black or light or wooden cabinets. This is the main reason beige countertops are very popular in classic kitchen designs.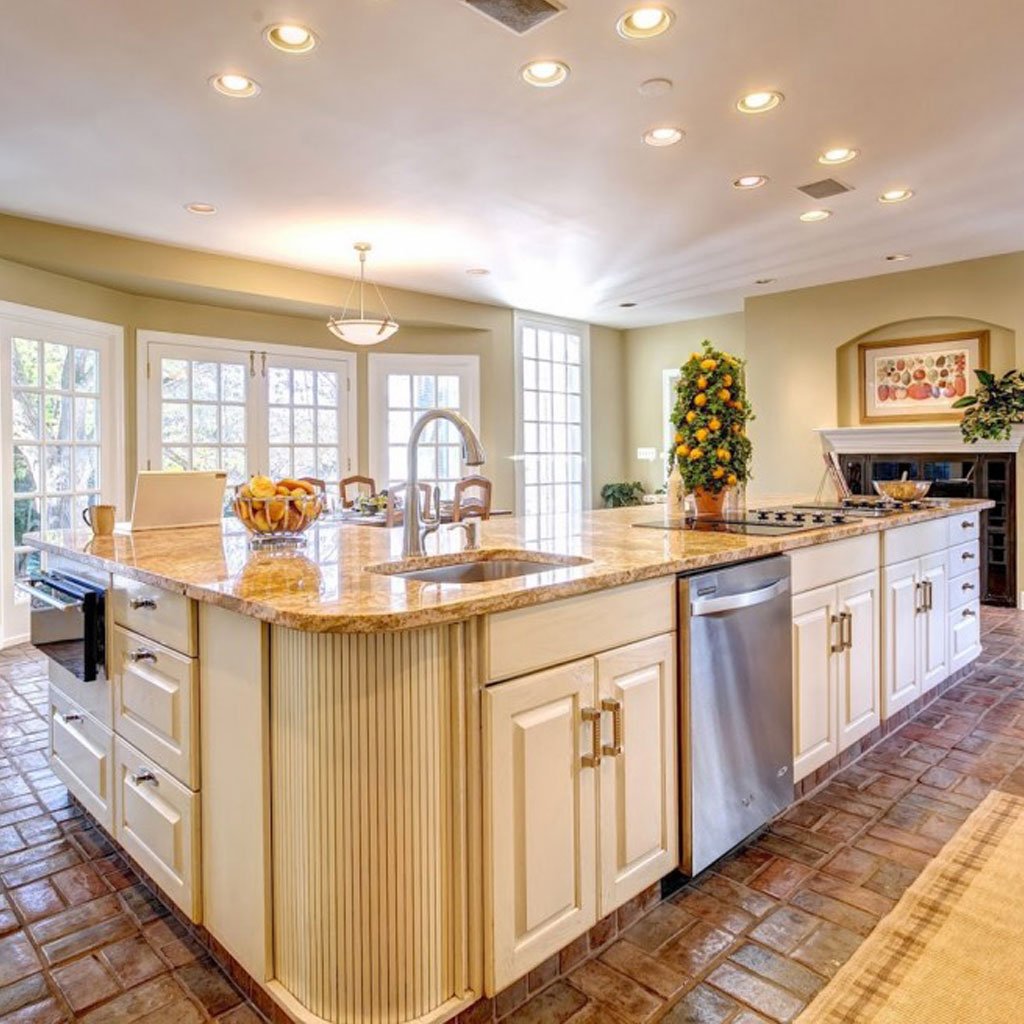 In conclusion, what color of granite to deploy to make your kitchen just the way you want it.