How to Buy Quarry Stones from China
Views:9 Author:Site Editor Publish Time: 2017-12-18 Origin:Site
What we all love about natural stone is the rustic look that comes with Mother Nature. However, the problem with natural stone is the inconsistency and uneveness of the surface. We have created "stones" from reinforced concrete to provide the look of stone, yet give you the eveness in the surface to allow for ease-of-use.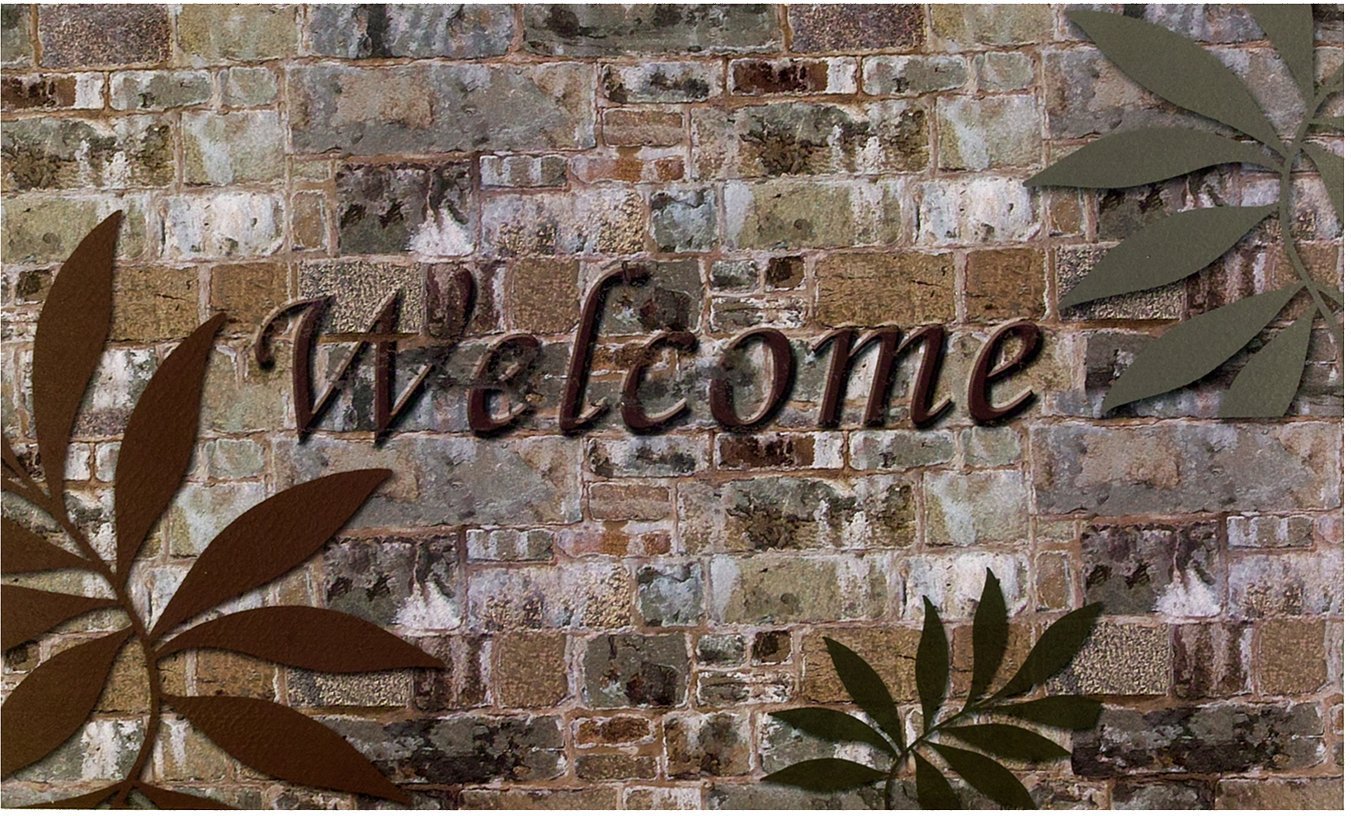 The Source of the Quarry Stones.
In the construction industry, It's important that you look for a reliable and honest supplier of quarry stones. Some suppliers will sell you poor quality stones that will compromise the structural strength of your house and later cause dampness or cracks on your wall. Apart from poor quality you may receive less quantity of stones, than what you have paid for. In fact, it's advisable that when you are going to buy building stones you go with a qualified person to confirm the quality and quantity of stones. You can also confirm quantity and quality of stones on site. Stones of poor quality should be rejected on site.
Another advantage of buying straight from the quarry is the fact that I was able to choose strong stones. When thin stone veneers are handled by middlemen they dont always get to their intended destination in good condition. They can develop cracks which you will only find in the process of doing your project. Buying from the quarry allowed me to choose only the best and strongest stones.
Sourcing for Quarry Stones? Xiamen Yeyang Stone has what you need. Yeyang Stone own 3 qualified and professional factories (with total area over 60,000m²) & 3 trading companies, more than 20 family-owned factories. we have our own quarries, factories and a lot of partner factories which have powerful design and production capability, we specialize in producing various granite tile, slab, counter top, paving, step, mushroom stone, curb stone and irregular stone. Meanwhile with the ability of sourcing different granite and marble stones, we always try our best to serve the best quality and competitive price for our customers.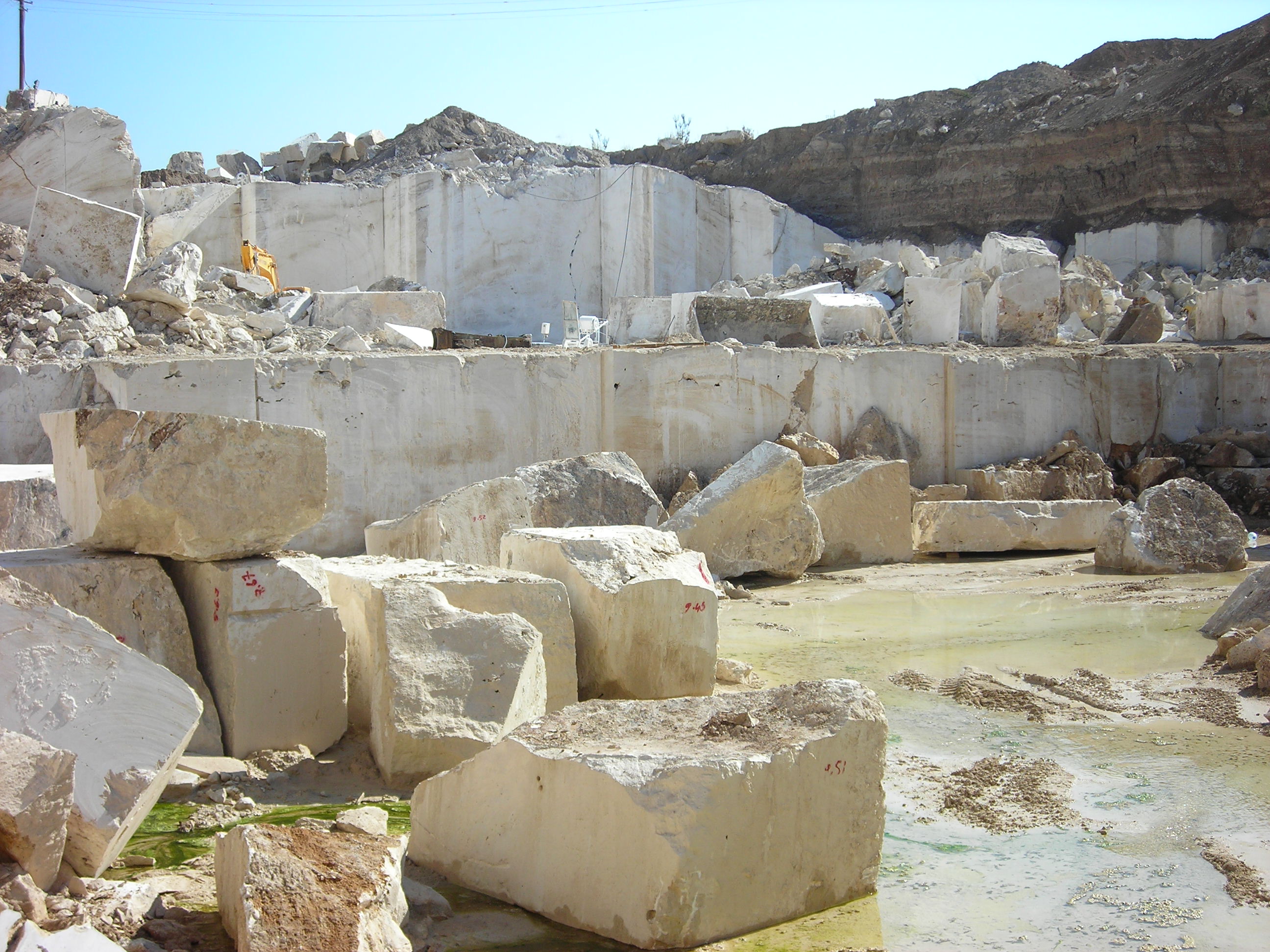 The Cost of the Quarry Stones.
It's important to shop around for the right kind of stones at a reasonable cost. There are several types of quarry stones across the country. Some may cost more than others because of transport. Ask for the price of stone at the quarry and the cost of transporting the same to the site. This will help you to negotiate better
So come and see us. The beauty of Quarry Stones can only be appreciated by seeing it first hand; and we are always updating our range, so a trip to our factory is worth it.
If you have a project coming up soon you should seriously consider buying your thin stone veneers directly from a quarry.