How granite countertops became an American Choice
Views:1 Author:Site Editor Publish Time: 2017-11-14 Origin:Site
Granite countertops have become a stone idol. If you've ever seen an episode of House Hunters, half of those people would rather have granite countertops than a roof.
So how did granite go from niche countertop to mass fixation? American imports of granite have increased about tenfold in the past 20 years. It's not only changing consumer tastes that caused the shift — big global market forces have a hand in the granite takeover as well.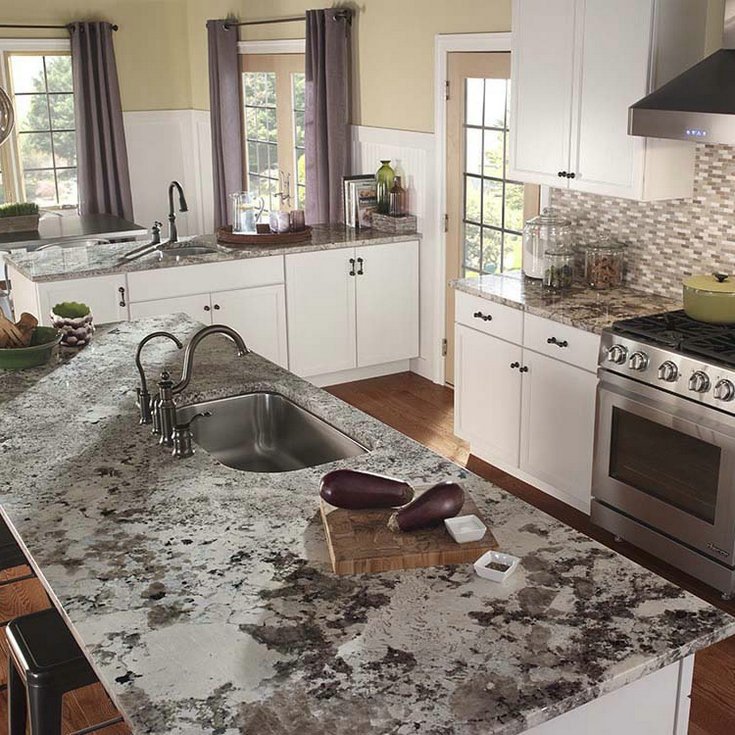 Granite Is Affordable
The famous gray stone sprinkled with black and white that first comes to mind when you think about granite is also the most commonly available. This salt and pepper look comes from hornblende and biotite crystals.
With so many colors to choose from, it is easy to select granite that will fit in with your kitchen or bathroom design and yet remain timeless.
Uniquely colored granite can often look like some of its more expensive counterparts so you can get a marble look at a granite price. Different finishes on the granite can also help you achieve a look-alike affect.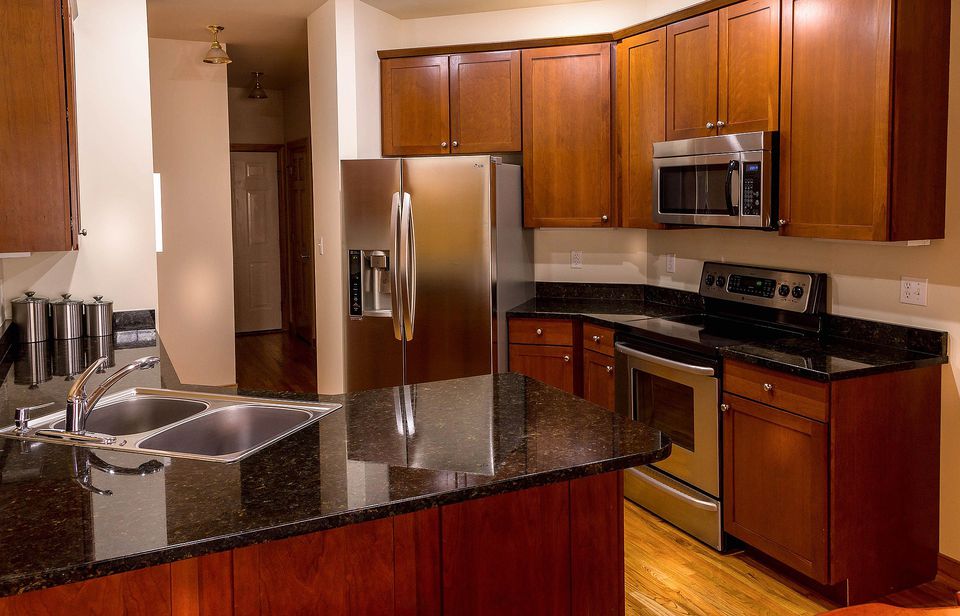 Natural
Granite countertop materials are made of natural product,Granite: 100% natural. Slab granite counters are literally sliced from quarries, cut to size, and honed down until they are smooth.
Granite has a rich beauty that few other countertop materials can match. It is a natural product with a timeless aura and appeal. Granite countertops take a high-quality kitchen to the next level visually and often become the centerpiece of the room. With more than 20 shades of granite to work with, you'll find one that blends perfectly with your kitchen cabinets, flooring and walls.
Shipping granite got easier
In the past, people typically got their domestic granite from local suppliers, and that kept them roughly in sync with local costs. As global granite became more easily shippable, it became more affordable for builders and consumers.
"Containerized shipping is not the newest thing on the block," YeYang notes, but its rise had an influence in lowering granite prices.
Recommendation:
Granite. This material is designed especially for rigorous kitchen conditions.
Sourcing for granite countertops? Xiamen Yeyang Stone has what you need. we have Granite & Roman Travertine Quarry more than 10 Quarries ,and also we are including Two Trade Company and Three Factory, our Factory Area is more than 60,000 m². More than 20 years experience of manufacture and Global stone market. From Yeyang Stone, you always find the stone you need. Feel free to visit our showroom & factory !