How beautiful is white marble?
Views:21 Author:yeyang stone group Publish Time: 2019-05-31 Origin:yeyang stone group
Whether it is clothing or space, it needs to stand the test of time.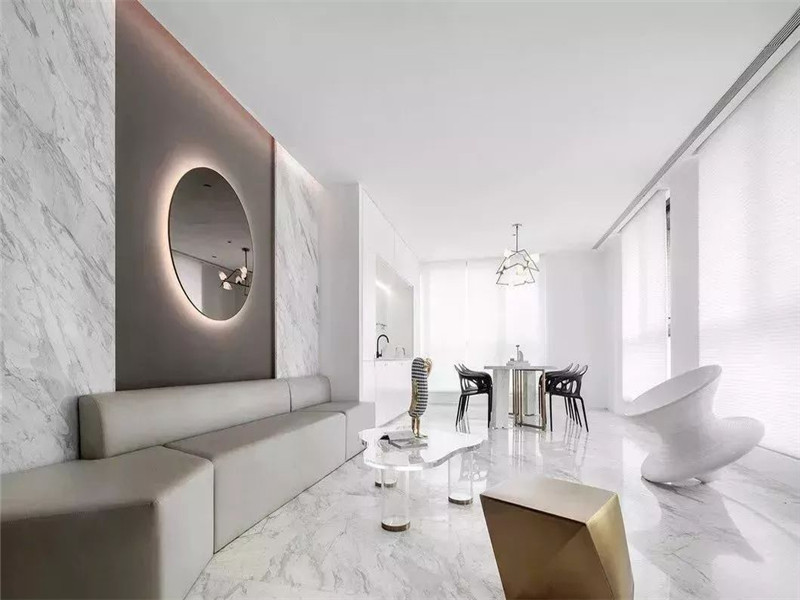 Walking into this clothing brand office is like walking into a place of meditation. The combination of white marble and latex paint material is full of all kinds of fantasy and endless possibilities.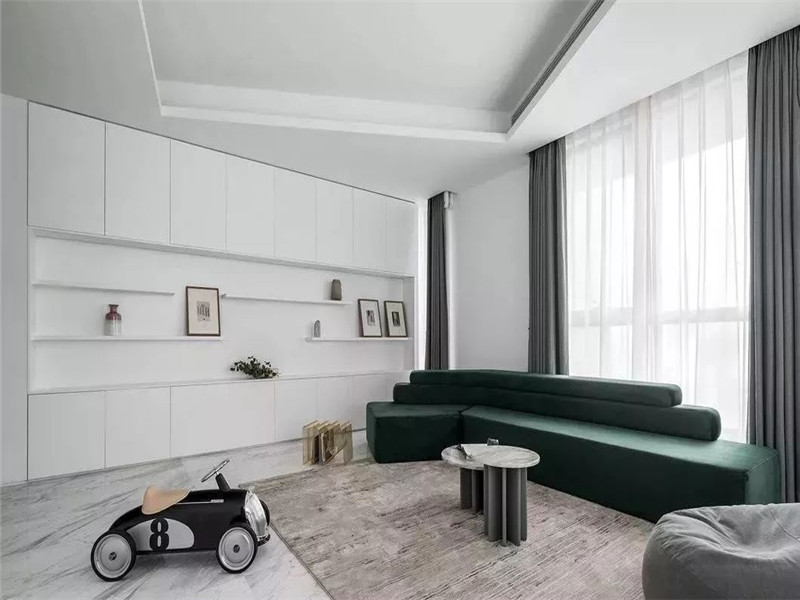 The design concept of the whole space extends from a white skirt, moonlight and T-station. The space presents a minimalist and fresh feeling, which is consistent with the owner's pragmatic concept.
The first thing that comes to your attention is the concept area, with art chandeliers and art installations, representing the owner's love of design and art.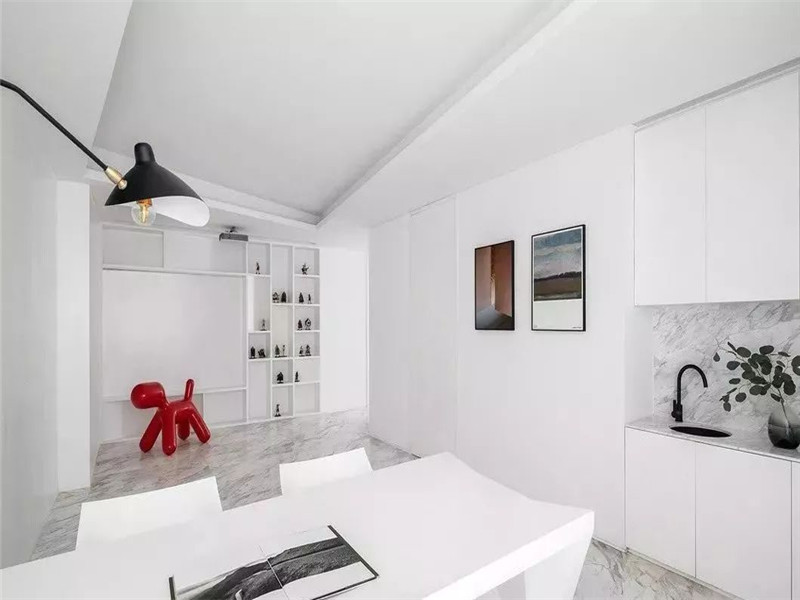 Concept area
From the pleats of the skirt, a three-dimensional wall is abstracted and presented in the space. The definition of the design becomes more extensive, and the whole space suddenly emits a harmonious charm, which is the visual effect that the concept area wants to present to people. It subtly conveys the functional and practical design language of this office space.
reception area
Going to the reception area, the geometric sofa with the wall surface, the transparent coffee table, the metallic seat, and the round mirror match, it seems that a round of light shines, and the space has an interesting dialogue with each item.