How To Care For Quartz Countertops
Views:1 Author:Site Editor Publish Time: 2017-10-31 Origin:Site
One of the reasons quartz countertops are so popular is because they are virtually maintenance free. This man-made product is composed of one of the earth's hardest minerals, fused with a polymer resin and color additives for a beautiful and durable surface. Quartz countertops are extremely durable and tough materials, and are also scratch resistant, making it an even more appealing option to use as a countertop. Whether you choose white quartz, gray quartz, or a bold color like red or blue, you will find it is consistent in color, unlike granite.
Quartz is also a non-porous surface, so you don't have to worry about bacteria collecting beneath the surface, and it also won't cause permanent stains. Here are some tips on how you can keep your quartz countertop clean and shiny.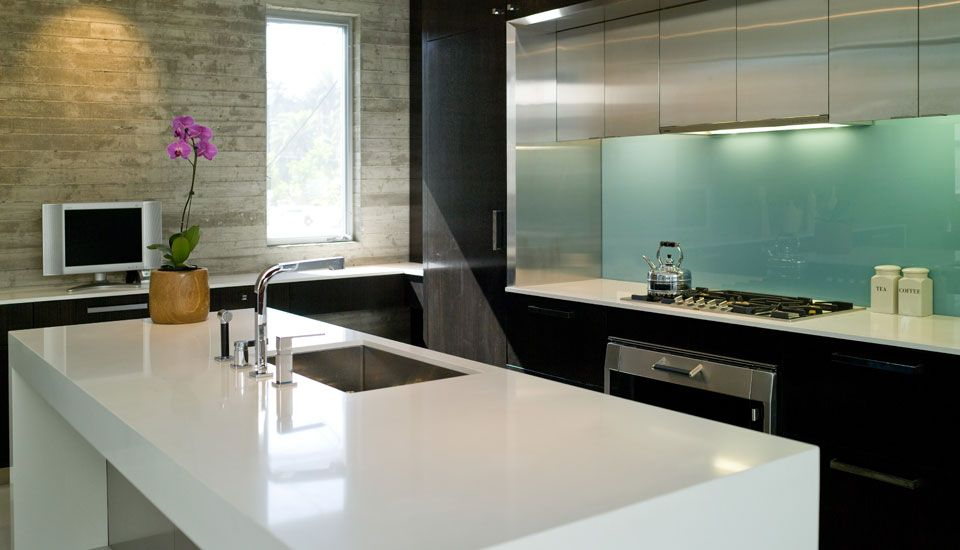 Quartz Countertop Care
To keep your countertop from getting scorch marks, be sure to use trivets and hotplates for hot dishes that you need to place on the countertop. Quartz is much harder to scorch than other types of stone, but it can still happen.
Quartz Cleaning
Daily care is just use a soft sponge or dishcloth and warm water. For stubborn or greasy messes, add a gentle liquid cleanser or dish soap. Never use abrasive cleaners, scrub sponges, or metallic pads, as these may dull the surface; additionally, some common household cleaners with very high or low pH levels may discolor quartz countertops. Unlike granite, quartz does not require sealing. Since quartz is non porous, moisture does not seep into it.
Using non-abrasive cleaners to keep your quartz countertops clean is the best option and a warm water and vinegar solution or warm water and detergent will work best. Wipe off the counter top with a sponge or soft cloth.
Quartz Countertops use one of the most durable materials available on the market today. Because it's made from one of the hardest materials found in nature, it is stain, scratch, chip and heat resistant. That's why your new quartz countertop will not easily scratch or chip. With a small amount of care, your quartz surface will look as great as the day you bought it for years to come.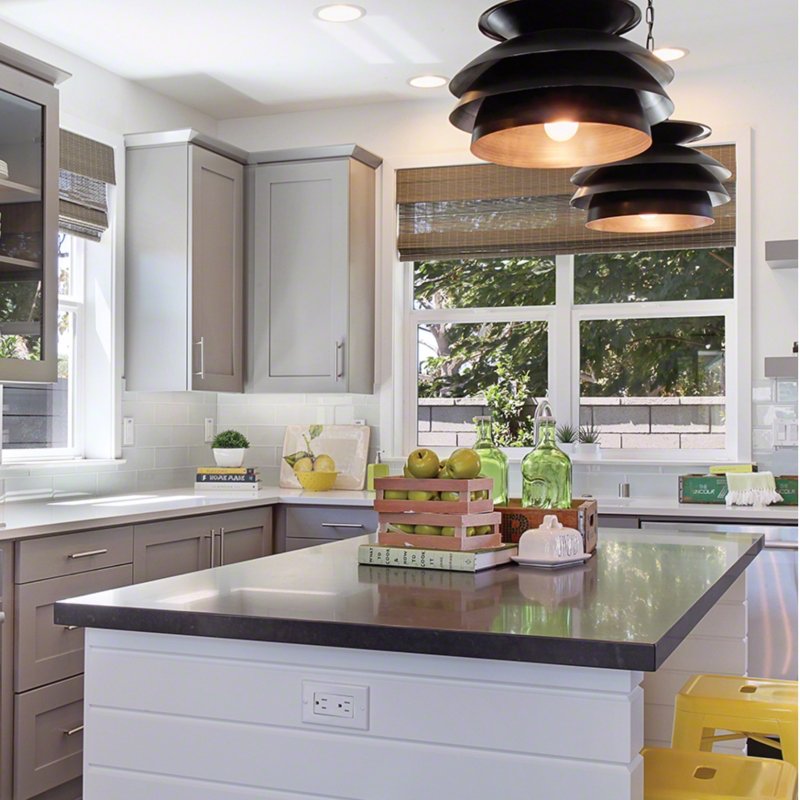 If you are interested in buying a quartz, you can contact us at yeyang stone, We focus on China marble, you can get most of quarry direct marble from us. Meanwhile we are a marble quarry owner by ourself.we are including Two Trade Company and Three Factory, our Factory Area is more than 60,000 m². More than 23 years experience of manufacture and Global stone market.