Honed Granite Countertops Pros and Cons
Views:6 Author:Site Editor Publish Time: 2017-10-19 Origin:Site
There is a good reason why granite has gained so much popularity over the last several decades:
• It adds stunning elegance and natural beauty to your home décor;
• It comes in a great variety of colors and styles that can match any aesthetic tastes and personal preferences;
• It is known for its exceptional hardness, durability, and ease of maintenance;
• It is scratch-proof and heat-resistant, so it can serve as a functional work surface for meal preparation.
Honed granite countertops-it's a decision you will need to make if your new construction or remodeling project includes a solid granite surface. Both are attractive and can increase your home's resale value. The choice will ultimately reside with personal taste and lifestyle needs.
Traditionally, the honed granite finish has been applied to material used for countertops,stairs and floors.This surface is a soft matte which does not reflect light.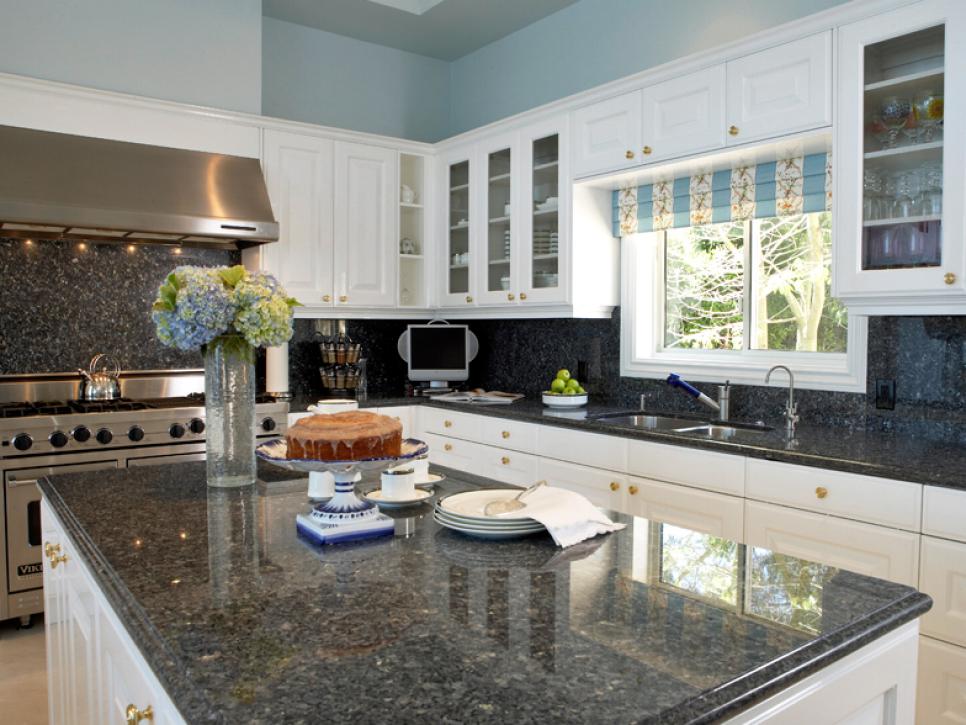 Below, several types of honed granite materials are explained.
Flamed Honed Granite Countertops
A flamed finish is one created using a hot flame.
River Washed Honed Granite Countertops
Before granite can be river washed, it goes through the process of being flamed. The river washing is done to smooth out the rough texture left from being flamed.
Honed Quartz Countertops
Honed quartz countertops require more daily maintenance than the polished finished ones since there is more exposure.
Pros of Honed Granite Countertops
Honed granite has a flat, matte finish with little to no shine. This appeals to those who want an aged, old world or farmhouse look to their kitchen, as well as to those who dislike the formal appearance that polished granite can give.
Honed granite counter have a duller color, with less dramatic variation. For homeowners who enjoy subtle movement in their counters, without dramatic color changes or veins, honed granite can provide this look.
Cons of Honed Granite Countertops
In addition to deepening the stone's color and giving it a glossy appearance, polishing granite also hides any natural fissures, pits and other marks in the stone. For stones with an even texture, this is not a problem, but for stones with multiple pits or fissures, these imperfections become extremely noticeable.
Ask for a sample of the stone you are considering to be honed. If it is prone to small pits and fissures, this should be immediately noticeable before honing the whole slab.
Have you decided whether to use honed granite for your new home design? Like most natural stones, granite can be finished with different textures and sheens, each of which has its own specifics. To make an informed decision for your new interior design, you need to be aware of the pros and cons of the different types of Honed Granite Countertops. If you need more information, please consult YeYang, XIAMEN YEYANG is a comprehensive stone company, we are involved into quarry extraction, block import and process, export of Granite tiles, slabs, countertops.