Guide to Select Bathroom Countertops
Views:3 Author:Site Editor Publish Time: 2017-11-21 Origin:Site
The range of bathroom countertop material options can be somewhat overwhelming, but choosing the right material for your bath space is an important aspect of bathroom design—the style, durability and cost of your chosen material are all key considerations.
When shopping for bathroom countertops, the key is to combine the perfect mix of durability, ease of cleaning and serene sophistication. Consider these factors:
Price Points.
Practical Nature. Though style reigns, steamy showers, splashing children and spilled toiletries all take their toll.
Luxe Look. Your bathroom countertop—often called a vanity top—won't encounter hot pans and cooking spills.
Let's look at bathroom counters and assess which one is the best fit for you.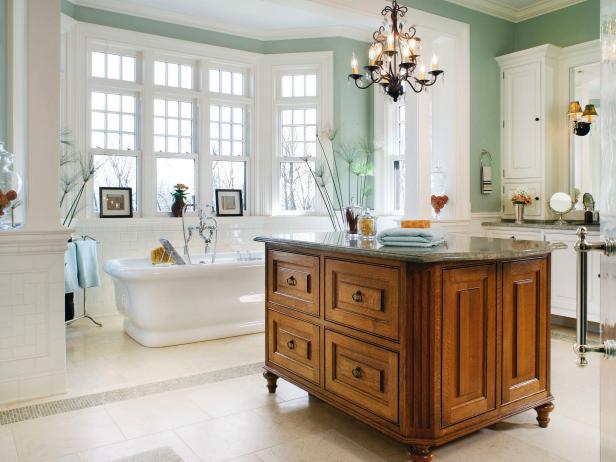 Granite and marble.
In a master bath, it pays to install granite or marble, which attract buyers at resale and give the vanity top a rich, sleek look. And with affordable "grades" of granite available on the market today, you don't have to empty your wallet for this feature. You will, of course, spend more on granite than laminate, but the result is a surface that can handle heat and wear. Be advised: granite must be sealed to repel grease . Marble stains easily, while granite stands up to most stains.
Manufactured Quartz
Manufactured quartz imitates the look of limestone, granite or marble, but is even more resistant to scratches and stains. Made up of 90 percent quartz particles, this synthetic composite comes in a wide variety of colors and thicknesses. In fact,yeyang — make many manufactured quartz countertops.
Tip: Quartz is the material to use if you're considering a countertop with a specialized edging, yeyang says.
Maintenance: Practical for the bathroom, quartz is durable, easy to clean and doesn't require sealing.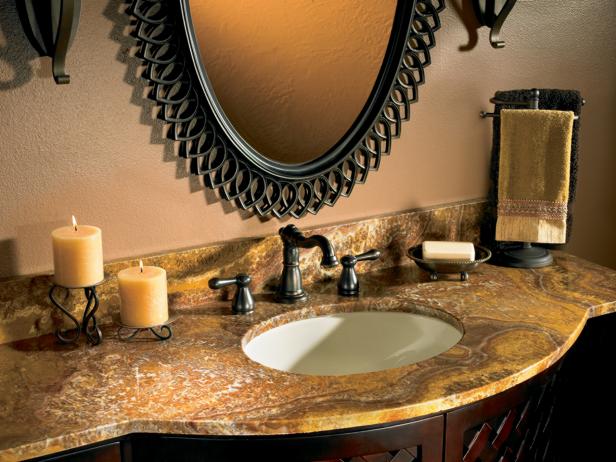 Laminate
Available in countless colors and designs, laminate vanity tops are a wallet-friendly choice that is great for a family or teen bathroom.
Benefits:
• Low maintenance and easy to clean
• Available in wide range of colors and styles, from natural stone or wood to vibrant options
Good to know:
• Laminate can be formed into a seamless cove backsplash to prevent water from seeping into cracks.
Cost (relative to other countertop materials):
Inexpensive
If you're sticking to a budget for your bathroom install or remodel, understanding the range of materials available for bathroom countertops and their respective pricing tiers will be extremely important. Choosing countertops for bath spaces can be driven almost entirely by your style preferences, If you want to know more information, connect yeyang, since 1993, along with 23 years' development, we have Granite & Roman Travertine Quarry more than 10 Quarries ,and also we are including Two Trade Company and Three Factory, our Factory Area is more than 60,000 m². More than 20 years experience of manufacture and Global stone market.
From Yeyang Stone, you always find the stone you need. Feel free to visit our showroom & factory !