Guide for Polishing quartz countertops
Views:7 Author:Site Editor Publish Time: 2017-10-26 Origin:Site
Does your kitchen have matching cabinets? What about countertops? Countertops do come in handy and the choice you make depends on your artistic impression. One of the most adored facilities in homes are the quartz countertops because of the elegancy that it comes with. If you do own quartz countertops in your kitchen, you must know how to maintain their exquisite looks.
Polishing quartz countertops is one of the best ways to give your home a unique, shiny glow. With time the countertop may lose its original sparkle making it less shiny and appealing. After cleaning and polishing, the countertops will look appealing to both you and your guests. Polishing can be done in a variety of ways to meet individual demands. Below are polishing techniques and tricks that can help you in getting the best results.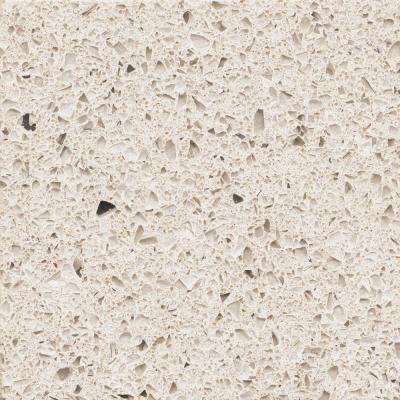 Polishing Techniques and Tricks
Step 1 - Clean the Countertop
Using warm, soapy water, scrub down the countertop completely.
Step 2 - Thoroughly Rinse
Using the spray bottle, liberally soak the countertop with water, being sure to really get it wet.
Step 3 - Window Cleaner
Wipe the counter down with a soft cloth moving from left to right, top to bottom. If lint is a problem, use a paper towel instead.
Step 4-

Surface Finish
Once the surface is clean and dry you can now polish it. You should not apply too much polish as this will cause the surface to become dull.. Also remember to check the quality of the countertop polish that you use as this determines the end result.
Quartz Countertops Tips and Tricks
What happens if a gum or any other sticky substance attaches itself no your countertop? All you need is a pen knife that can scrub it off. The knife cannot damage the countertop's hard surface.
In case there is grease on your countertop, make sure to use a degreasing agent. You can thereafter sprinkle water and wipe it out with a cotton cloth.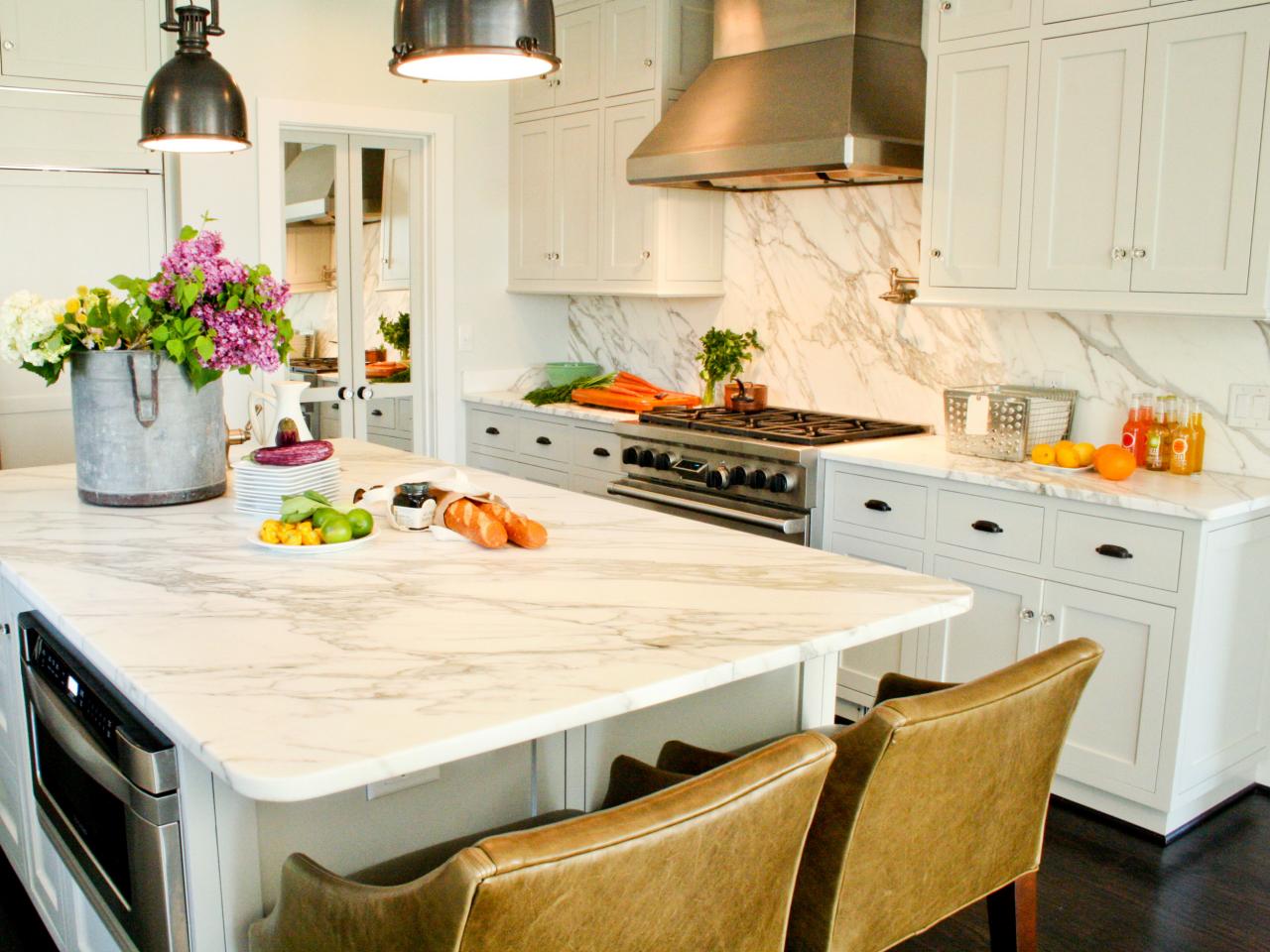 Conclusion
By now, you are so lucky to be one of the many chinese that have learned how to clean their valuable countertop. Don't let its outstanding polish look get away when you can maintain it by yourself. following these guidelines will ensure that you are getting the quartz countertops of your home polished like they were when they left the quartz countertop distributor.
Have fun building on your kitchen design. want more information ,connect YeYang, Sourcing for quartz slab,tile or countertops? Xiamen Yeyang Stone has what you need. Real stone factory 500,000 sq.ft, big stock, high polish degree and quick delivery. More than 23years experience of manufacture and Global stone market. Welcome to visit our factory for more product .