Granite Kitchen Countertop Options About Colors
Views:11 Author:Site Editor Publish Time: 2017-12-20 Origin:Site
Granite is a primordial stone with naturally occurring variations in color and pattern. These variations which are completely natural and expected are referred to as "Movement", and are the source of Granites natural beauty. In addition, the veining that occurs in granite can affect color persception, so make sure that you always come visit us to view your granite slabs before installing them in your kitchen or bathrooms. Sometimes two different grain sizes occurring in the same slab will appear to be of a different color. Mineral concentrations may cause patches that appear darker or lighter.
Every slab of granite varies somewhat within any given color and pattern, which is why every granite kitchen countertop will be unique. Making a good selection for countertops requires an eye for detail. Ordering a slab and hoping for the best is an expensive risk. When selecting granite, take color samples of the cabinet finish, wall paint, flooring and kitchen appliances to the showroom. Take pictures of those items if a sample isn't available. Place the samples on or around the granite to get a good idea of what the decorating combination looks like.
please consult our granite countertop color gross reference chart to make sure that you are selecting the right color choice. Let's take look at some Granite Kitchen Countertop Options About Colors
White Granite Kitchen Countertop Option
The best thing about white granite is that it's very versatile. Pure white granite is hard to find as it mostly has black, gray, blue, or red flecks. White granite countertops work well in kitchens with new appliances and trim. You can mix white granite with modern appliances for a contemporary look.
Gold Granite Kitchen Countertop Option
Gold is a popular light granite with slight movement. Small maroon speckles scattered throughout the stone offset the subtle color combination of white, grey, and beige, making it a great options for kitchen's of any style. The extensive countertop space not only provides ample room to prepare and serve meals, but because of its light shade, it also enhances the size of the room.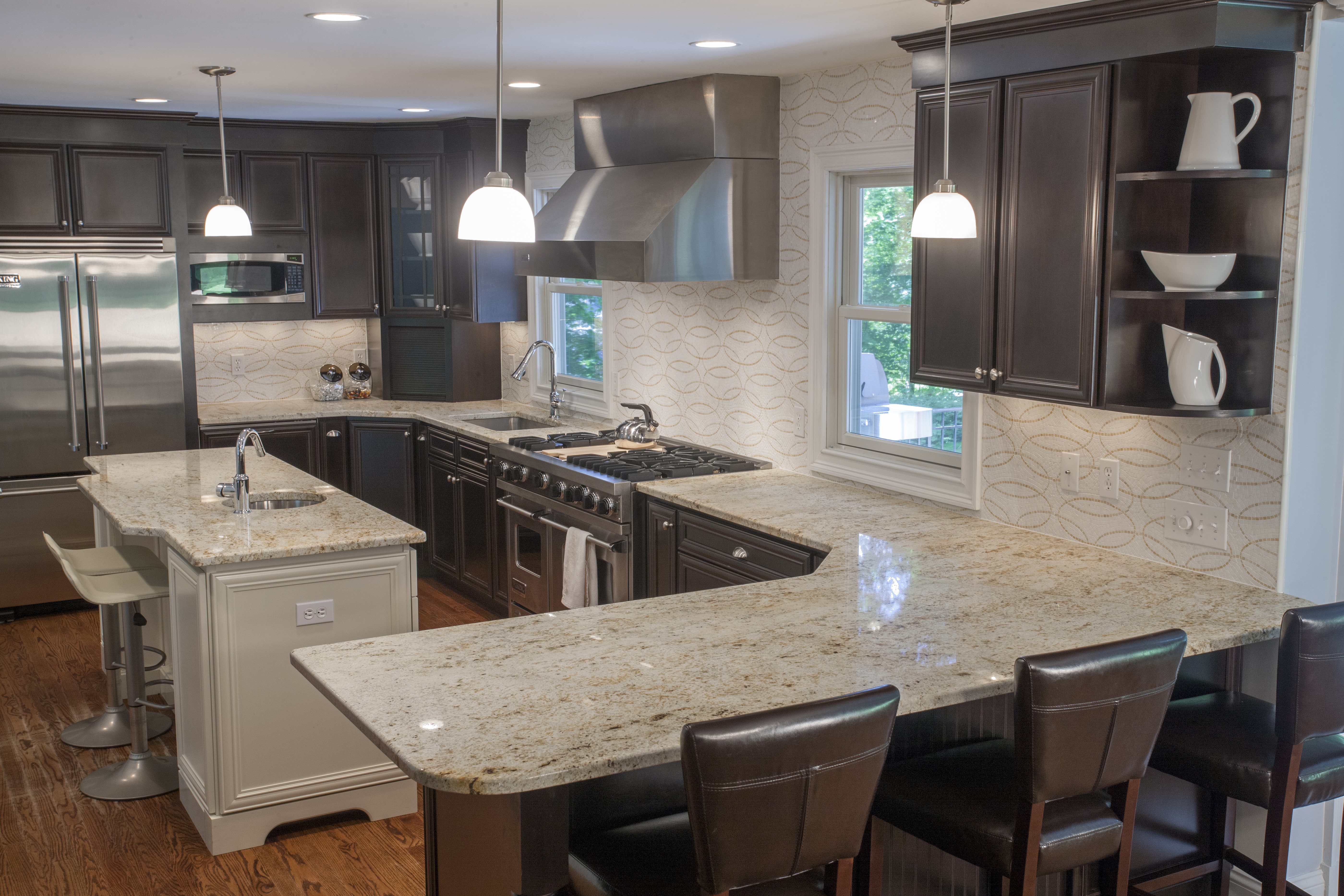 Black Granite Kitchen Countertops Option
If you want your kitchen to look elegant, install black granite countertops. Pair them with neutral cabinets for a classic look. They provide subtle elegance and can give a room timeless appeal. While black granite is almost solid black, it has silver specks and sparkles when light hits it.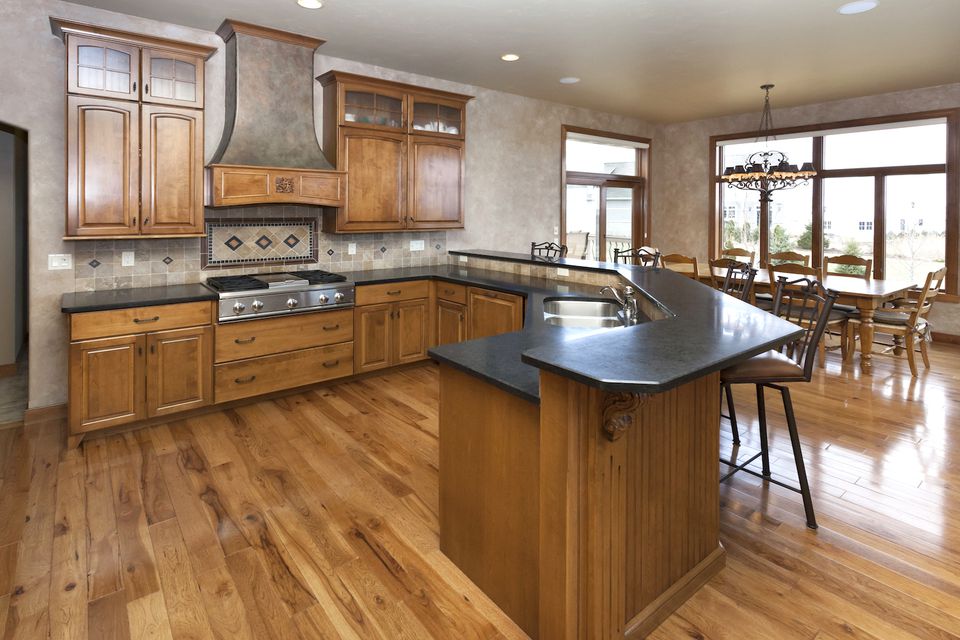 We have over 2,000 different colors in stock and provide you with samples, so that you can see what the color will look like in your home. We use a lot of China granites color for the countertops for the multifamily & hospitality projects due to their economical pricings and wide application, such as Bainbrook Brown, Tiger Skin White, China Luna Pearl, Wave White … In the meanwhile, we also use foreign granites from Brasil (Like Ubatuba, New Venetian Gold, Giallo Ornanmental, Giallo Cecilia … ), India (like Tan Brown, Black Galaxy, Black Pearl, New Kashmir white … ) and other countries.
We make for both customized projects and also prefabs. From Yeyang Stone, you always find the stone you need. Feel free to visit our showroom & factory !