Granite Flooring design :advantages and disadvantages
Views:64 Author:Site Editor Publish Time: 2017-10-18 Origin:Site
With developments and innovations in home design as well as expanding creativity and style, tile flooring ideas now go past the kitchen along with the bathroom. In the more traditional days, tiles were employed in rooms having plenty of traffic, dampness, rough and tumble. With tiles having so many various textures, colours and designs, the possibilities are also limitless for tile flooring ideas.
Granite is a dense natural stone that is the oldest material available and is extremely dependable and durable. It can installed in any area of your home or office like kitchen, porches, reception, and other areas that tend to get scratches and stains due to daily use. Granite can be ideally installed in kitchens and washrooms as its surface can be coated with anti slip grit to avoid slips and falls. It is available in a tempting black color with gold or white crystals on its surface.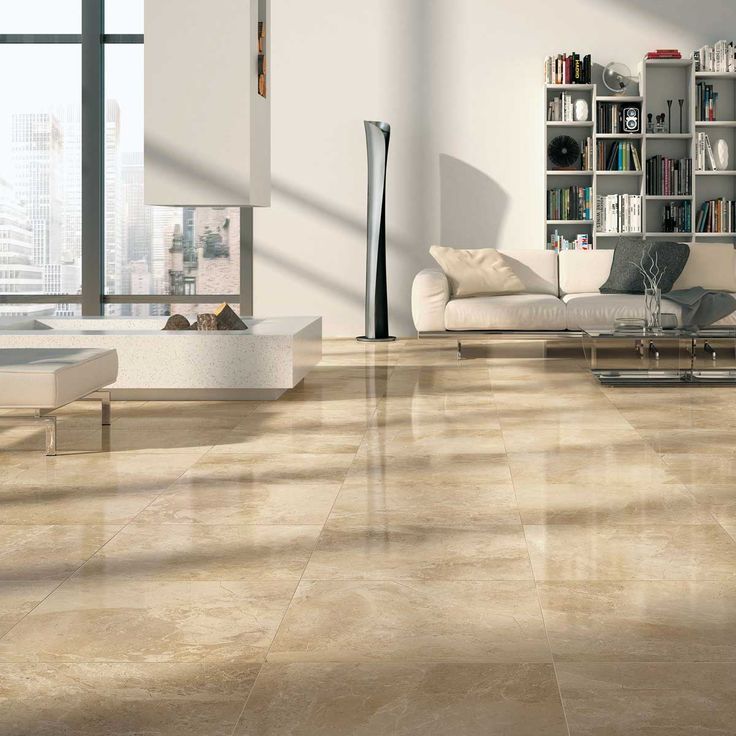 Granite Flooring Advantages
Does granite flooring adds resale value to the house? Like hardwood, granite flooring is highly valued by home buyers and, naturally, adds value to buildings.
Durability: properly sealed, high-grade granite is a long lasting choice; porcelain can last for as long a good quality granite.
Damage from pets and children: good quality granite is not prone to scratches or scuffs.
Use in kitchens, bathrooms: granite has excellent water resistance, contrary to hardwood and engineered hardwood flooring. Porcelain (or water resistant ceramic tile) can also be an excellent and much cheaper choice for kitchens and bathrooms.
Granite flooring manufacturers and brands: the biggest flooring manufacturers aren't selling granite; they have vinyl and other flooring products mimicking granite patterns, but not true granite flooring. Large home improvement stores - YeYang - are including granite tile in their offer.
Granite Flooring Disadvantages
Granite flooring needs to be installed with great care and professionally to give it an astounding visual appeal.
Maintaining granite flooring can be time consuming and a very tough task as it is very delicate and sensitive to stains, spills and chemicals.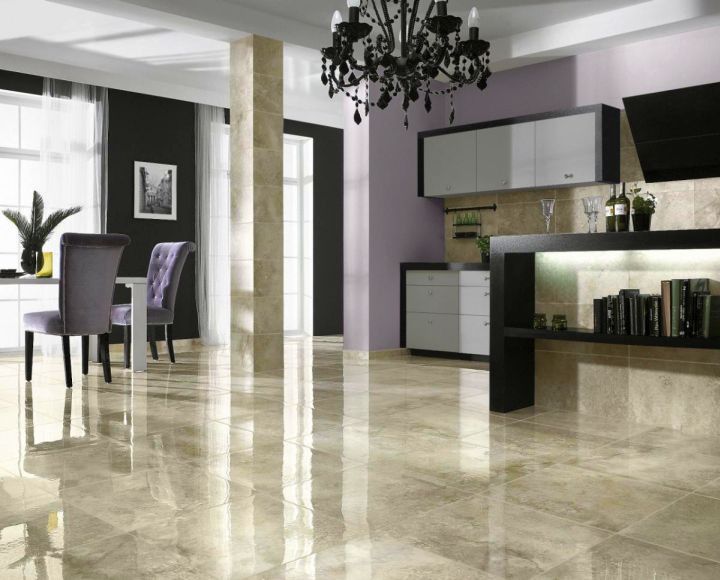 Granite vs Porcelain Tile
Granite tile flooring and porcelain are made essentially the same way. Porcelain claims all of the features of ceramic, but in addition porcelain is harder and more durable.... almost as good as stone.
Like Granite , porcelain provides a wide range of colors and styles, shapes and edges and is easy to maintain and clean.
The big advantage of porcelain is that the color is consistent throughout the tile (like stone) Porcelain is more expensive though.
As you can see, Granite makes an excellent floor tile that's long-lasting, easy to maintain and easy to install.
You can install Granite tiles on high traffic areas and they can withstand lot of pressure. You can use a single colour for simplistic look and mismatch with different colours to offer a contemporary look. You can even lay them for the moist areas. They suit both the interior and exterior decoration.