Granite Floor Tiles Buying guide
Views:15 Author:Site Editor Publish Time: 2017-09-30 Origin:Site
Granite Floor Tiles Buying guide
As an igneous rock, granite is formed under very high heat and has a crystalline structure instead of a layered structure like sedimentary rock. Tile made from it is quite dense, with a strength similar to porcelain, says YeYang.
Granite is a good choice for flooring; using tile rather than solid granite cuts the expense drastically. Make sure tiles are spaced closely to minimize grout staining; you can use tinted grout to achieve a more seamless look as well. Both the tile and the grout should be properly sealed.Granite floor can increase the resale value of any home.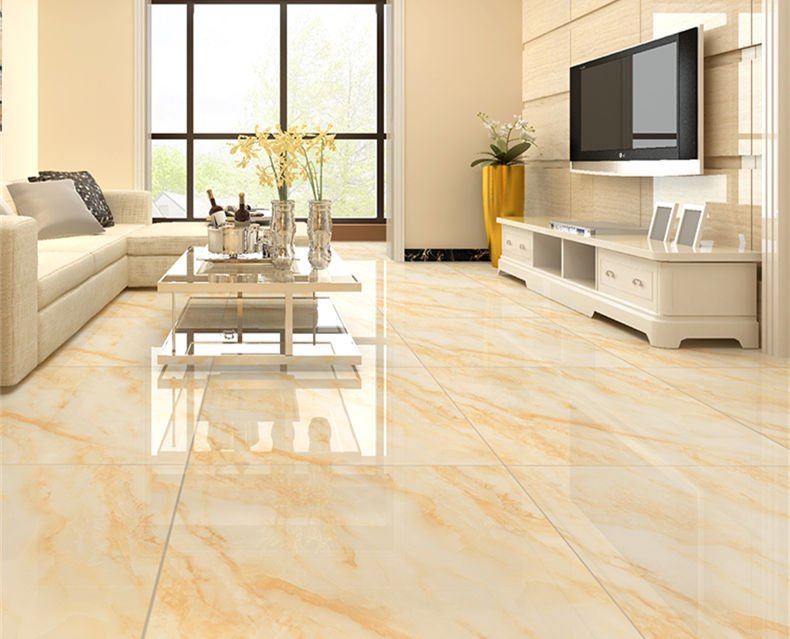 Advantages of Granite
Ability to increase your home's resale value
Easy to maintain and very durable
These tiles can fit into just about any interior design style
Ability to handle hot items and knives when cutting – granite will never damage the surface
Colour of your granite tiles will never fade or become dull over time
Consider the below tips before choosing the Granite flooring:
Size, Shape and Patterns:
There are many kinds of ceramic tiles on the market. Choose a smaller size of the square ceramic tile and the appearance of the modernization will be in your home is very good. Using the minimum thickness of the ceramic tile is perfect.
Color:
The ceramic tile of darker always make your interior look brighter. In order to create an exotic house, you can buy a fashion and bright modern granite tile, suitable for the color of wall, seem to be very effective, and attract the attention of the friends and neighbors.
Maintenance:
Granite is not likely to break or break apart compared to other floor materials. It is highly durable and the most difficult. Granite additional maintenance is needed to make it last for years. So, before the choose granite to your home, consider how you spend time on the floor.
Quality:
To determine the quality of granite floor there are many factors to be considered before choosing to install. One of the most important factors is to check the thickness of the granite. Granite that has more thickness is considered as a better quality. If you are ready to choose superior Quality granite floor tiles in your home, contact YeYang company. We are stone factory which is located in stone hometown-Xiamen & Shuitou China, and have been in stone manufacturing field since 1993. ,24 years ' experience in stone supplying, professional knowledge of stone products. We have a large variety of marble surfaces to choose from and we can even assist you in custom sizing, colors and thicknesses. There are numerous granite tiles to choose from, but how the tile are cut and installed will also determine their durability.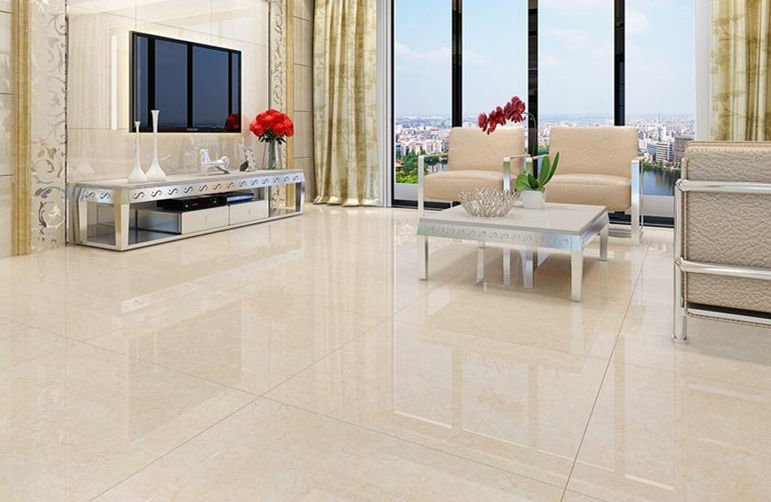 Conclusion:
Granite tiles are an excellent choice for your home due to their incredible durability and stunning styles that go well in many areas of your home, particularly in flooring. Review all the granite This allows an individual to express his preference in terms of color, design, texture and more. Choosing the right tiles for each room is as essential as deciding the home owner's way of life. Do some research to select the best quality granite tiles.