Faux Finish Granite
Views:4 Author:Site Editor Publish Time: 2017-11-02 Origin:Site
Make your old out-dated laminated counter tops look brand new, with faux marble or granite finish painting techniques. Laminate counter tops often come in colors that quickly go out of style and can make your kitchen appear old and tired looking. The brilliant colors of a faux marble or granite finish will enhance your overall kitchen decor color scheme and give your kitchen a modern look.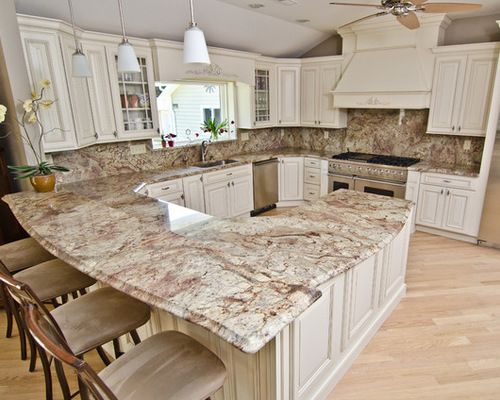 Things You Will Need
ü Dish soap
ü Sponge
ü Towel
ü Fine grit sandpaper
ü Microfiber cloth
ü Plastic painter's drop cloths
ü Low-tack masking tape
ü Box fan
ü Primer
ü Paint tray
ü Latex paint with flat or satin finish
ü Small roller paint brush
ü 1/2 inch angled paintbrush
ü Safety goggles
ü Assortment of artist brushes
ü Glaze paint
ü Polyurethane sealant
Follow these steps
Step 1: If the item you're painting has a protective coating like a varnish or polyurethane on it, then you will have to use sandpaper to remove the coating. Clean the surface thoroughly with a damp cloth and wait for everything to dry.
Step 2:Real granite typically consists of a main, over-all color with "blotches" or dots of secondary colors. Decide what would be the base (background color) would be and the two or three secondary colors.
Step 3: Clean the surface well then wipe with pure white vinegar to give it a bit more "tooth".
Step 4:Prime the surface with oil based primer . Oil based primers give you the best adhesion and durability.
Step 5: Allow everything to thoroughly dry.
Step 6: Applying a few coats of polyurethane to your piece will protect it and give it a long-lasting durability. Apply a coat, let it dry and then apply the next coat. get out your polyacrylic, give it an easy stir,I used a foam roller to lay down the top coat,let it dry minimum of 2 hours then lightly sand with 220 grit sandpaper,I ended up rolling the top coat and sanding and repeating this step until I had layed down 5 layers of top coat
Granite color examples:
Gray Granite: Pale Gray background color with dark gray, brown and white as secondary colors.
Light brown granite: Light brown background with secondary colors of dark brown and cream.
Now you can venture out to find just the right granite color choice for your project.
Deep Green Granite: Background dark Olive green, light olive green and black as secondary colors.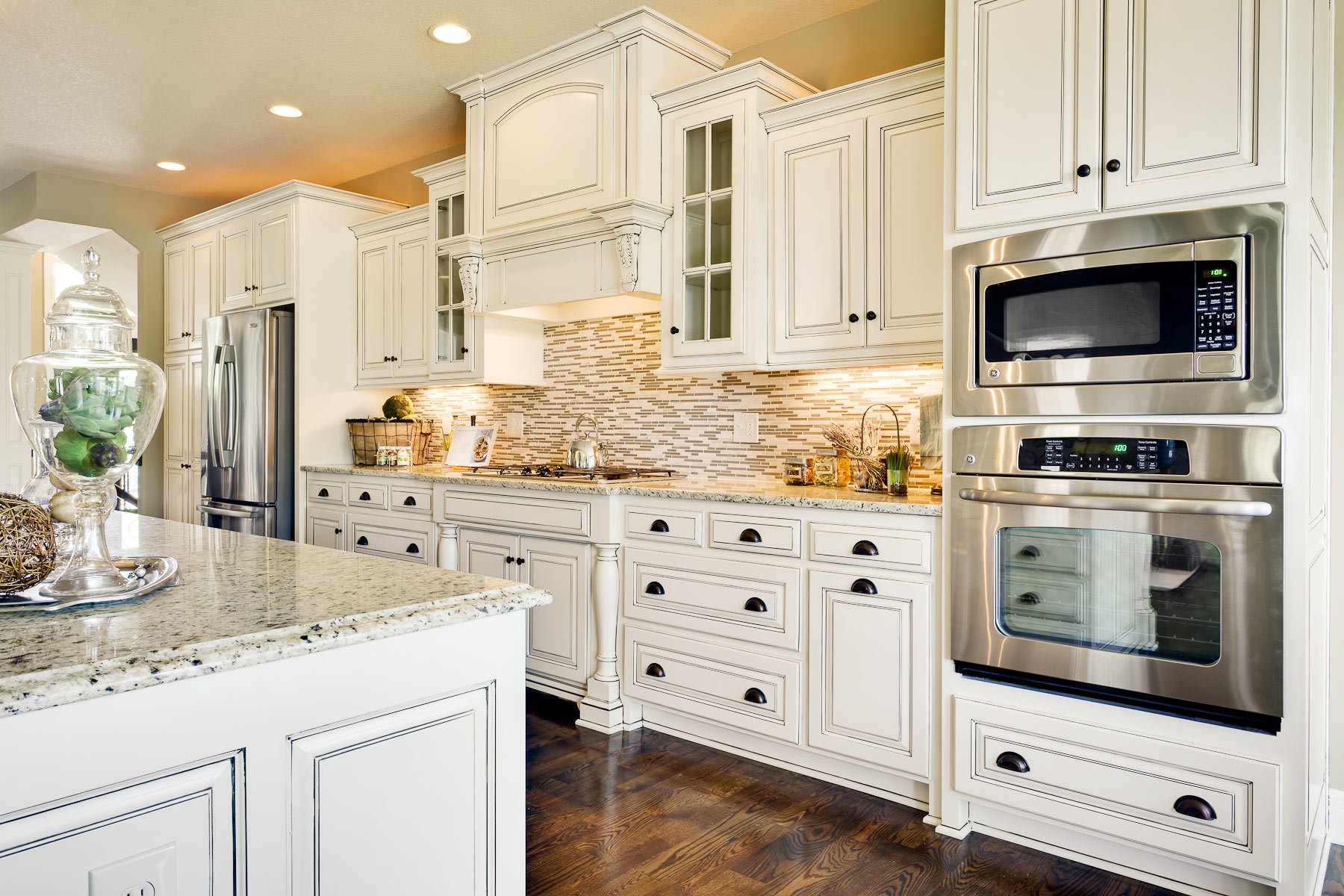 If the application is being added to a writing desk or anything that requires a totally smooth surface, then a glass top would be needed because this faux painting technique is a dimensional one. The specs of paint that give the appearance of granite can be bumpy to the touch once they dry.
With this simple application, you can have the look of granite without the cost! You'll also have a lot of fun creating the look.