Factors in Selecting quality stone products
Views:8 Author:Site Editor Publish Time: 2017-12-14 Origin:Site
You have many options when it comes to beautiful, long-lasting natural stone for your home's interior and exterior: granite, limestone, marble, onyx, sandstone, travertine, & quartzite. Choosing a natural stone for your home is a very personal decision, much like selecting piece of furniture or artwork. While there are scores of natural stones to consider, some are better suited than others to particular uses in and around the home.
This guide, along with your design professional and stone contractor, can help you explore your options and offer guidance on the right stone for your home project.
These variations can be in terms of both colour and quality. Therefore, we always recommend our customers to do some research while shopping for natural stone for their projects.
Factors in Selecting quality stone products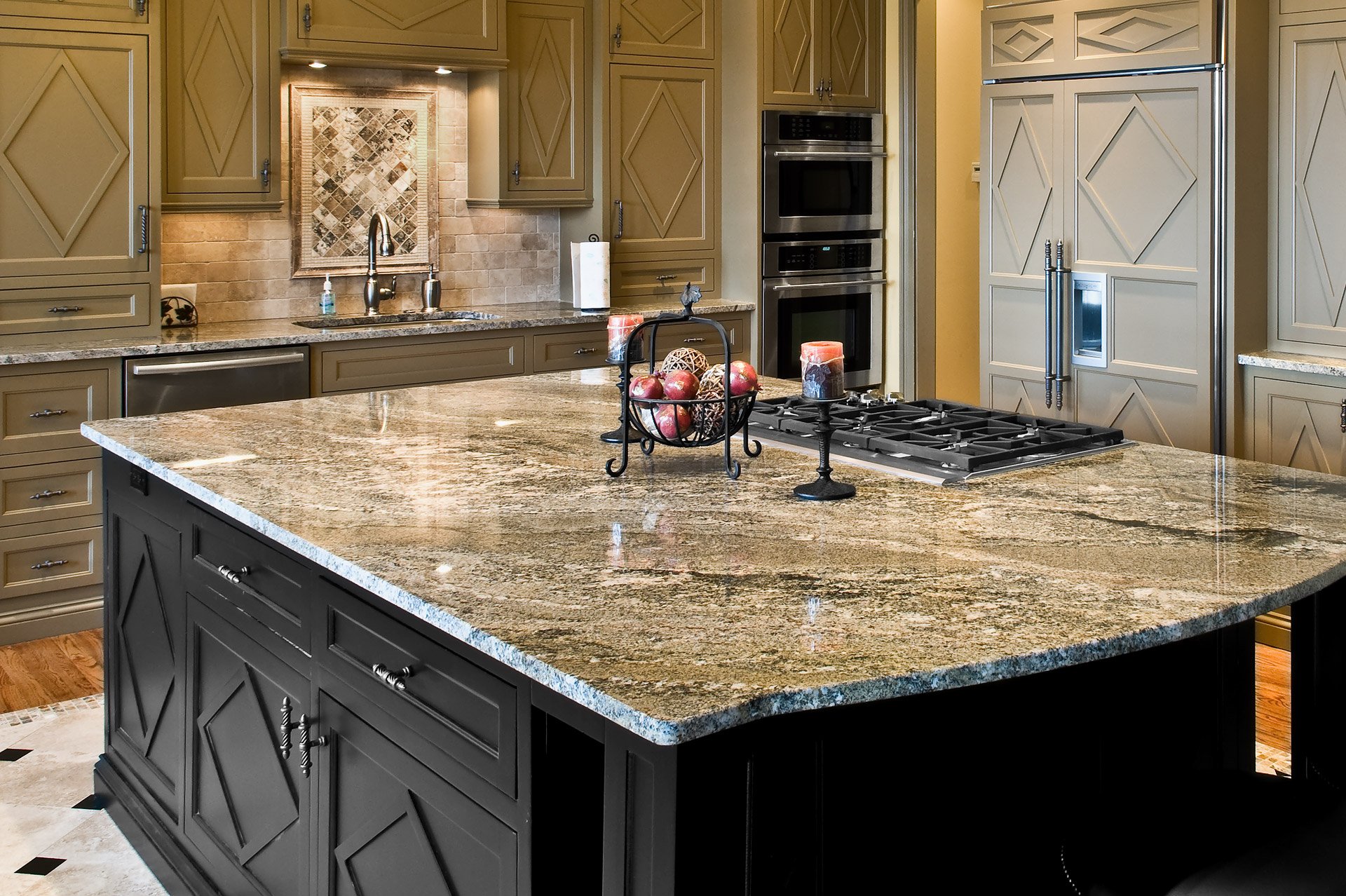 Color for stone:
Stone is a natural material. The color of the raw material can not be changed even after they are polished. So, the color of surface is a very important standard to judge the quality of a stone product. The surface of good quality stone products shall be in uniform color and little color variation. The inferior stone products can not cover this 'defect' even after they are repair and re-polished.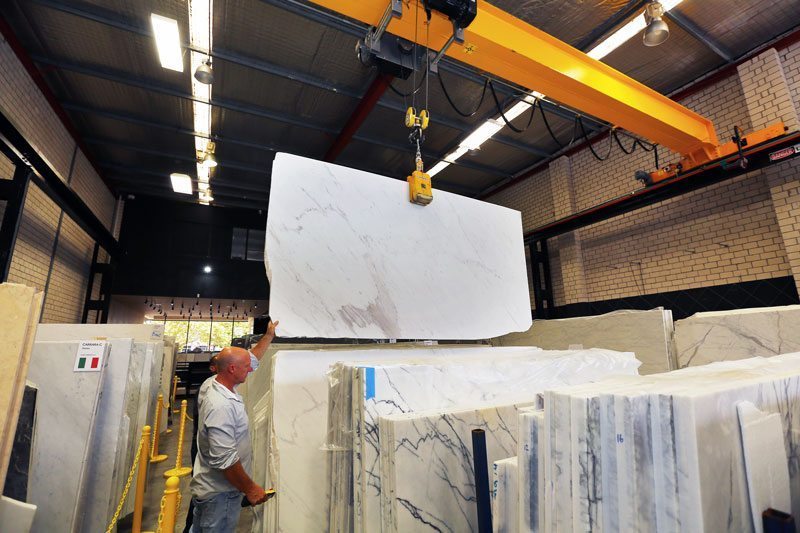 Know the absorption rate:
Technically, more the absorption rate of a natural stone, the more prone the stone will be to staining and cracking. Natural Stone Sealers are used to prevent water absorption in stones with high absorption rates.
Beware of some common defects
The quality of raw material and fabrication workmanship decide the quality of natural stone products. If the stone is not fabricated properly, the stone products may be warping, concave or have spot, dirt, color variation, crackle. So fabrication workmanship is important for good stone products.
Know the grade of natural stone:
If you are looking for highly resistance natural stone for your project, opt for higher grades. For instance, grade 3 or grade 4 stones are ideal for projects where you need very high resistance against scratching and chipping.
Choosing a quality product will help prevent efflorescence from showing on your project. There are many ways to save a buck, but choosing the wrong stone could cost you more headache and money in the long-run. At YEYANG, for your building, landscape, and cut stone products. Quality, beauty and durability are among the most important. Yeyang Stone own 3 qualified and professional factories (with total area over 60,000m²) & 3 trading companies, more than 20 family-owned factories.
Quality - We have been quarrying natural stone since 2003 and our experience and commitment to quality has helped us build a solid reputation for consistently meeting the needs of our customers. From our dedicated staff to state-of-the-art equipment, packaging, and quality control measures, our goal is customer satisfaction. We stand behind our product so you will be proud to stand in front of it!