DIY Kitchen Granite Countertops
Views:8 Author:Site Editor Publish Time: 2017-11-29 Origin:Site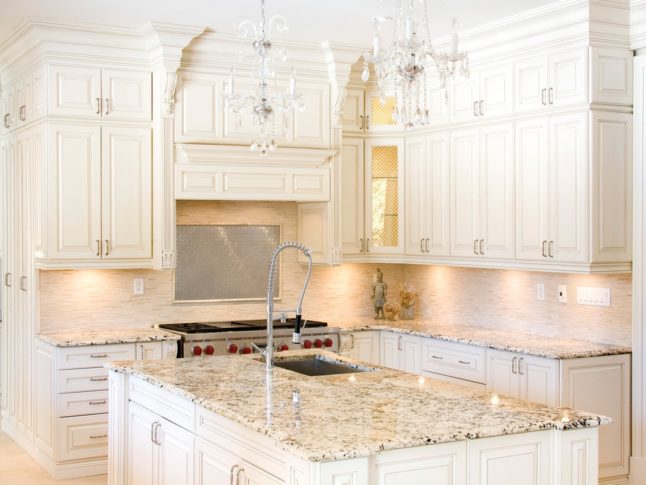 These days, everyone seems to be seeking the do-it-yourself route. What's more, the abundance of craft guides and step-by-step tutorials seems to be making it easier than ever to create works of art in the comfort of your own home. The DIY countertop is also an ideal option for a kitchen surface that requires special measurements or has odd-shaped spaces.
Granite countertops are a lovely addition to any kitchen ,until recently, it was hard for a do-it-yourselfer to do. But now there are pre-shaped granite products that come with detailed directions on how to install granite countertops that allow even a novice to successfully complete the project.
Ambitious DIYers can now install granite countertops themselves. If you have straight countertops with no inside corners, it's actually quite an easy DIY project. However, if your kitchen is like most, you'll have to do some cutting and seaming. But if you have basic woodworking skills, that's not as intimidating as it might sound.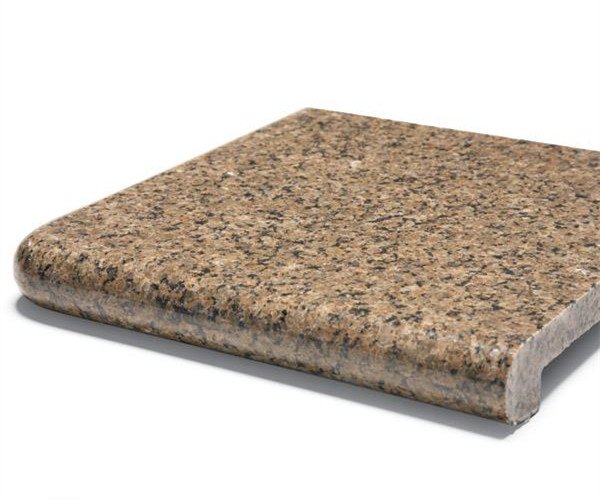 Avoid last-minute shopping trips by having all your materials ready ahead of time. Here's a list.
Diamond blade

Dye

Granite

Polishing compound

Polishing stone and pad

Seam filler
DIY kitchen granite countertops steps
Step 1
Visit a Vendor to Select Your Granite Countertop, The key is to find a company that provides the granite, connect YeYang, since 1993, along with 23 years' development, we have Granite & Roman Travertine Quarry more than 10 Quarries ,and also we are including Two Trade Company and Three Factory, our Factory Area is more than 60,000 m². Our company and products enjoy a good reputation both in domestic and overseas markets. Our stone products including granite have been constantly exported to Europe, America, Southeast Asia and the Middle East.
Step 2
Create a template. Measure your surface area using a tape measure, then use sheets of poster board or another similar material to create the template. You may have to tape the pieces together. This template can then be used to create your countertop.
Step 3
Transfer the Template Shape and Cut from the Granite Slab
Step 4
Remove the Old Sink and Plumbing from the Countertop/Cabinet,Loosen and Pry off the Countertop Backsplash for Removal
Step 5
Detach the Countertop after Removing Screws, Caulking or Glue,Remove Appliances after Switching off the Appropriate Electrical Circuits
Step 6
Install the Granite Countertop and Backsplashes
From Yeyang Stone, you always find the stone you need. Feel free to visit our showroom & factory !We will give you Experienced and useful introduction and suggestion.