DIY Kitchen Countertops Tutorial
Views:4 Author:Site Editor Publish Time: 2017-12-01 Origin:Site
Can't figure out why your kitchen appears outdated? Look down. It could be your countertop, the centerpiece of your kitchen and a key focal point of your entire home.
Ugly Countertop Syndrome may be common, but it's far from incurable. You may be salivating over white granite while bemoaning your finances, but the solution doesn't have to be that expensive — or that difficult to install.
Stone countertops are just one of the many kitchen countertop options to choose from. You can purchase precast counters from fabricators that are cured and finished in a workshop and which can be delivered straight to your kitchen for install. Or you can do the job yourself by creating your own molds and curing your counters at home.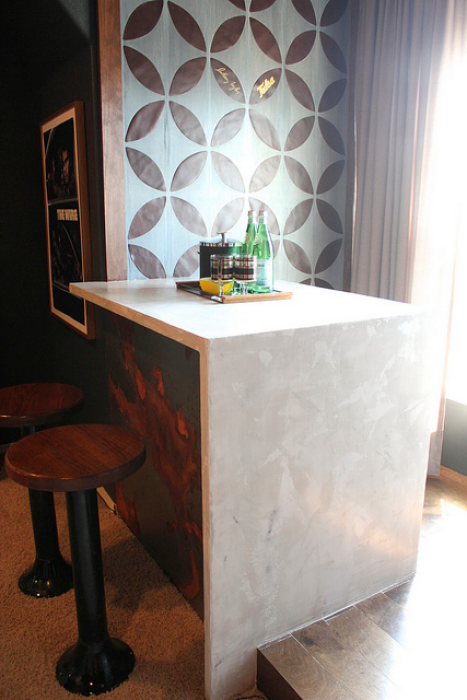 Materials Needed:
Sandpaper

Sealant

Feather Finish concrete underlayment

Large (at least 8") trowel

Small (2"-4") putty knife

Mixing bucket & stick

Measuring buckets

Optional: Electric sander, wet/dry vac, paper towels, baby wipes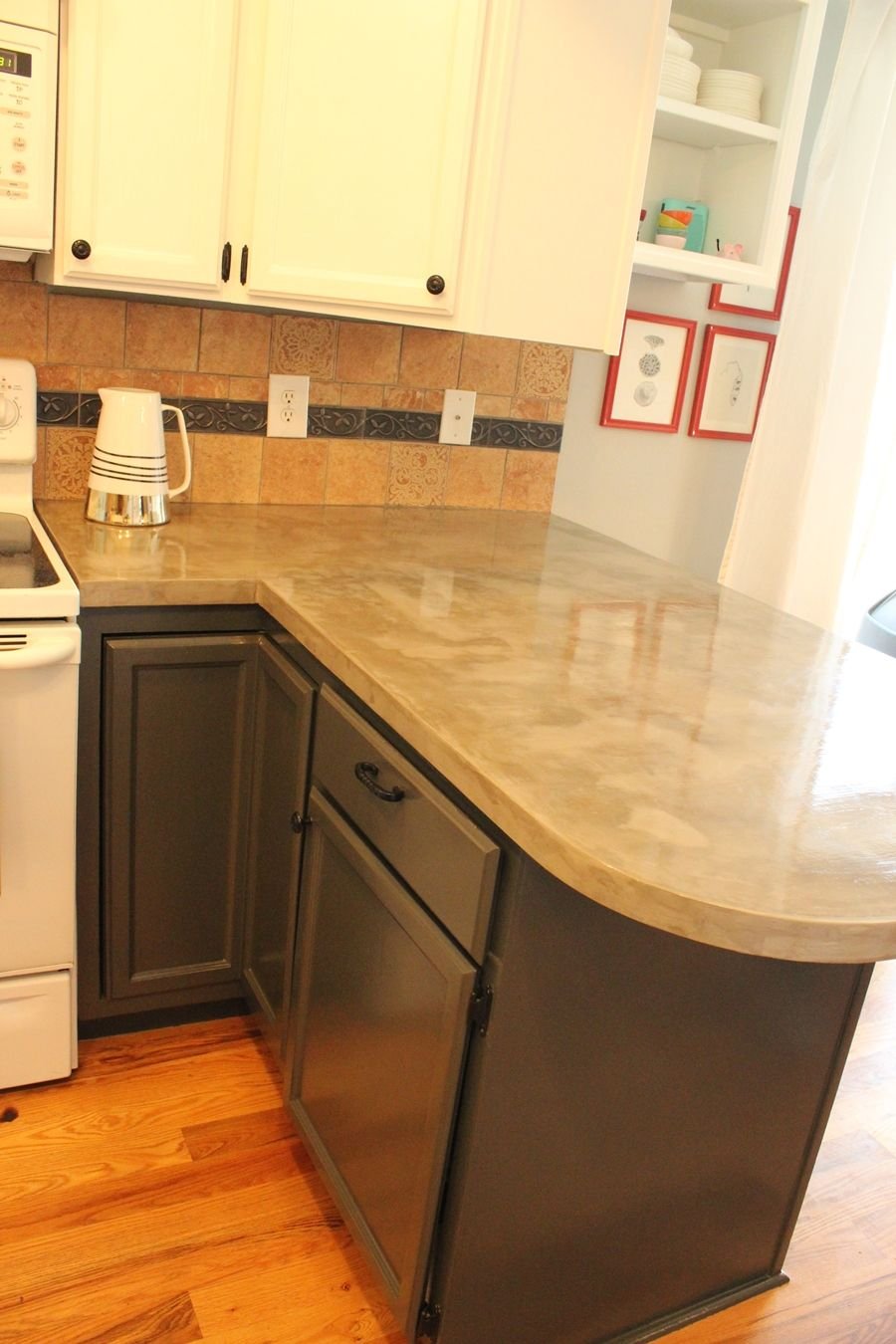 Step 1: Clean up existing kitchen countertops. It's critical to begin with a clean, grease-free surface.
Step 2: Sand the countertops with coarse sandpaper. Use 60- or 80-grit sandpaper to rough up your countertop. The idea is to scratch it so the concrete has something to "hold on" to. Clean and dry the countertop thoroughly after sanding before proceeding.
Step 3: Mix up a small amount of Feather Finish.
Step 4: Working in small sections at a time , spread concrete over countertop surface. Work Around the Sink.
Step 5: Let dry, Sand the surface.
Finally! You can have the kitchen countertop of your dreams, with a countertop transformation product that consists of a superior 5 step process that is easy, quick, and affordable – not with a messy, lengthy and costly construction process! You can have the look of marble, quartz, granite or many other surfaces with the DIY products and process from yeyang stone company.
YEYANG STONE was established in 1993 with a small plant, along with our steady dedication to this industry with more than 20 years, Yeyang Stone now is a group with own 3 qualified and professional factories & 3 trading companies, more than 20 family-owned factories. we are the only company who has the family factories are also into the travertine, sandstone, artificial stones, paverstone, sculpture products and so on. If you're interested in our stone, pls feel free to contact us!