Cut and Install Quartz Kitchen Countertops Guidelines
Views:6 Author:Site Editor Publish Time: 2017-11-18 Origin:Site
Need
Safety goggles Tape measure Painter's tape Carpenter's square Diamond blade Circular saw Spray bottle Construction adhesive Level Silicone sealant
Quartz kitchen countertops are one of many types of materials that are available for use as in today's modern kitchen. What sets these countertops apart from others is that they are made from 100% natural material. To cut and install this particular kind of countertop, you will need special tools, materials, and procedures, which you'll find below.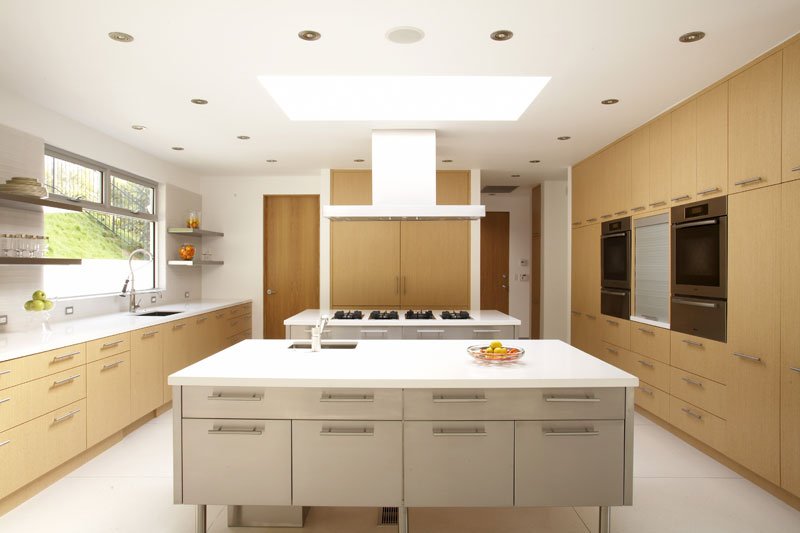 Step 1: Prep the area, Measure your material.
You will want to double-check your measurements before cutting your quartz so that you aren't left with wasted material. Quartz is best cut in sections based on the layout of your kitchen cabinets. You will also need to cut out an adequate space to install your kitchen sink. You can do this yourself or Some places will not sell the countertop without including installation (added cost). Installation was really easy in our case since we did not need to worry about any miters or really long runs of countertops (this stuff is heavy). The countertops come with installation and care instructions.
Step 2
Measure out the cuts that you need to make with a tape measure.
Step 3
Put on a pair of safety glasses and heavy work glovesFill the reservoir of the diamond bladed wet saw with plain water.
Step 4
Position the quartz on the platform of the saw and adjust it so that the blade is lined up with the first chalk line.
Step 5
Avoid cross-cutting. Always use a core bit when preparing a cutout. Also avoid damaging the drilled area with a cutting disk
Damage to the drilled area can result in stress points that could lead to hairline cracks. To avoid generating excessive heat, all cuts should be done using only wet diamond cutting tools.
Step 6: Do a dry lay.
Step 7: Install your kitchen sink.Install ledgers where needed.
If your kitchen cabinets will not support the entirety of your countertop you may need to install some ledgers to fill those missing areas.
Step 8: Protect kitchen cabinets.
Step 9: Install the countertop.
Cover the edges with adhesive and then place the quartz countertop on top of your kitchen cabinets. Seal joints by covering with painter's tape on both sides and using clear silicone (or whatever the manufacturer of your material recommends). The painter's tape makes the clean up easy and will protect the surface of your countertop.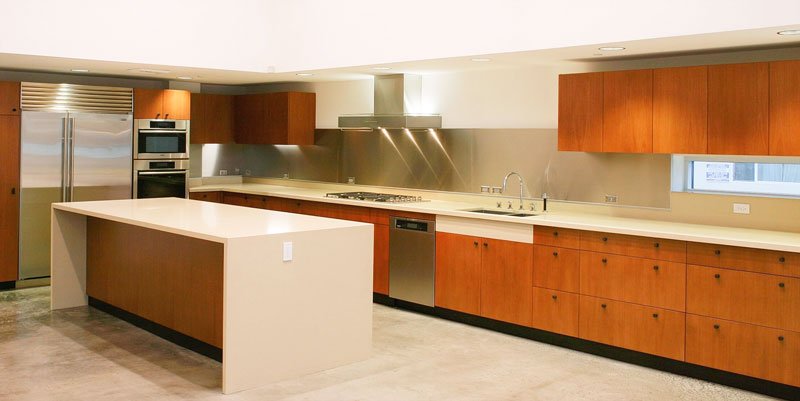 Sourcing for Quartz Kitchen Countertops? Xiamen Yeyang Stone has what you need. Real stone factory 500,000 sq.ft, big stock, high polish degree and quick delivery. we are including Two Trade Company and Three Factory, More than 20 years experience of manufacture and Global stone market. Big family business. Product categories are enriched by 20 family-owned factories. Meanwhile, Professional suggestions will be offered to you if there is some unexpected problems. You will be noted what is hotselling in your market now. You can catch the oportunity timely.
From Yeyang Stone, you always find the stone you need. Feel free to visit our showroom & factory !