Congratulation:Yeyang Stone Factory Flickr.com Company Page have been published!
Views:0 Author:Site Editor Publish Time: 2015-08-21 Origin:Site
Congratulation:Yeyang Stone Factory Flickr.com Company Page have been published!
Our Flickr.com Company Page:


​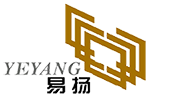 Welcome To Visit Xiamen
Yeyang Stone Groups
.We are stone factories which located in stone hometown ---Xiamen & Shuitou China, and have been in stone manufacturing field for over 23 years since 1993.
Our Main Products

&

Markets

:
Our Main Products
:We offer stone products like Granite & Marble & Quartz Countertops ,Vanity tops ,Kitchen Countertops & Bathroom Counter top ,Big Slab ,Project Cut-To-Size, Tile, Stone Sink & Basin, Fireplace ,Mosaic, Paving Stone & Stairs ,Column , Sculpture ,Fountain, Landscaping Stone items...
And so on, and materials we use like Granite, Marble, Basalt, Slate, Sandstone, Travertine, Bluestone , Quartizite ,Artificial Stone...etc.
Our Main Markets
:Our stone products are hot selling in North America, Europe, Southeast Asia/ Mideast, Australia,etc.
Stone Production Capacity

:
Since 2006,
along with Nine years' development,
we have Granite &
Roman Travertine Quarry
more than 10 Quarries ,and also
we are including Two Trade Company and Three Factory,
our Factory
Area is more than 60,000
m².
Not only it plus fully assorted more than 10 factories owned by the family of Yeyang Stone Groups, we are the only one company who has the family factories are also into the travertine, sandstone, artificial stones, paver stone, sculpture products and so on.
You will satisfy with us from the beginning to the end !.
More
Contact Details:
Our website: www.china-stone-experts.com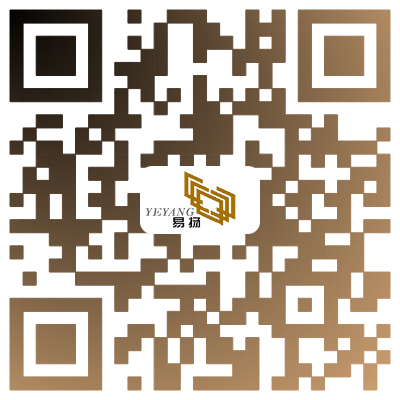 Our Facebook:
https://www.facebook.com/yeyang.stone.manufacturers
Our Twitter:
https://twitter.com/xmyeyangstone
Our Youtube
:
https://www.youtube.com/channel/UCc1xdoKljuLqRshFz9FCisw/feed
Our Google Blog
:
http://xmyeyangstone.blogspot.com/
Our Pinterest
:
https://www.pinterest.com/ChinaCountertop/

Our Linkedin:
http://www.linkedin.com/company/xiamen-yeyang-stone-factory