Congratulation:YEYANG Stone Factory have got "Internet business license" & "The network electronic identification"
Views:5 Author:Site Editor Publish Time: 2015-10-22 Origin:Site


Congratulation:YEYANG Stone Factory have got "Internet business license" & "The network electronic identification" with our website :www.china-stone-experts.com & www.xmyeyang.com & www.xmyiyang.com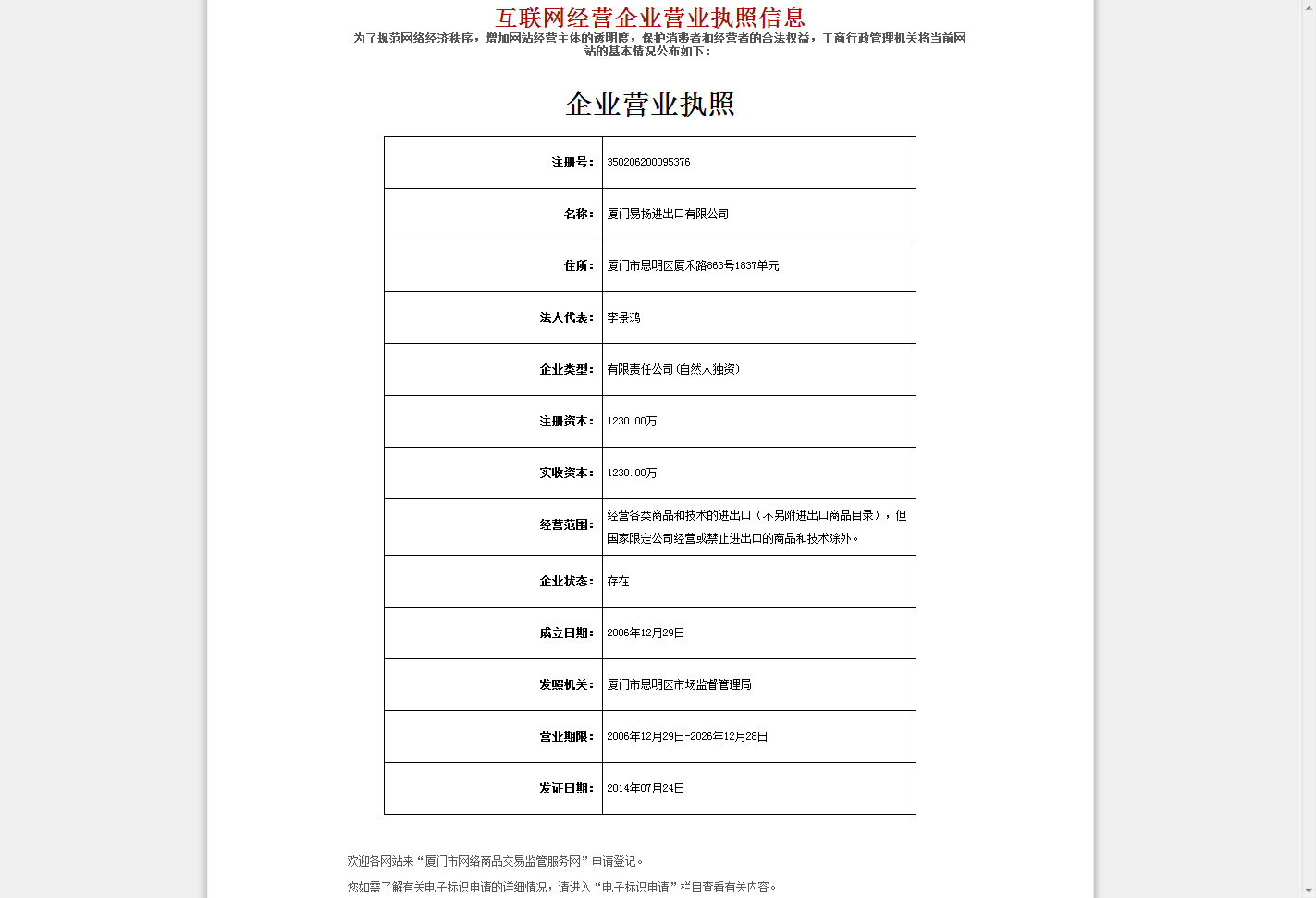 YEYANG Stone Factory Audited by "Xiamen network commodity trading supervision service network",and have got "Internet business license" & "The network electronic identification"

Welcome To Visit Xiamen Yeyang Stone Groups .We are stone factories which located in stone hometown ---Xiamen & Shuitou China, and have been in stone manufacturing field for over 23 years since 1993. We are including Two Trade Company with Xiamen Yeyang Import & Export Co., Ltd. & Xiamen Yiqing Import & Export Co., Ltd. and Three Factory with FuJian YuanHong Construction Materials Co.,Ltd. & JiangSu YeYang Stone Company Limited. & Shuitou YeYang granite big slabs factory.,and so on.

Our Main Products

&

Markets

:
Our Main Products
:We offer stone products like Granite & Marble & Quartz Countertops ,Vanity tops ,Kitchen Countertops & Bathroom Counter top ,Big Slab ,Project Cut-To-Size, Tile, Stone Sink & Basin, Fireplace ,Mosaic, Paving Stone & Stairs ,Column , Sculpture ,Fountain, Landscaping Stone items...
And so on, and materials we use like Granite, Marble, Basalt, Slate, Sandstone, Travertine, Bluestone , Quartizite ,Artificial Stone...etc.
Our Main Markets
:Our stone products are hot selling in North America, Europe, Southeast Asia/ Mideast, Australia,etc.
More
Contact Details:
Our website: www.china-stone-experts.com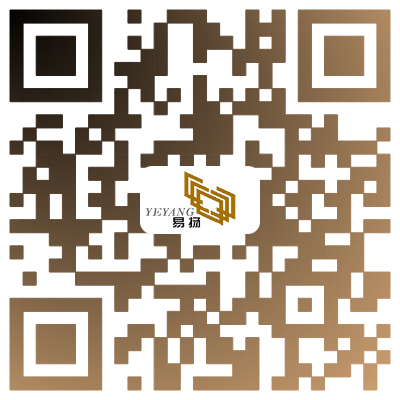 Our Facebook.com
Company Page
:
https://www.facebook.com/yeyang.stone.manufacturers
Our Twitter.com
Company Page
:
https://twitter.com/xmyeyangstone
Our Youtube.com
Company Page
:
https://www.youtube.com/channel/UCc1xdoKljuLqRshFz9FCisw/feed
Our Google Blog
Company Page
:
http://xmyeyangstone.blogspot.com/
Our Google+
Company Page
:
https://plus.google.com/116931347572123440060/posts
Our Pinterest.com
Company Page
:
https://www.pinterest.com/ChinaCountertop/

Our Linkedin.com
Company Page
:
http://www.linkedin.com/company/xiamen-yeyang-stone-factory
Our
Flickr.com
Company Page
:
https://www.flickr.com/photos/134866618@N07/
Our
Tumblr.com Company Page:
http://china-stone-expert.tumblr.com/