Choosing best quartz countertops
Views:6 Author:Site Editor Publish Time: 2018-01-04 Origin:Site
Quartz is an engineered stone with fabulous appearance and incredibly durable surface. The surface of this stone is low-maintenance and ideal for high traffic areas like kitchen and bathrooms.
Quartz countertops are engineered from quartz crystals with resin for a more flexible material. It's as resistant to scratches and stains as granite, and also maintenance free.
Quartz countertops are also suited for use in the bathroom. Their impermeability to germs and bacteria make them ideal for use in children's bathrooms where water, dirt and grime are likely to accumulate. In fact, no matter how long a quartz countertop is exposed to harmful bacteria.
Choose Colors, Patterns and Texture
Over the past several years, manufacturers of quartz surfaces have significantly changed the look of their products.
best quartz countertops products now come in many textures: polished, matte and rugged,ect. yeyang company has also been creating new color patterns that include flecked, veined and granite-look surfaces in addition to bright colors used in contemporary design.
The natural stone appearance looks like real stone such as marble or granite but is actually man made. Quartz has a lower cost than granite and is often times the option homeowners make when they desire the unique, natural appearance of stone but are working with a budget.The right is the best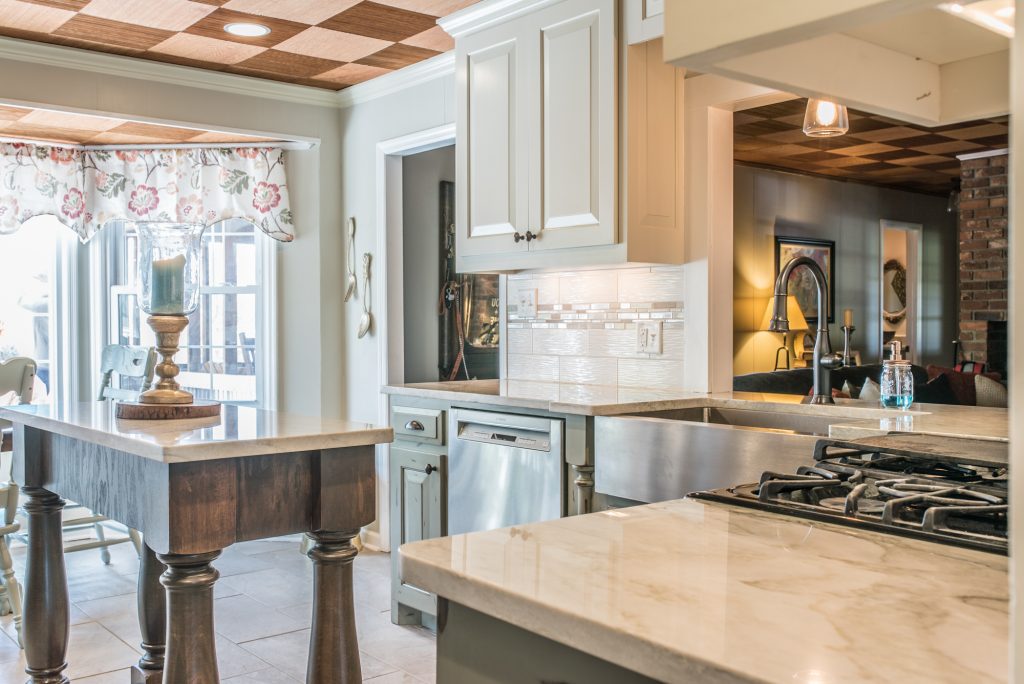 Sourcing for best quartz countertops? Xiamen Yeyang Stone has what you need. Real stone factory 600,000 sq.ft, big stock, high polish degree and quick delivery.How do you guarantee the quality for us?YEYANG is always looking for long term cooperating clients. Quality is the base of our development!
So come and see us. The beauty of best quartz countertops can only be appreciated by seeing it first hand.