Choose the Best Granite Floor Tiles
Views:6 Author:Site Editor Publish Time: 2017-11-22 Origin:Site
Granite is the best flooring to get for interiors and exteriors of a house. Granite is not too expensive; you can minimize the cost of the installation by doing some preliminary work. Granite can increase the resale value of any home. Granite tiles are recognized for their look, style, durability, beauty and the potential to deal with heat, scratches etc.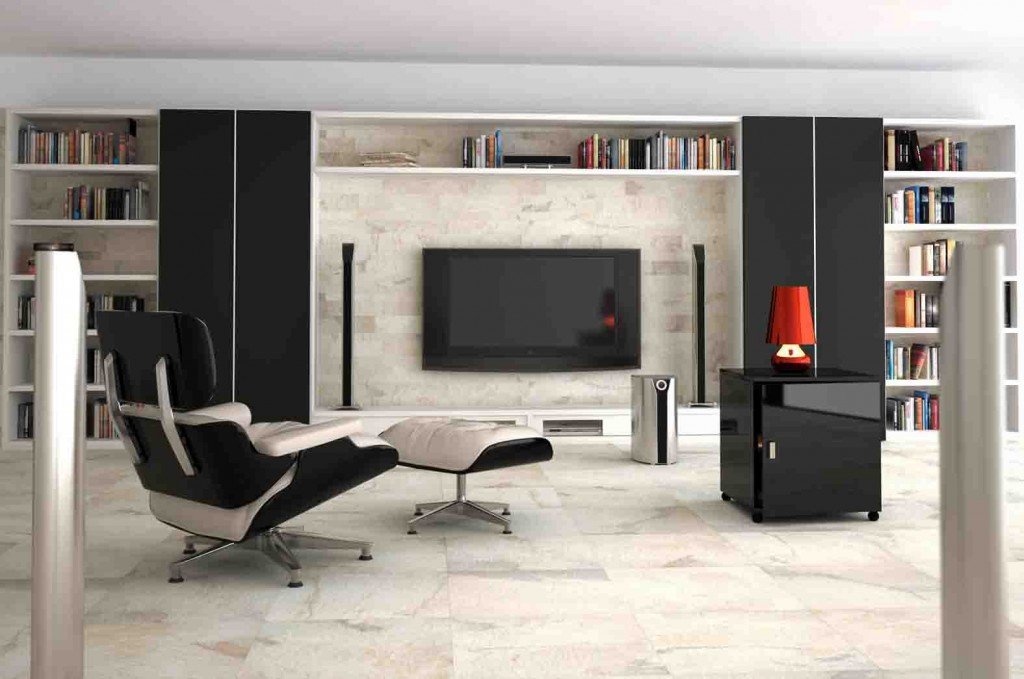 Top tips to choose the best granite floor tiles ,Consider the below tips before choosing the Granite flooring:
Granite Tiles Are Easy To Install, And It Takes Only A Couple Of Days
One of the reasons granite tiles are a great option for homeowners is that they are easy to install, the installation team will use a variety of tools to ensure the measurements are exact. The next time the installers come to the home, they will install the tiles, which is usually a one day job.
Granite Floor Tiles Maintenance
1. Wipe up spills immediately - If something gets dropped on the floor tiles, then it should be wiped up immediately. Also any mud, or dirt.
2. Inspect the edges and grout - Some times small chips in the granite can lead to bigger cracks or breaks a little later on. If you see anything like that replace the tile immediately. Inspect the grout for any dried out sections that are crumbling or falling out. This would usually happen in cases where the tiles were laid in an uneven spot.
Granite Tiles Are Available In Thousands Of Color Combinations
Color is the name of the game when it comes to granite tile, and you will find that there are a number of combinations with colors and veining. Some of the most common colors include white, beige, black and gray.
Planning:
After planning the granite tile floor to your home, take the time to decide what type of finish fits best for the chosen area. There are 3 three types of finishes, you can select any of them depending on the environment.
Famed
Honed
Polished
Granite is easy to clean and maintain; it is extraordinarily beautiful, strong, durable, and it will last a lifetime. However, it is also an investment and considered a luxury upgrade.
Fortunately, people who are looking for granite have a more affordable option than buying a slab. Granite tiles are available from most granite suppliers, if you want to know more information about granite tiles ,connect yeyang , YEYANG STONE was established in 1993 with a small plant, along with our steady dedication to this industry with more than 20 years, Yeyang Stone now is a group with own 3 qualified and professional factories (with total area over 60,000m²) & 3 trading companies, more than 20 family-owned factories. More than 20 years experience of manufacture and Global stone market. Professional suggestions will be offered to you if there is some unexpected problems.From Yeyang Stone, you always find the stone you need. Feel free to visit our showroom & factory !