China Stone Promotion :New Marble Castro White slab with Best Price
Views:2 Author:Site Editor Publish Time: 2015-09-18 Origin:Site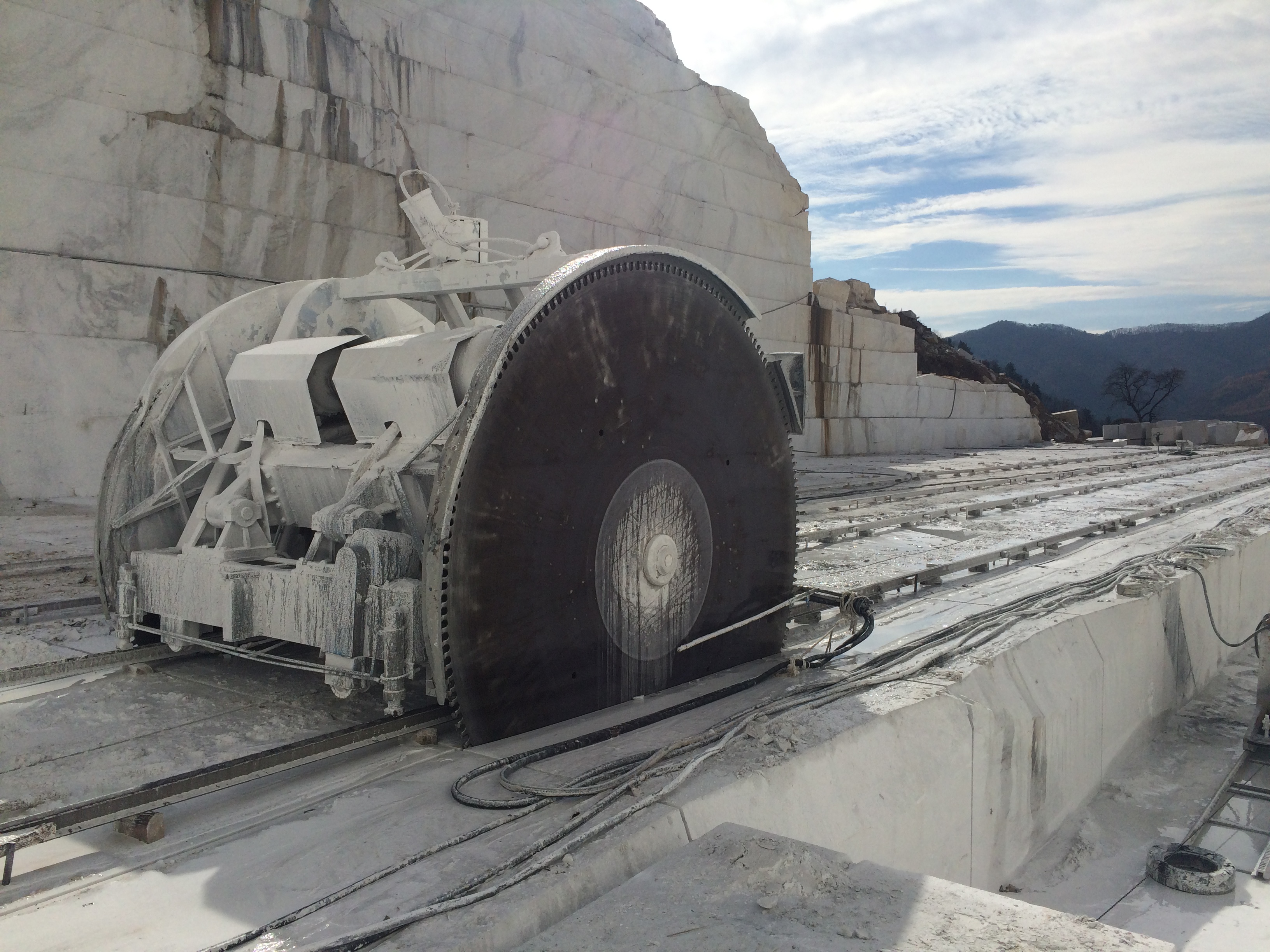 China Castro White Marble slab price is very competitive,more details toceo@china-stone-experts.com,see more at www.china-stone-experts.com
To celebrate our YeYang Stone factory's 23 years anniversary, we are now doing the promotion of our hot selling White Castro Marble with the best pricing on the market - 18mm polished slabs, only $3.15 per sq ft ($33.90/m2).
300up*160up*1.6cm ~300up*160up*3cm
FOBXiamen $ 29.04m2~ $40.32 m2
See more at http://www.china-stone-experts.com/
more details to ceo@china-stone-experts.com
The White Castro Marble can be long-term supplied.

Welcome To Visit Xiamen Yeyang Stone Groups .We are stone factories which located in stone hometown ---Xiamen & Shuitou China, and have been in stone manufacturing field for over 23 years since 1993.
Our Main Products & Markets:
Our Main Products :We offer stone products like Granite & Marble & Quartz Countertops ,Vanity tops ,Kitchen Countertops & Bathroom Counter top ,Big Slab ,Project Cut-To-Size, Tile, Stone Sink & Basin, Fireplace ,Mosaic, Paving Stone & Stairs ,Column , Sculpture ,Fountain, Landscaping Stone items...
And so on, and materials we use like Granite, Marble, Basalt, Slate, Sandstone, Travertine, Bluestone , Quartizite ,Artificial Stone...etc.
Our Main Markets :Our stone products are hot selling in North America, Europe, Southeast Asia/ Mideast, Australia,etc.
More Contact Details:


Our website: www.china-stone-experts.com

Our Facebook.com Company Page: https://www.facebook.com/yeyang.stone.manufacturers
Our Twitter.com Company Page: https://twitter.com/xmyeyangstone
Our Youtube.com Company Page:https://www.youtube.com/channel/UCc1xdoKljuLqRshFz9FCisw/feed
Our Google Blog Company Page:http://xmyeyangstone.blogspot.com/
Our Google+ Company Page:https://plus.google.com/116931347572123440060/posts
Our Pinterest.com Company Page:https://www.pinterest.com/ChinaCountertop/
Our Linkedin.com Company Page:http://www.linkedin.com/company/xiamen-yeyang-stone-factory
Our Flickr.com Company Page:https://www.flickr.com/photos/134866618@N07/
Our Tumblr.com Company Page:http://china-stone-expert.tumblr.com/