Black and white marble floor designs
Views:12 Author:Site Editor Publish Time: 2017-12-25 Origin:Site
What is it about a black and white checkered floor? There's something so classic and 1920s retro about it. It says "traditional" but with a kick.
The black and white tile combination is a flooring pattern that has been in style for decades. It all depends on your personal preferences if you think the composition is simple, our charming. It's a super-chic pairing, it's tempting and breathing. A monochrome floor is designed to be timeless, and it can work with any kind of furniture and family style. This combination is a microcosm of complexity and elegance. It has no difficulty adding a dramatic touch to your design. The beauty of this combination lies in the geometry of its use.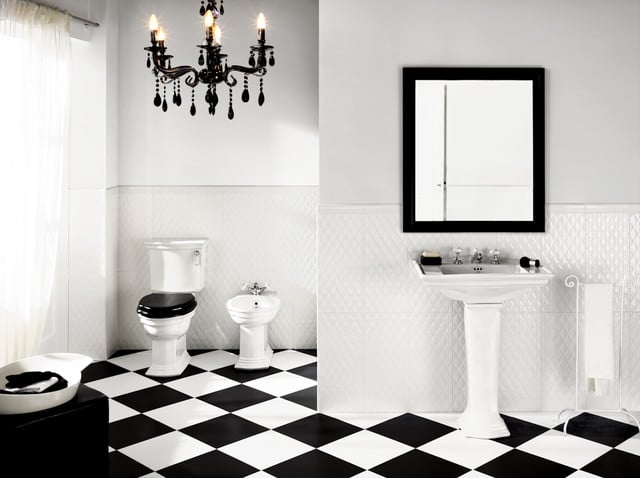 Black and white is a symbol of peace and stability. Thus, the adaptive black-and-white marble floor design creates an atmosphere of calm and calm that will attract the attention of the guests once the door is opened. In addition, the color is quite obvious. They will make your floor the focus of your house, and help you make the right statements about your style and taste.
No one can ignore the marble floor present unique design and attractive design. The first thing you get into the room is your attention.
Another important reason you need to choose this adaptive black and white marble floor design is that it can help you create space illusion in a place where the room seems to be blocked. This is adaptable in black and white marble floor design come in handy. This makes a room look bigger and fresher.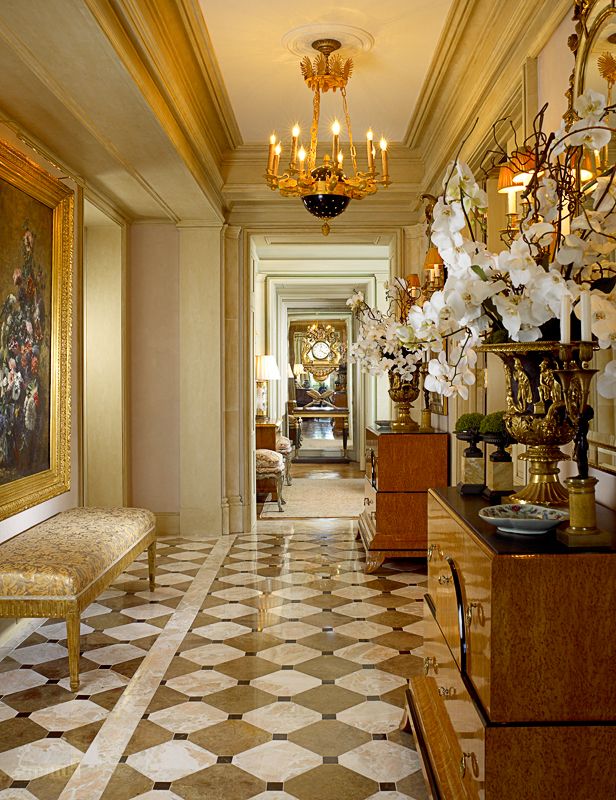 Sourcing for black and white marble floor designs? Xiamen Yeyang Stone has what you need. all our designs are especial, because we can make any designs as your demand, that just for you. Or we can make the hot sale designs for you to occupy the market.Have rich experience in doing big government project, landscapes projects. Commercial center project etc.
Meanwhile ,professional suggestions will be offered to you.