Bathroom Vanity-Top Materials Buying Guide
Views:2 Author:Site Editor Publish Time: 2017-09-13 Origin:Site
Bathroom Vanity-Top Materials Buying Guide
When it comes to bathroom vanities, the market has a lot of vanity-top options available, in various price points and styles. we'll talk a bit about the different materials, such as Cultured Marble, Granite and Quartz. no matter you choose which kind of material is up to you, to a large extent depends on your budget and preferences.
In order to help you think through these decisions and be able to shop the different vanity-top materials with confidence, here's a look at three popular vanity-top materials for your bathroom and what they have to provide:
Probably my favorite purely because of its makeup, which is primarily comprised of real, natural marble. It's easy to maintain, extremely affordable and has a variety of colors to choose from. Definitely a winner.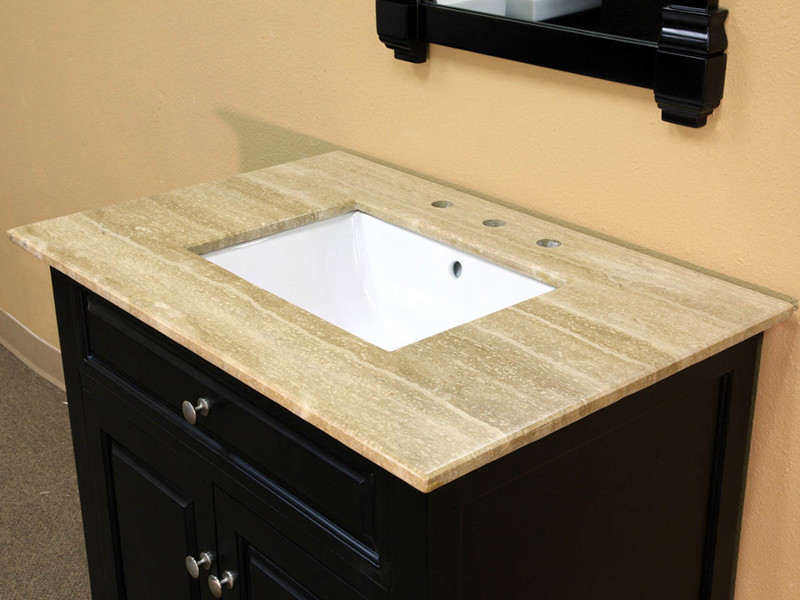 This igneous rock formed an exquisite bathroom vanity top material. Think about the diamond, you will appreciate the strength of it. It's a timeless, tried-and-true material that's undoubtedly one of our best sellers.
If you like the appearance of stone but want something more stain-resistant and eco-friendly, consider manmade stone vanity top--quartz, This manmade material Designed to be hygienic ,durable, low maintenance and heat-resistant, tops of the man-made stone are strong, with many colors and styles, sometimes made with recycled materials and beautiful materials . While it is an expensive choice, but it can last a lifetime, and it looks as charming as its natural rivals. In terms of vanity-top styles for your bathroom, it's an increasingly popular choice.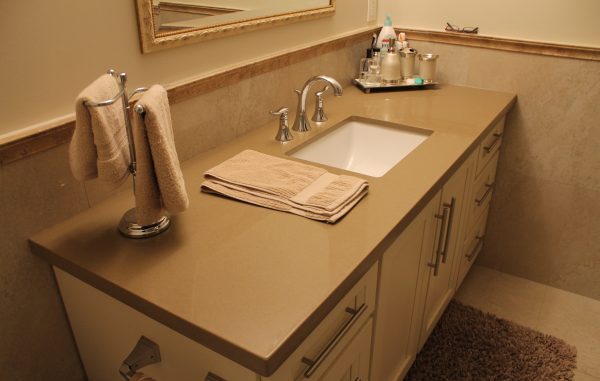 Looking at these three popular bathroom vanity surfaces, and it's easy to see that everyone has a big advantage. Regardless of the material that you decide,it depends on a few factors. Think about looks, First of all, and the visual impact each countertop choice would have on your bathroom's ambiance overall and appearance. Consider the durability ,which vanity-top can best hold up to the level of use you'll require in your bathroom. In the end, consider seriously costs, compare different price points, see what fits in your budget, then select a vanity top meet your requirements.