Arabescato Venato White Marble Slabs & Tiles ready for shipment
Views:48 Author:Site Editor Publish Time: 2016-06-23 Origin:Site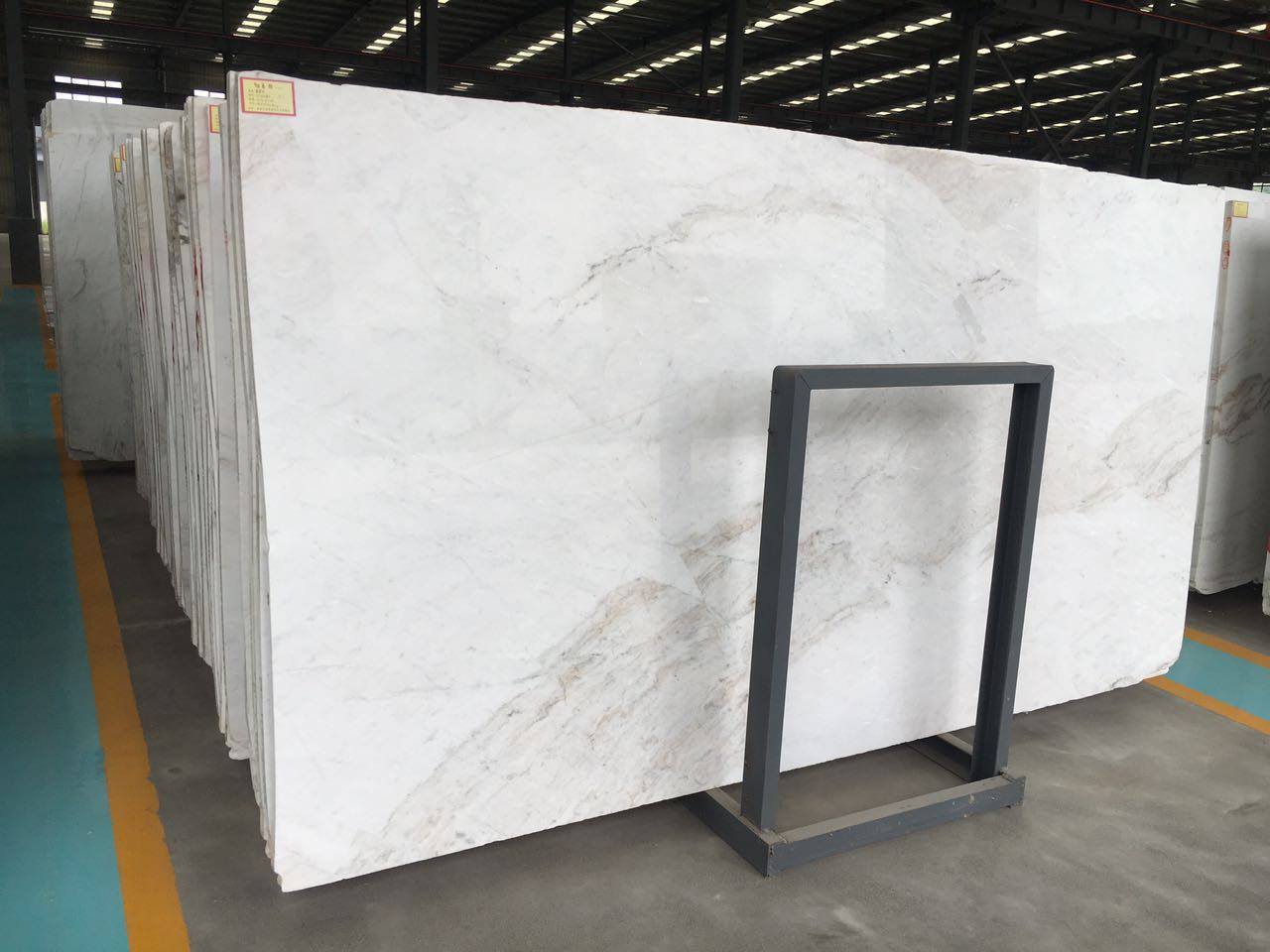 As follow some pictures of 'Arabescato Venato' marble slabs and tiles we currently produced and shipped to the US, just for your reference.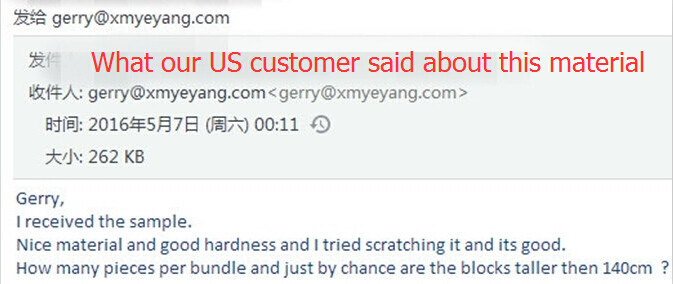 T
his
glamorous
stone is a flawless choice for marble countertops, floors, and walls. M
ain features of this stunning material as below:
1. Extremely dense, its
density reaches 2.9g/cm3, even higher than many granites.
2. High scratch resistance because of its good hardness.
3. High polished degree can be achieved, over 90gs.
4. Bookmatched slabs create eye catching patterns.
5. It's suitable for both indoors and out,
most other marbles are only recommended for indoor application.
6. Primary color of this marble is white, popular colors come and go, but White never fades.