6 Great Granite uses
Views:5 Author:Site Editor Publish Time: 2017-09-26 Origin:Site
6 Great Granite uses
What is "Granite"?
The definition of "granite" varies. A geologist might define granite as a coarse-grained, quartz- and feldspar-bearing igneous rock that is made up entirely of crystals. However, in the dimension stone trade, the word "granite" is used for any feldspar-bearing rock with interlocking crystals that are large enough to be seen with the unaided eye. By this classification, rocks such as anorthosite, gneiss, granite, syenite, gabbro and others are all sold under the trade name of "granite."
Granite as a Building Material
Granite is one of the most popular building materials. It has been used for thousands of years in both interior and exterior applications. Granite dimension stone is used in buildings, bridges, paving, monuments, and many other exterior projects. Indoors, polished granite slabs and tiles are used in countertops, tile floors, stair treads and many other design elements. Granite is a prestige material, used in projects to produce impressions of elegance and quality. Some interesting uses of granite are shown below.
Granite Uses
Monuments – built to last
From gravestones to temples, monuments that are intended to last down the generations are often made of granite. Before power tools existed, carving granite was laborious and time consuming, so the stone was often reserved for important projects.
Bath vanity tops.
Just like kitchen countertops, bath vanity tops benefit from granite's resistance to water and mold, and the fact that it's so easy to clean. It doesn't need to be sequestered to a rarely-used guest bathroom but can shine and function just as well in a master bath. And even a small bathroom improves with a granite
Mantelpieces and staircases
Using larger slabs of granite is a great way to preserve and display the beauty of the stone. Granite mantels and stairs are popular thanks to their blend of beauty and practicality: granite mantels won't catch fire and granite stairs won't wear out.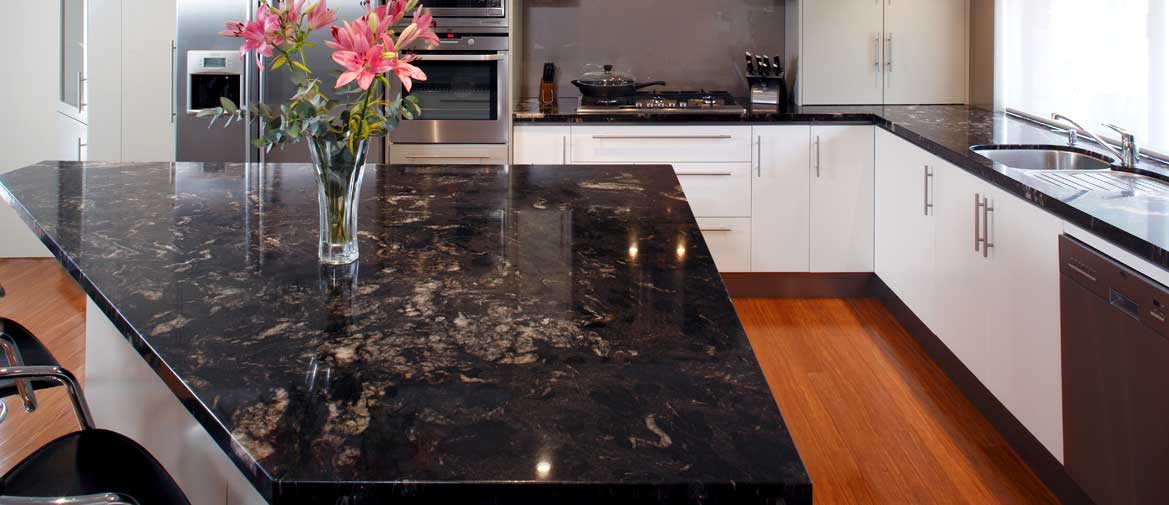 Backsplashes and bathroom tiles
Modern technologies allow us to cut granite into thinner tiles than ever before, making it an ideal choice for a backsplash or tiled bathroom. Granite is waterproof and stain resistant, so it can easily handle the damp and dirt.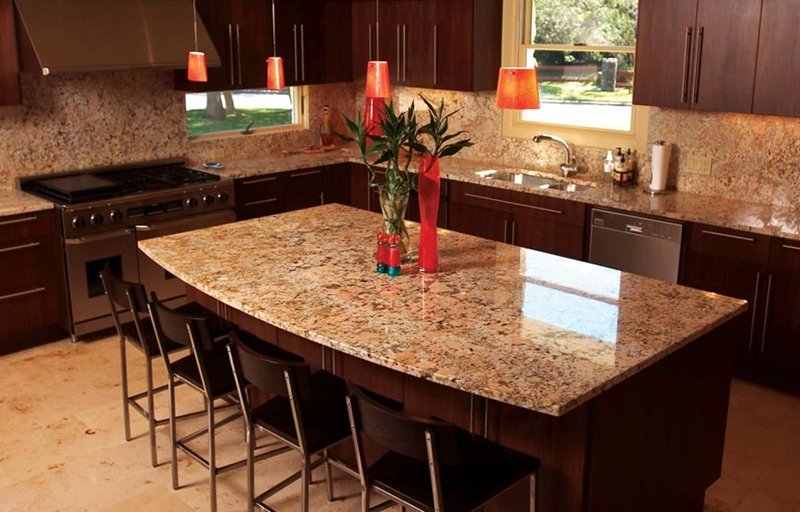 Beautiful floors
Polished granite is a stunning natural stone, and is often used alongside marble in stone floors. While marble often has very striking veining, granite typically has a more subtle patterning making the two stones perfect complements.
Tabletops or desktops.
Granite is elegant enough for a formal dining room and durable enough for a busy kitchen. Even if you have a busy eating area, you won't suffer for making granite a part of that. It also works well as a desk for a home office.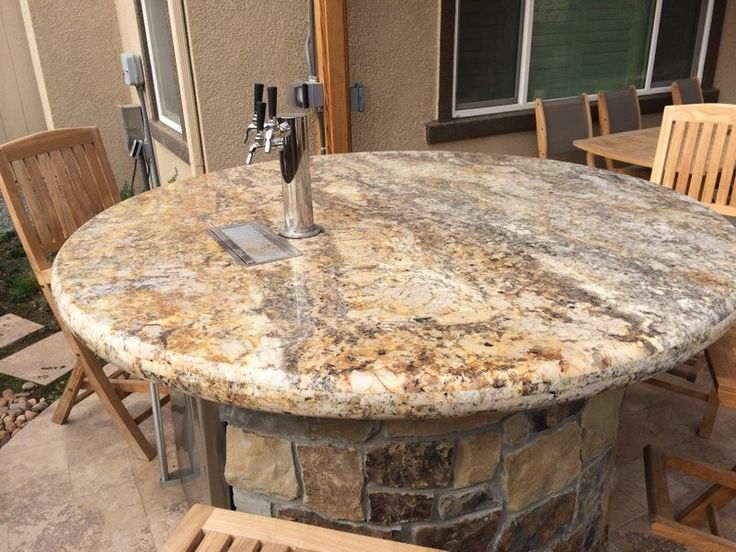 Granite is one of the most sought-out building materials for homeowners who want to add an exclusive, decorative touch to their homes.
If you are interested in learning other ways to incorporate granite in your home, give YeYang a call. We'd love to help you out! We are stone factory which is located in stone hometown-Xiamen & Shuitou China, and have been in stone manufacturing field since 1993. ,24 years ' experience in stone supplying, professional knowledge of stone products. We have a large variety of granite surfaces to choose from and we can even assist you in custom sizing, colors and thicknesses. There are numerous granite to choose from, but how the tile are cut and installed will also determine their durability. he pure beauty and raw strength of granite makes it an addition to any home that will withstand the test of time.