2017 Hot Sale Chinese Granite, Quartz Stone and Crystallized Glass Stone with cheap price
Views:2 Author:Site Editor Publish Time: 2017-08-16 Origin:Site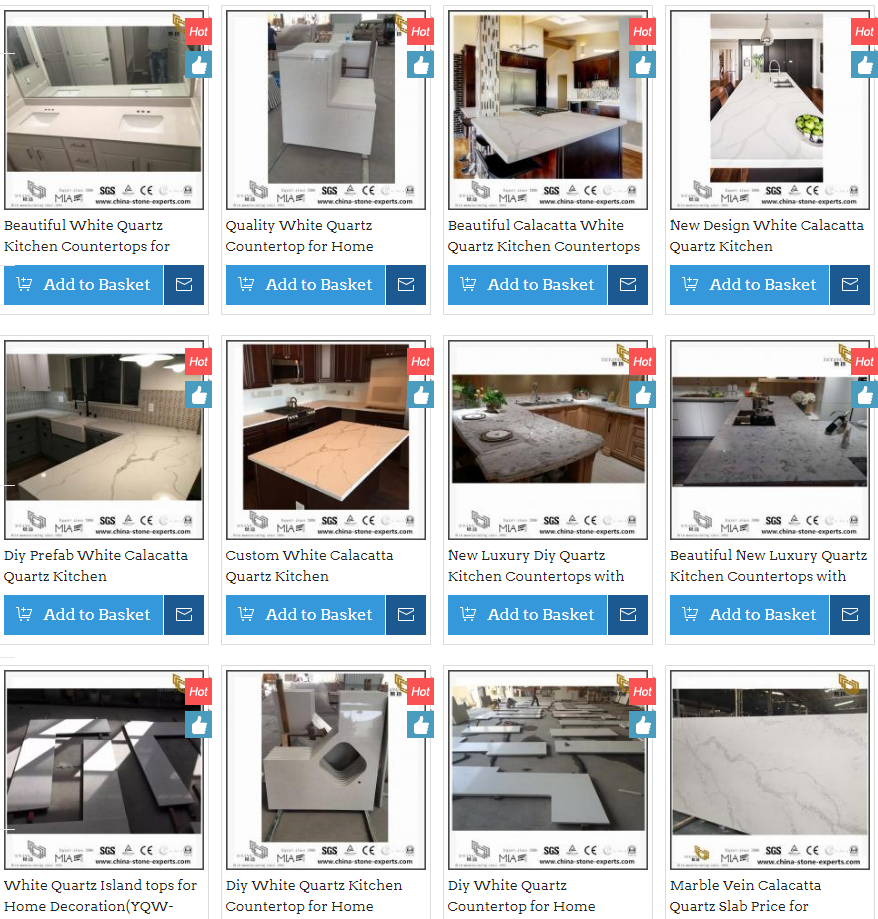 2017 Hot Sale Chinese Granite, Quartz Stone and Crystallized Glass Stone with cheap price

1. Chinese Granite

Sesame Grey, Luna Pearl, Bainbrook Brown, Yellow Rusty, Big Flowe White, Rice White,
Swan White, Tiger Skin White, Tiger Skin Yellow, Giallo Halluma, China Black, Absolute Black

2. Imported Granite

Verde Ubatuba, Baltic Brown, New Venetian Gold, Tan Brown, Giallo Ornamental, Giallo Flower,
Black Pearl, Santa Cecilia, White Rose, Blue Pearl, River White, Black Galaxy, Silver Pearl,
Butterfly Yellow, etc.

3. Quartz Stone

Pure White, Pure Grey, Calacata White, White Galaxy, Glacier White, Maple White, Vanilla
White, Yellow Galaxy, Grey Galaxy, Lyra White, Clouday Sky, Snow White, Pinpoinl, etc.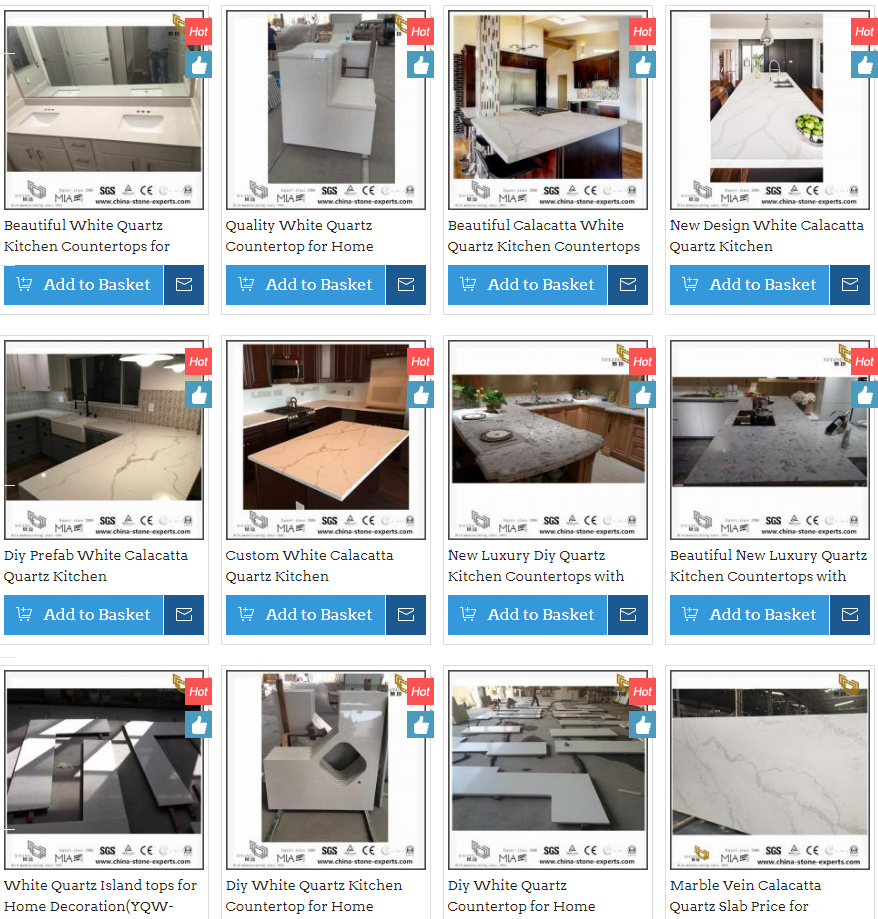 4. Crystallized Glass Stone

Phoenix Jade stone, Nano Crystallized Glass


【 Popular Size 】

Thickness : 20mm (3/4") , 30mm (1 1/4")
Kitchen Top: 96"x25-1/2" , 96"x26" , 78"x25-1/2" , 78"x26" , 108"x26" , 110"x28"
Vanity Top: 25"x22" , 31"x22" , 37"x22" , 49"x22" , 61"x22" , 73"x22"
Island Top: 72"x36" , 72"x42" , 96"x36" , 96"x40" , 108"x36" , 110"x36"
Back Splash: 2" , 3" , 4" , 5" , 6" High


Edges Finished: Eased edge, Full Bullnose edge, Half Bullnose edge, Ogee edge, Miter edge, etc.


【One Stop Shopping】Cabinet, Engineered Stone, Solid Surface, Bath Hardwares, Stainless Steel Sink, Ceramic Sink, Faucet, Copper Sink, etc
Email to ceo@china-stone-experts.com